No. 1 on NETFLIX
IT's A YES DAY AS AMY KROUSE ROSENTHAL'S BOOK HITS THE TOP OF THE NETFLIX CHARTS
COMEDY AND FEELGOOD PROGRAMMES take the stage
PAGE TURNERS MAKE GREAT VIEWING  
Mid March figures show that books are still riding high in the charts with four of Netflix's current Top 10 in the States being adaptations. YES DAY, a feelgood family comedy has leapt straight to the top today as Amy Krouse Rosenburg's fun and simple concept about one day in the year when whatever the kids ask for gets a YES, making a movie the most watched programme on the steaming giant's network, with Jennifer Garner and Edgar Ramirez facing the pain of an all out yes the kids day. Enjoy watching it, though it might make you think twice about participating.
The Top 10 is a mix of comedy, dram, thriller and reality – with the over-riding domination being in one fact – 8 of the 10 series are Netflix Originals. 
The one day of the year when everything the kids ask for – they get… just say YES!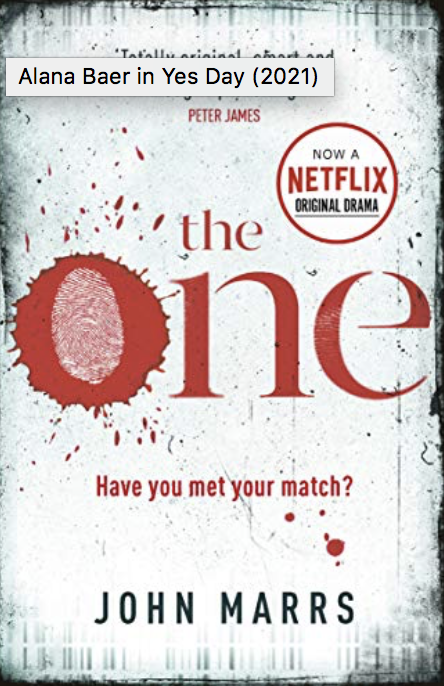 Top bestseller based on a dystopian world where you DNA decides your relationship future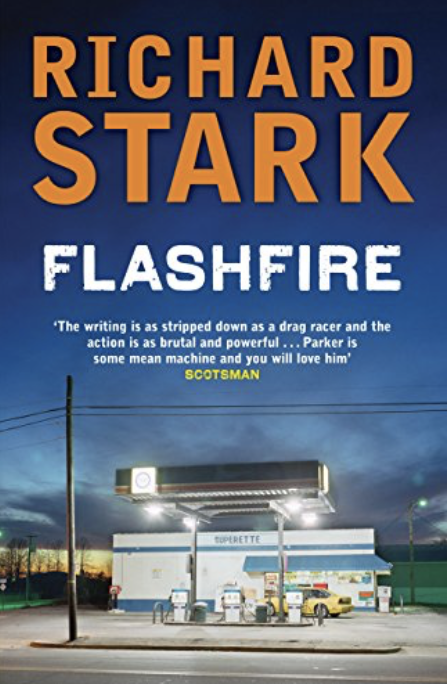 From the Parker series of 23 books, widely regarded as a masterclass in the genre, written by Donald E. Westlake under the penname Richard Stark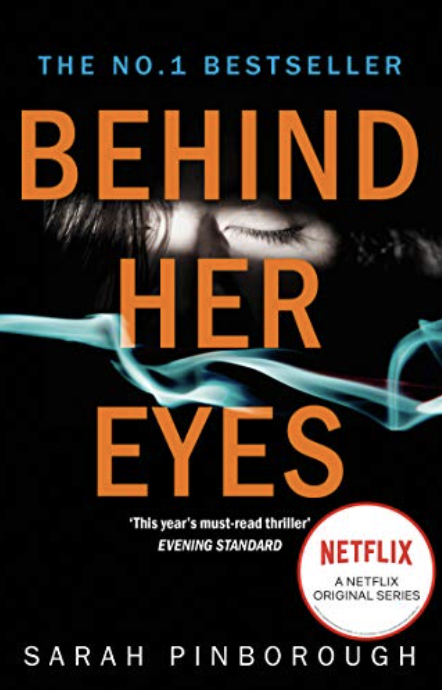 If Stephen King says your book is 'bloody brilliant' chances are  bloody certain that it will be adapted for Netflix. Job done.
NO.1 YES DAY
Comedy | Fiction Adaptation | Movie
The kids are alright when Mum (Jennifer Garner) and Dad (Edgar Ramirez) agree to a day where everything the kids say, goes. It's YES DAY!
No.2 GINNY & GEORGINA
DRAMA | TV SHOW | SCREENPLAY
Free-spirited Georgia (Brianne Howey) and her two kids, Ginny (Antonia Gentry) and Austin, move north in search of a fresh start but find that the road to new beginnings can be challenging
NO.3 THE ONE
DRAMA | TV SHOW |FICTION ADAPTATION
Rebecca (Hannah Ware) is the ambitious leader of MatchDNA, where your perfect partner is just a DNA sample away. Adapted from the best selling John Marrs novel, this is soulmate science fiction with an explosive twist
No.4 THE LAST CHANCE U
DOCUMENTARY | TV SHOW | REALITY
Following the fortunes but no fame of US College Football Teams that struggle for any success. The trials and tribulations, the ;punishing physical, emotional and mental pressure are all in the spotlight. 
No.5 PARKER
THRILLER | MOVIE | BOOK ADAPTATION
With Jason Statham as Parker the criminal with a consicience, who goes on the run with Jennifer Lopez in search of the crew who left him for dead – and revenge. With 23 books in this series, there's plenty of room for sequels.
NO.6 MARRIAGE OR MORTGAGE
REAL LIFE | TV SHOW | REALITY
Nicole Holmes and Sarah Miller are the wedding planner and the real estate agent who compete to win the hearts and budgets of couples who must choose between a fairytale wedding and a dream home. There must be an obvious loser in that, right?
No.7 COCOMELON
CHILDRENS | TV SERIES | WEB SERIES ADAPTATION
Maybe homeschooling has an influcence on this Top tenner, Learn letters, numbers, animal sounds and more with J.J. in this musical series that brings fun times with nursery rhymes for the whole family! Watch all you want.
No.8 iCARLY
COMEDY | TV SERIES | ORIGINALLY NICKELODEON
First two seasons of the hit show that was on Nickleodean, tean laughs that hit the note originally  and are now being revisited on the streaming giant
No.9 PARADISE PD
COMEDY | TV SERIES | SCREENPLAY
The Simpson meets LAPD in comic form. Cops behave badly very, very bartly.. I mean badly. Adult animation. Leading the crew is Chief Randall Crawford, who is voiced by "SpongeBob SquarePants" actor Tom Kenny
NO.10 BEHIND HER EYES
 THRILLER | TV SERIES | BOOK ADAPTATION
'Piledriver domestic thriller with pull-the-rug-out ending' 
'A dark, electrifying page-turner."  Eve Hewson, Tom Bateman and Simona Brown. Nuff said