The Magic of DEBEN MARKET
Things aren't always what they seem
14 Episodes
PG
Drama
Written by David Bowmore
Executive ProducerElaine Sturgess
Producers Anna Garcia Cautero, Paul Romero Mendez
Script Development Elaine Sturgess
Deben Market, a fishing port on the coast of England, a gentle, picturesque place where the sea laps at the shore and the pace of life is as rhythmic as the waves.
But it's also a place of suprising magic and colourful characters that will surprise and delight you.
This enigmatic series of short stories will draw you in and compel you to revisit time and again to find all the connections and secrets, revelations and twists.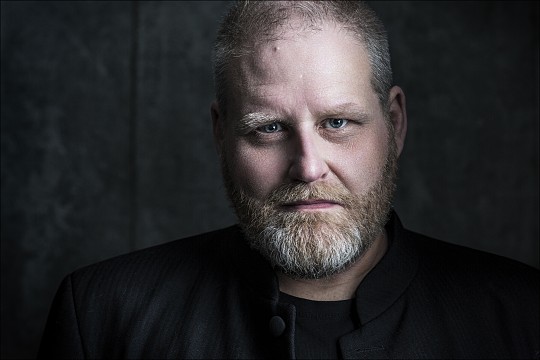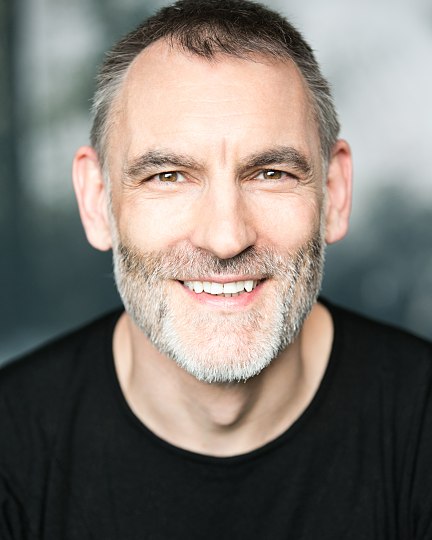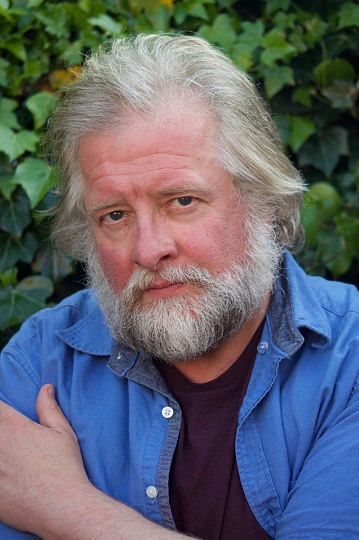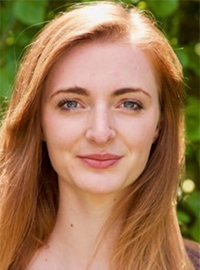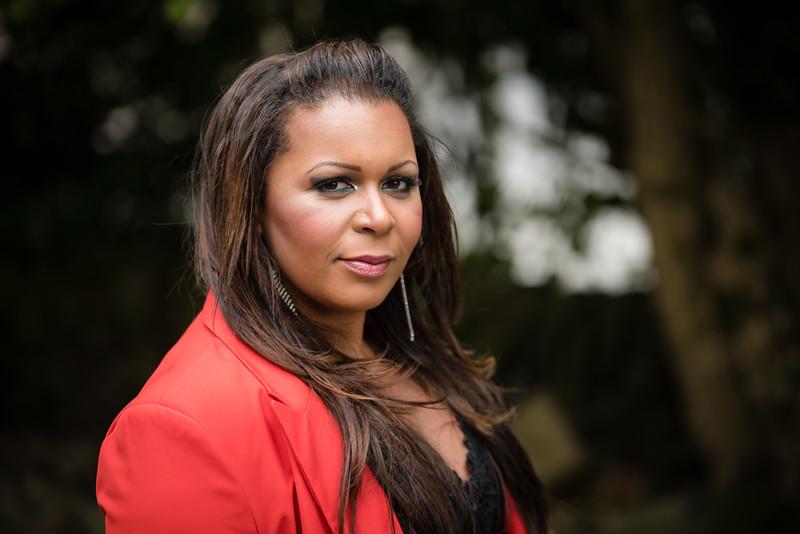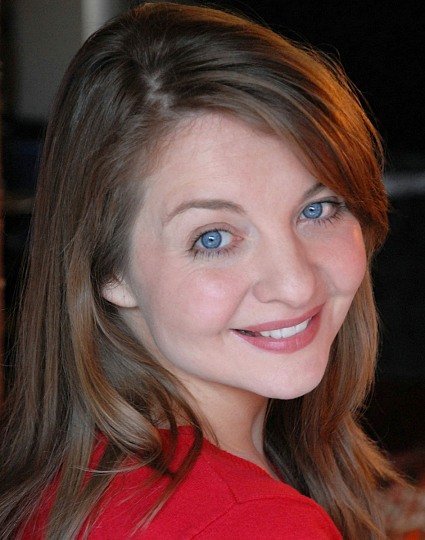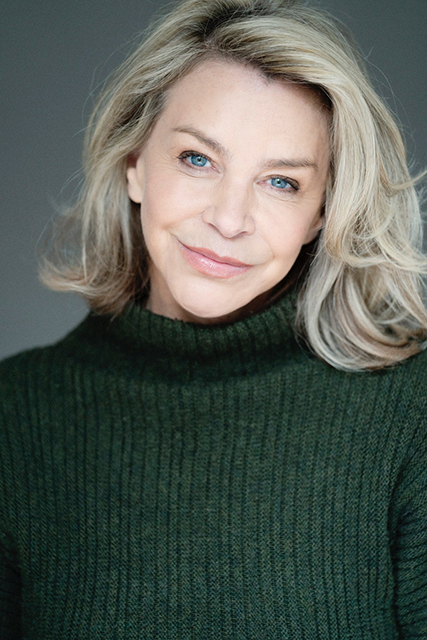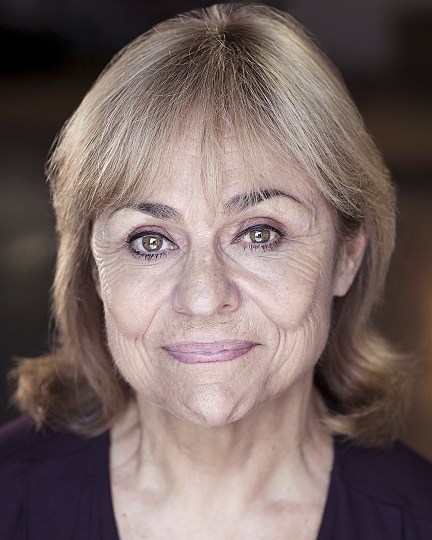 Joan Hodges
Barbara & the Polish Lady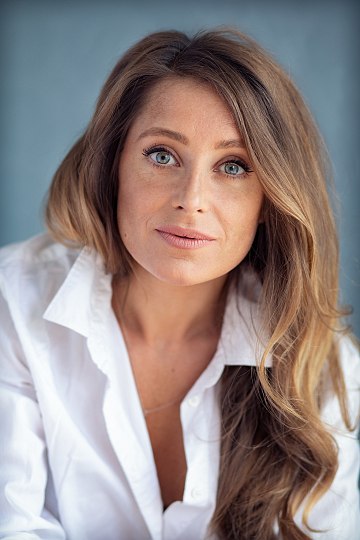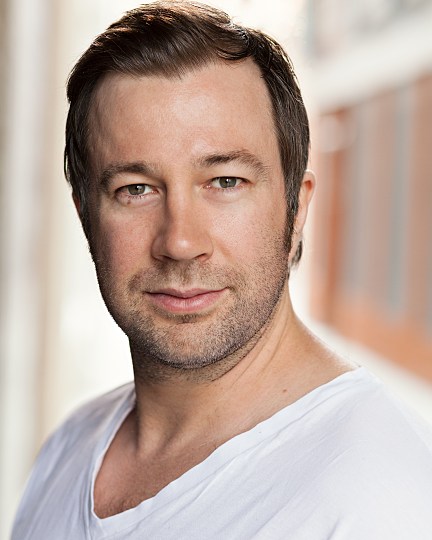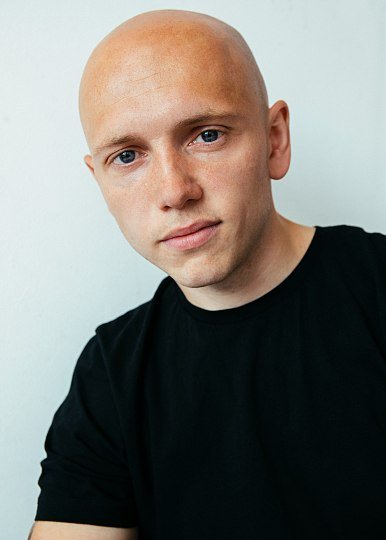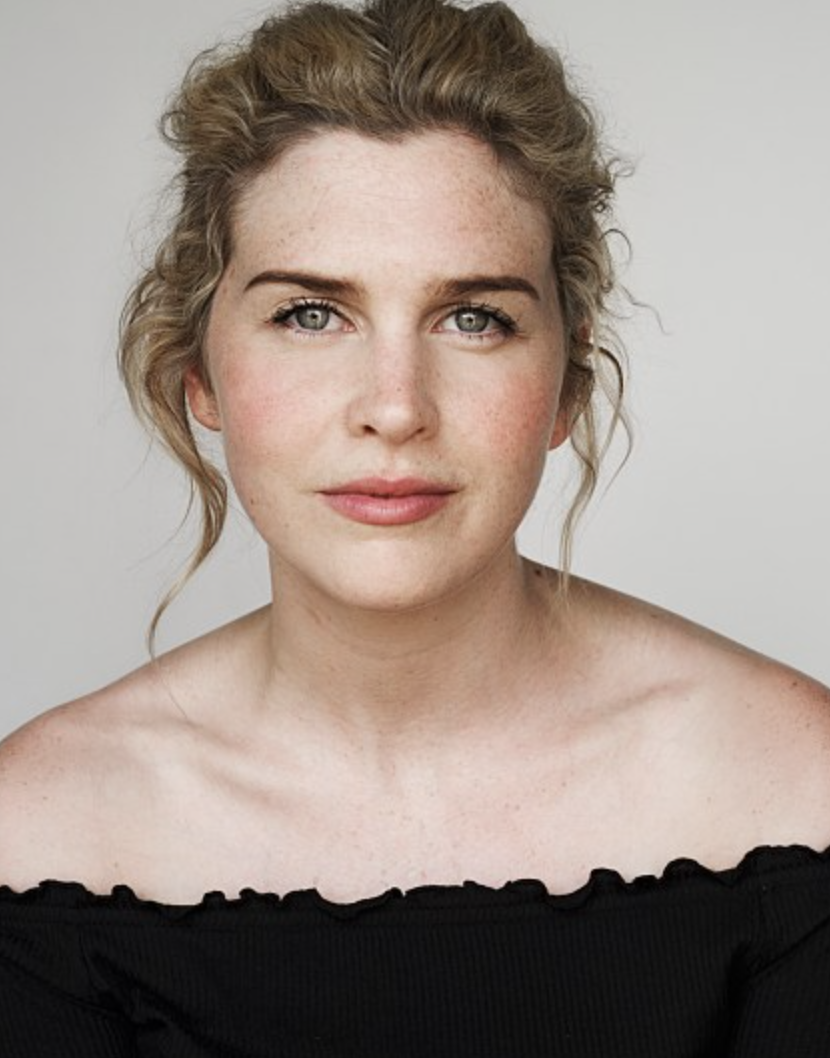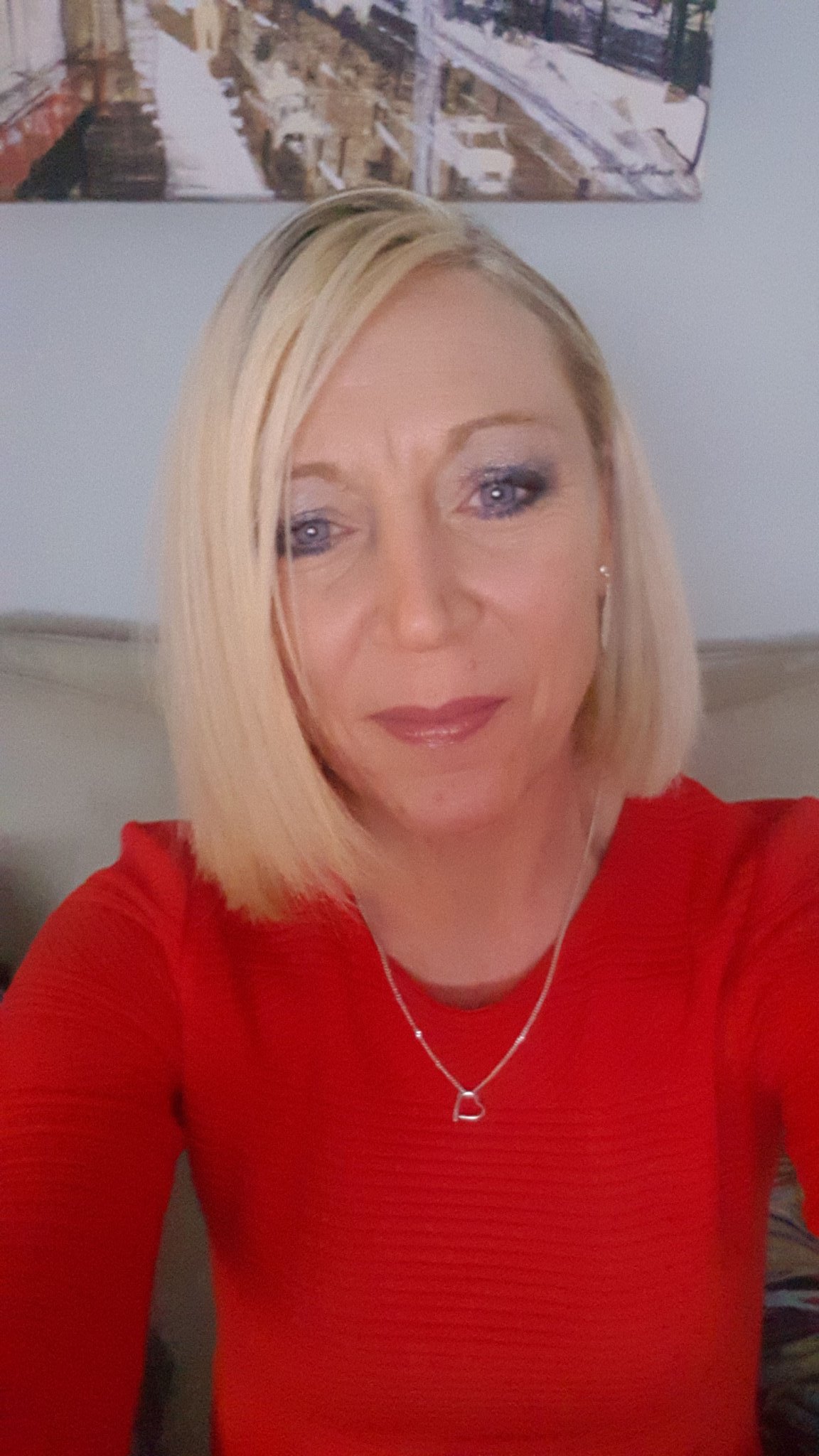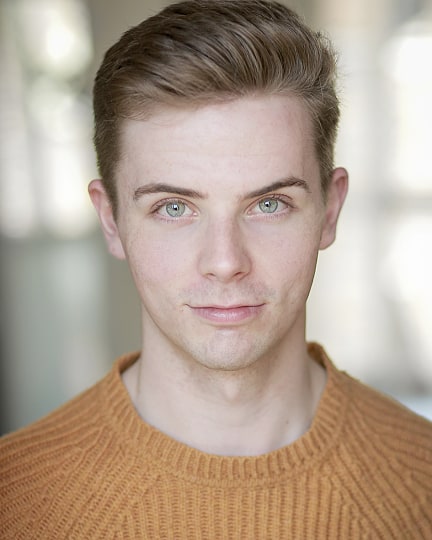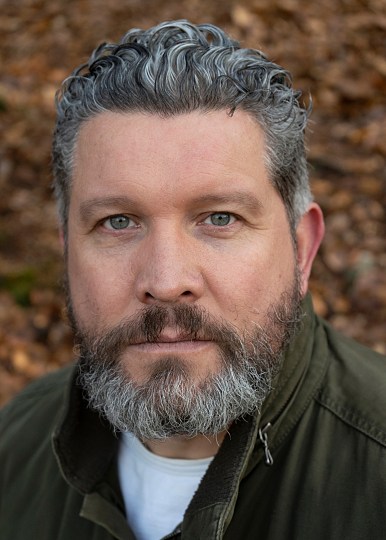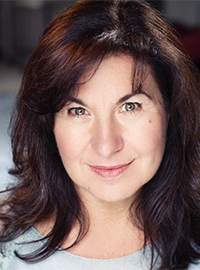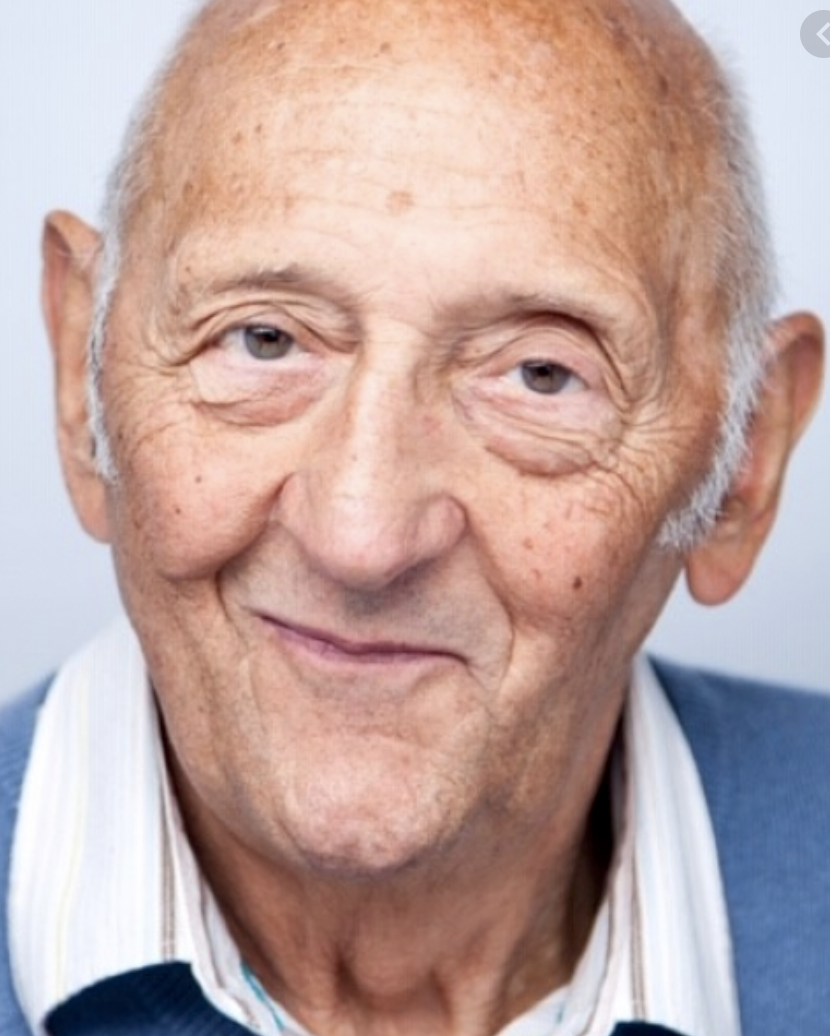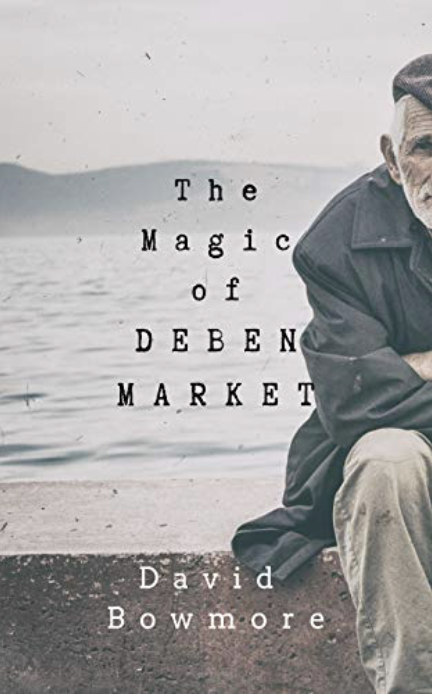 "It's rare to find a short story collection of such power as this: adjectives such as 'haunting', 'poignant', 'vivid' and 'rich' come to mind, but these are clichés which fail to capture the enigmatic and dynamic magic locked inside this book. Bowmore weaves a complex tale of interwoven characters around the imaginary coastal town of Deben Market on Britain's east coast, but he does this with such skill that you'll immediately find yourself wanting to read these stories again and again.
In effect, the book is a kind of quasi-novel, layered, soul-stirring, utterly gripping – at times, wistful, at times comic, and at other times breathtakingly suspenseful and supremely thrilling. Do yourself a favour: come to Deben Market. The magic may never leave you."