18 Episodes
15+
Coming Soon
Crime Drama
Written by Sam Michaels
Executive Producer Elaine Sturgess
Producers Elaine Sturgess, Paul Romero Mendez
Script Development Hayley Kenward
Original Music Christian Lloyd, Leanne Jeffers, Elaine Sturgess
The second in the Georigina Garrett Series.
Billy Wiolcox is dead and his widow Molly has given control of his empire to Mickey the Matchstick. That's Molly's mistake. Mickey has cut the family off and is bleeding the 'firm' of money. That's Mickey's mistake. Because now, Georgina is out to get the business back.
She's not just taking on Mickey, she's determined top carve her own piece of the London 'market' and she's not afraid of the competition. She will win at any cost…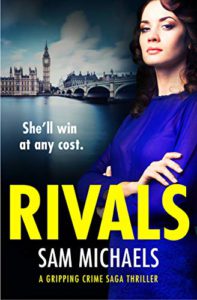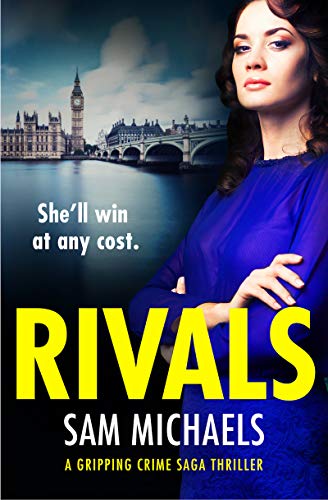 Videos and Trailers – check back soon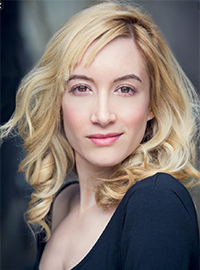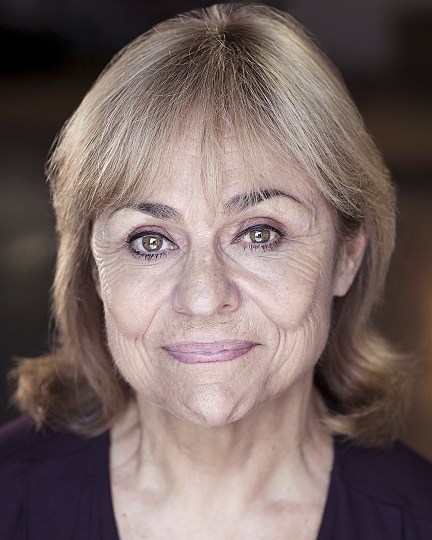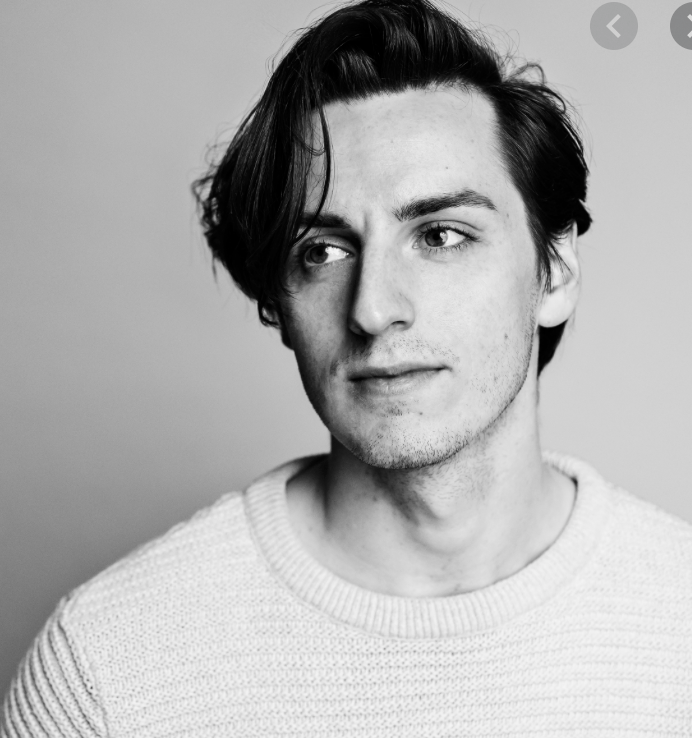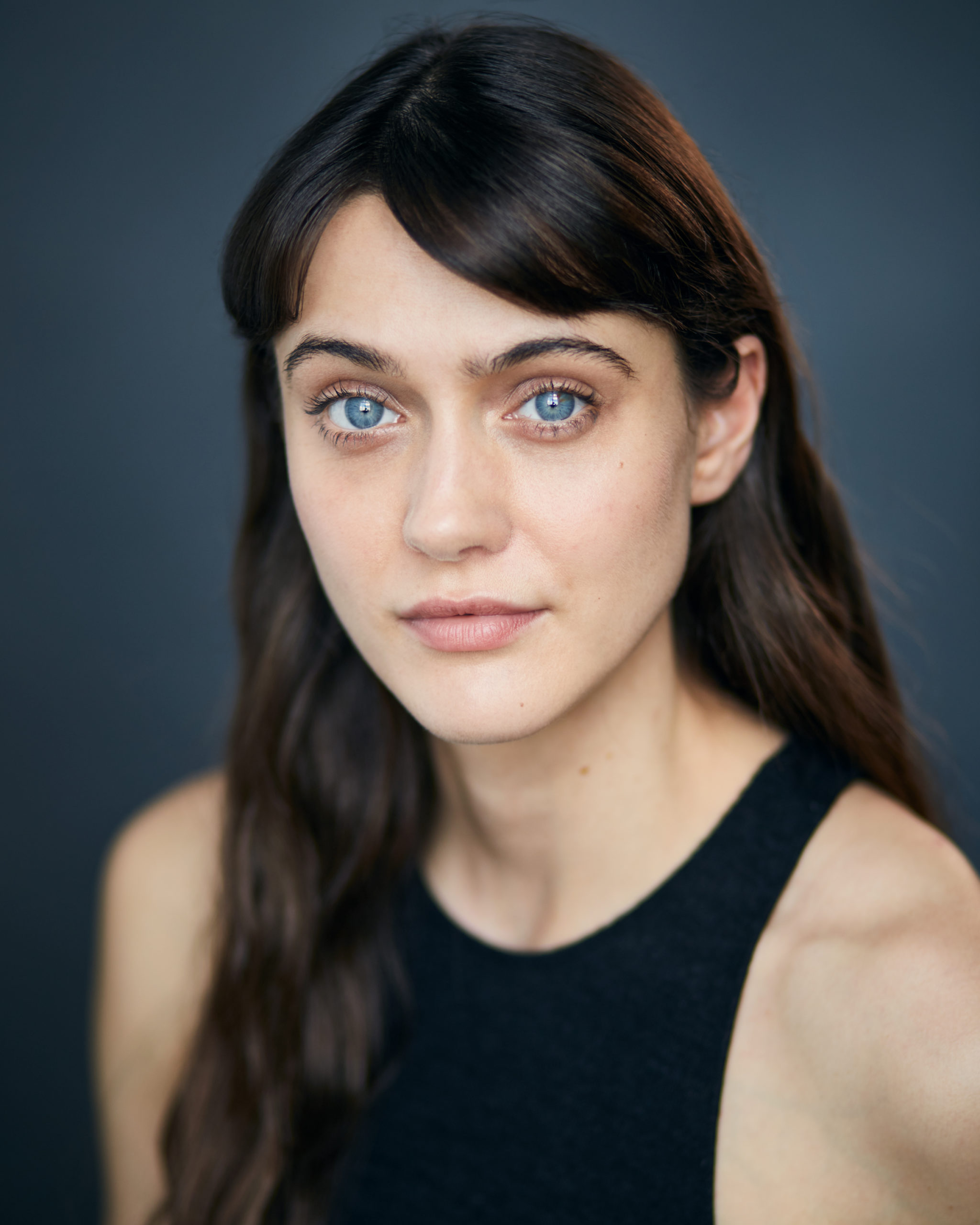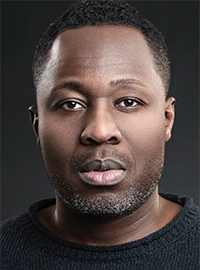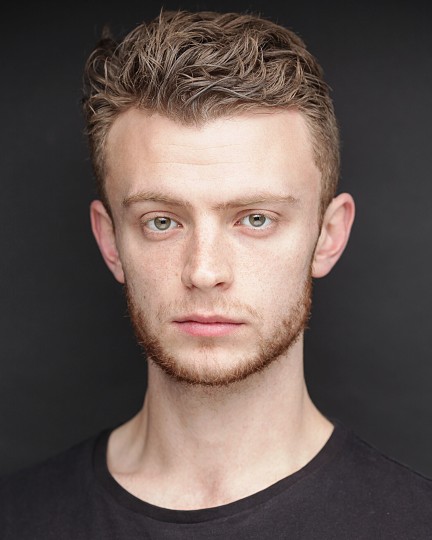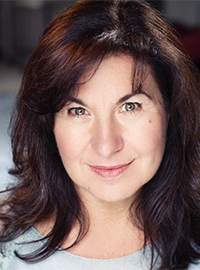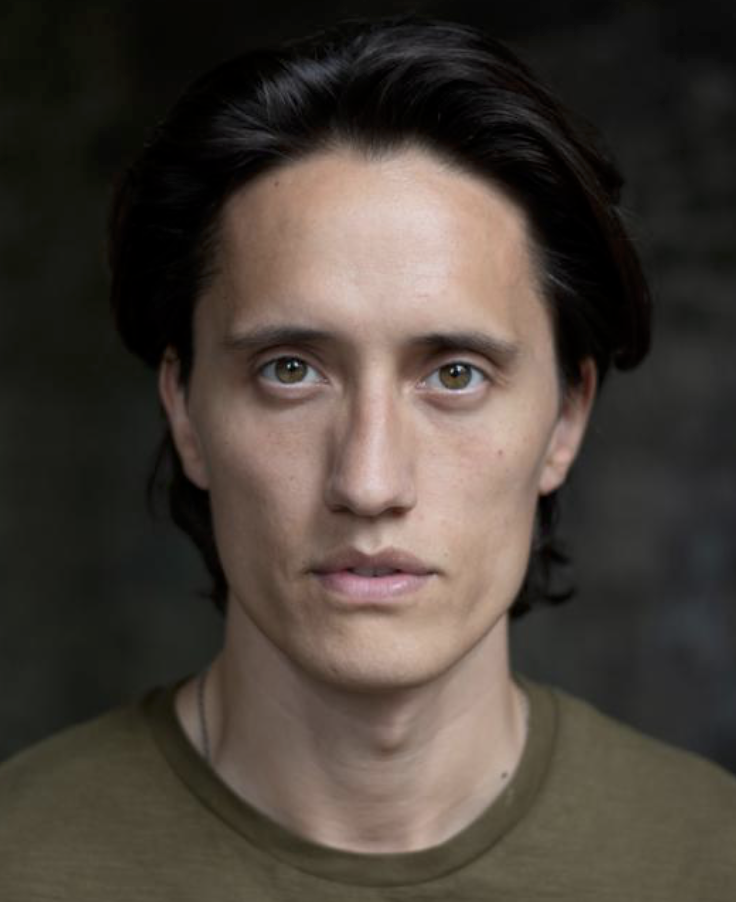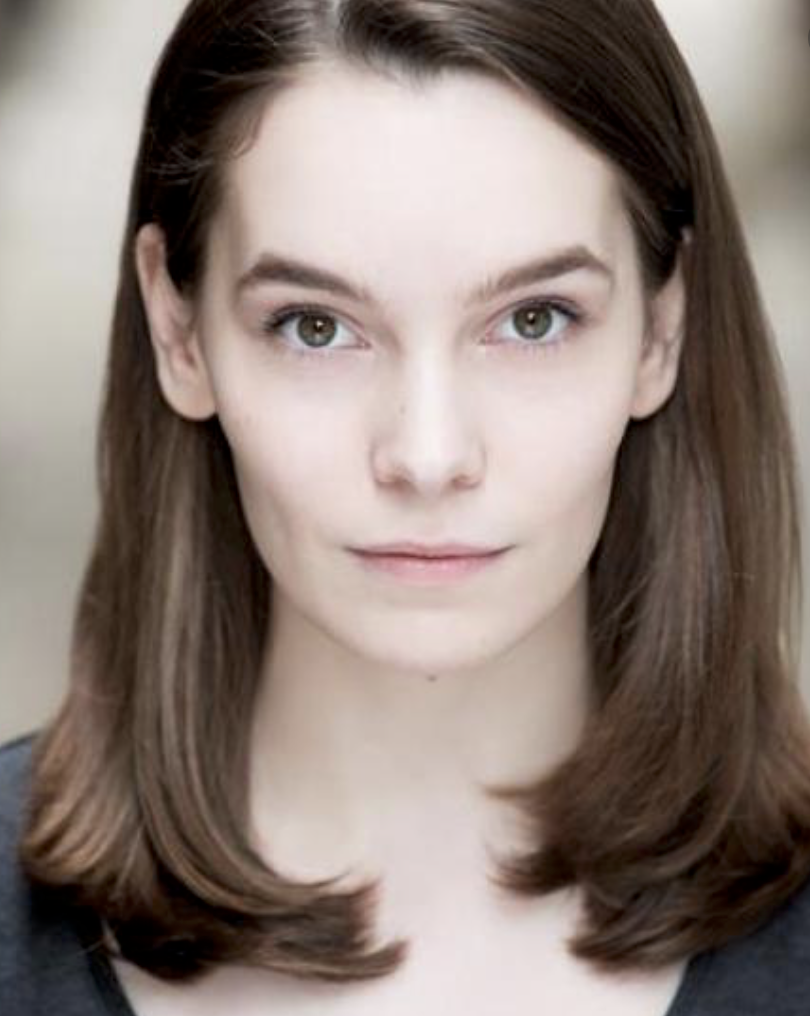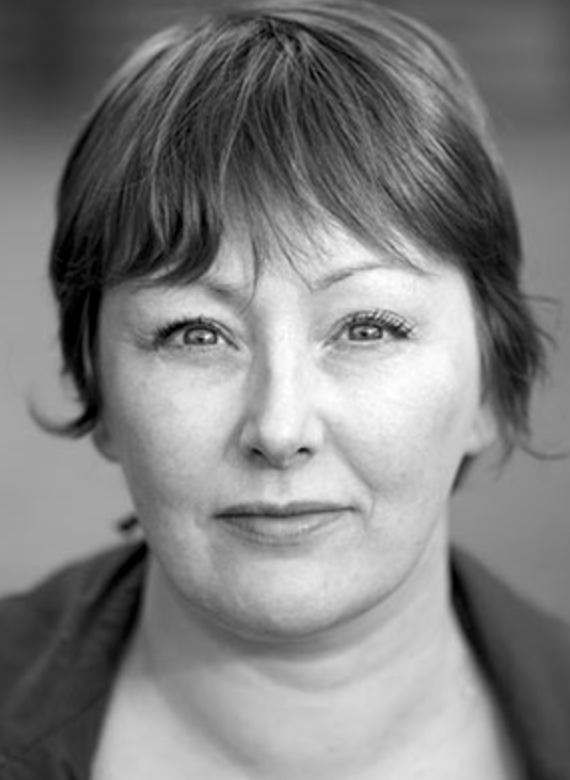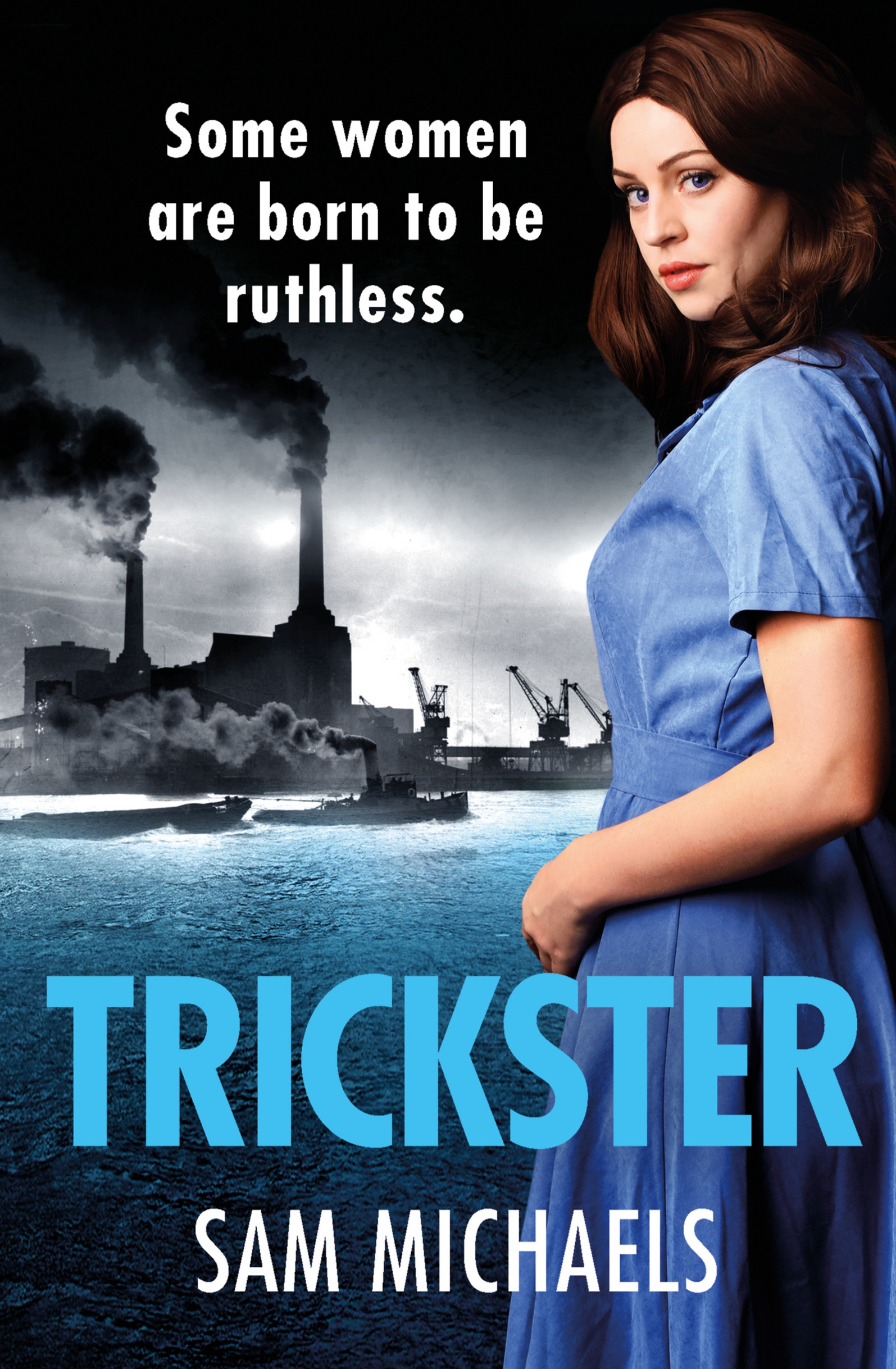 Trickster
It's 1930's post war London and in a derelict house in Battersea, Sissy Garrett gives birth to a little girl – but can't survive the birth and dies, leaving Jack to bring his daughter up alone. Determined to protect her, he raises her like a boy, little knowing that in doing so, he's bringing up on of the most feared gangland bosses in history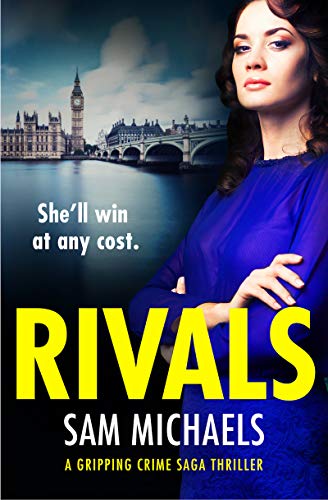 Rivals
Billy Wilcox is dead… but his widow Molly is weak and has given control of the empire to Mickey the Matcstick and he's bleeing it dry. Well that's his mistake. Now he has Georgina Garrett to reckon with and she's determined to get the 'firm' back. And she's taking no prisoners…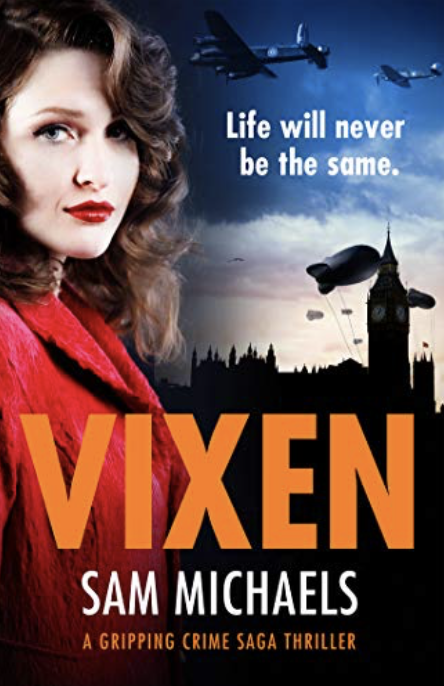 Vixen
There's a war on – and that makes gangland London more dangerous than ever. But if anyone thinks Georgina Garrett is going to roll over, they're mistake. There might be a target on her back, but anyone taking aim better know that their own days might be numbered.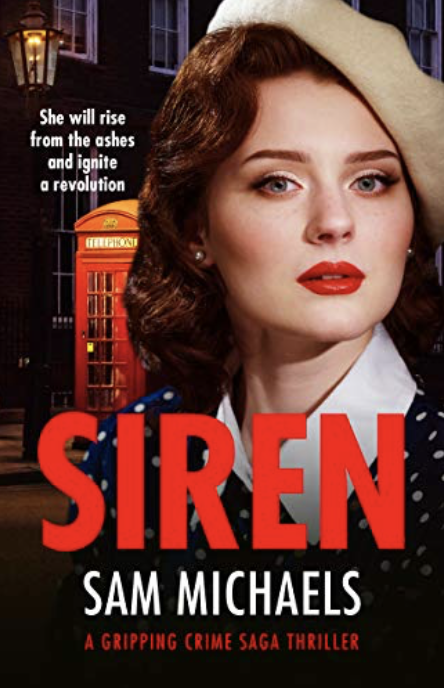 Siren
The stronger her reputation, the more enemies she collects – and it only takes one defeat to pull an empire down. Georgina Garrett knows hardship and has always used her intelligence as well as her courage to come out on top, but there's a new threat emerging. Can she weather the storm?