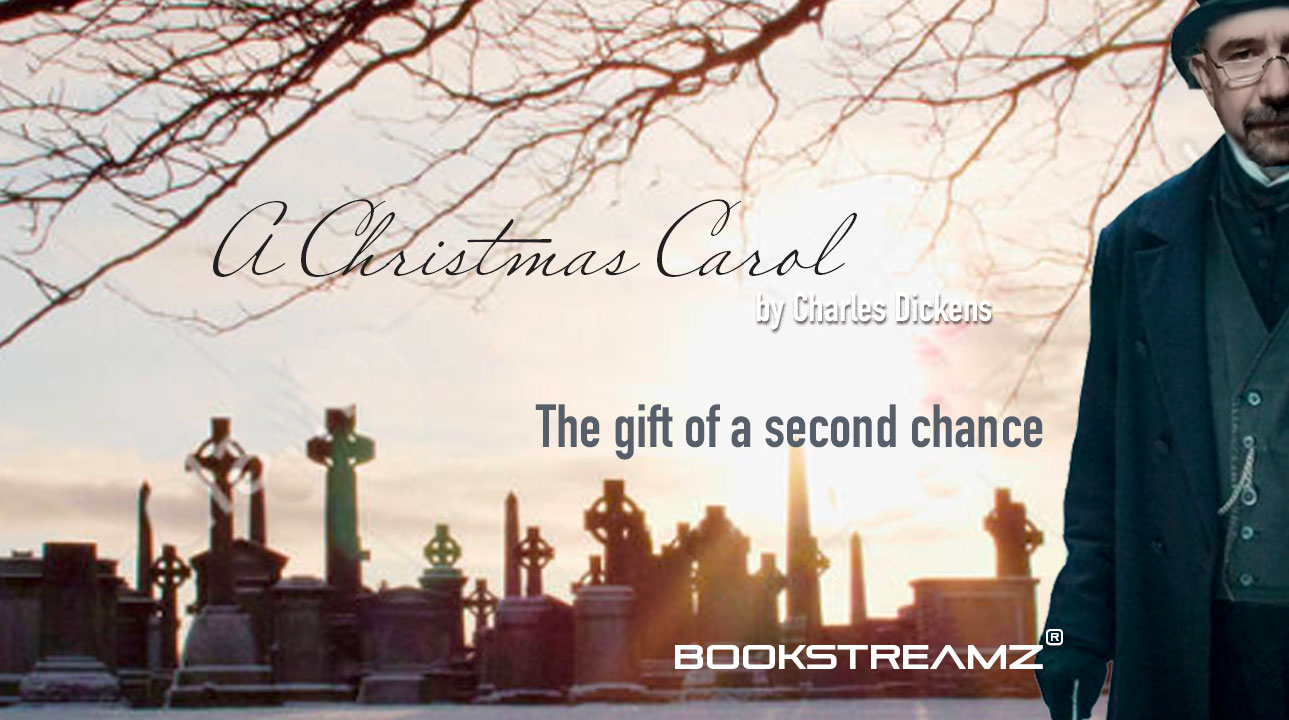 A Christmas Carol
Christmas is coming and for Scrooge that means an interruption of business and the confounded need to allow his hardworking employee Bob Cratchitt to take a day off.
But if Scrooge had been counting on the chance to enjoy his austerity and indulge in a spot of penny pinch planning, he is very much mistaken. As he settles down to sleep the grumpy miser is visited by not just one but three ghosts who haunt him to throw some seasonal candlelight on his miserable ways.
Will the flame of goodwill ignite him to make him change his ways?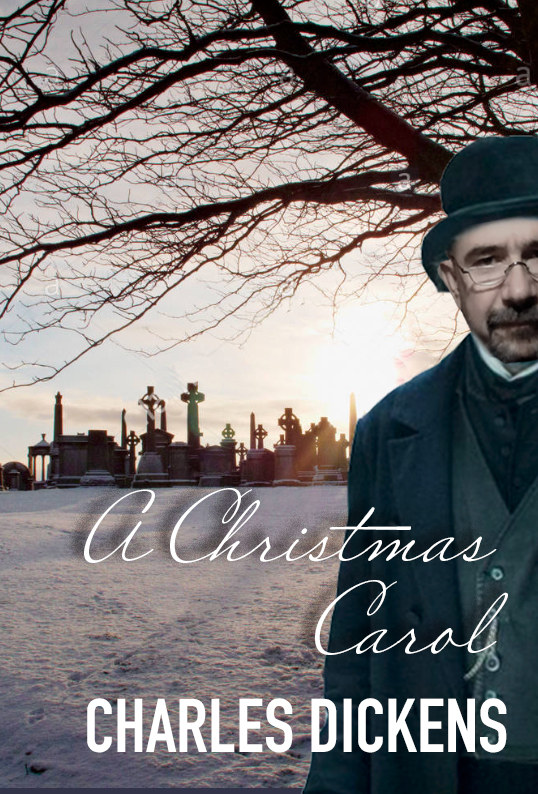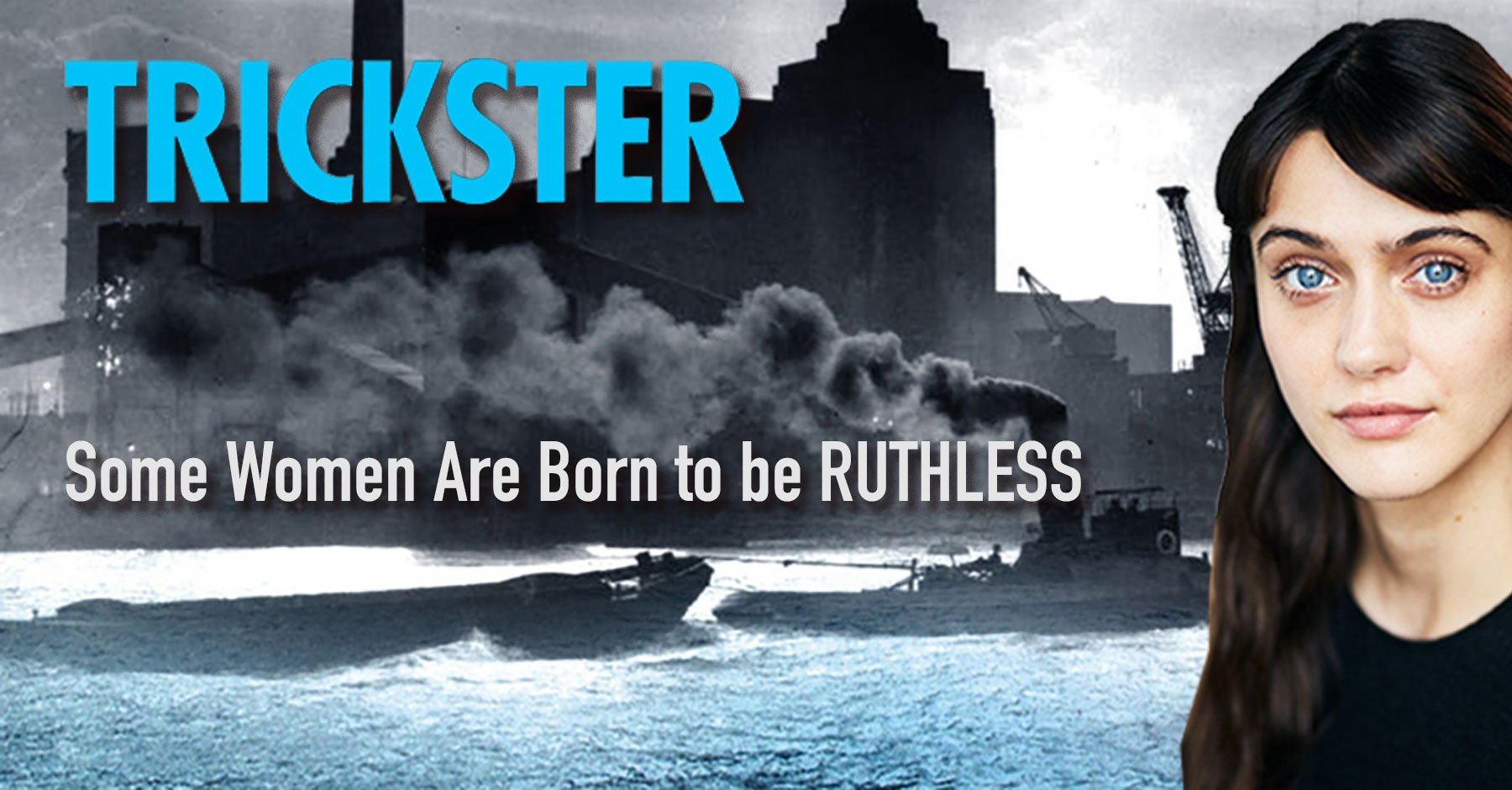 15 EPISODES
PG
Crime Drama
TRICKSTER
As World War One is announced a baby girl is born. Little do people know that she's going to grow up to rule the streets of Battersea. From a family steeped in poverty the only way to survive is with street smarts.
With a father who steals for a living, a grandmother who's a woman of the night and a mother long dead, Georgina was never in for an easy life. But after a tragic event left her father shaken he makes a decision that will change the course of all their lives – to raise Georgina as George, ensuring her safety but marking the start of her life of crime…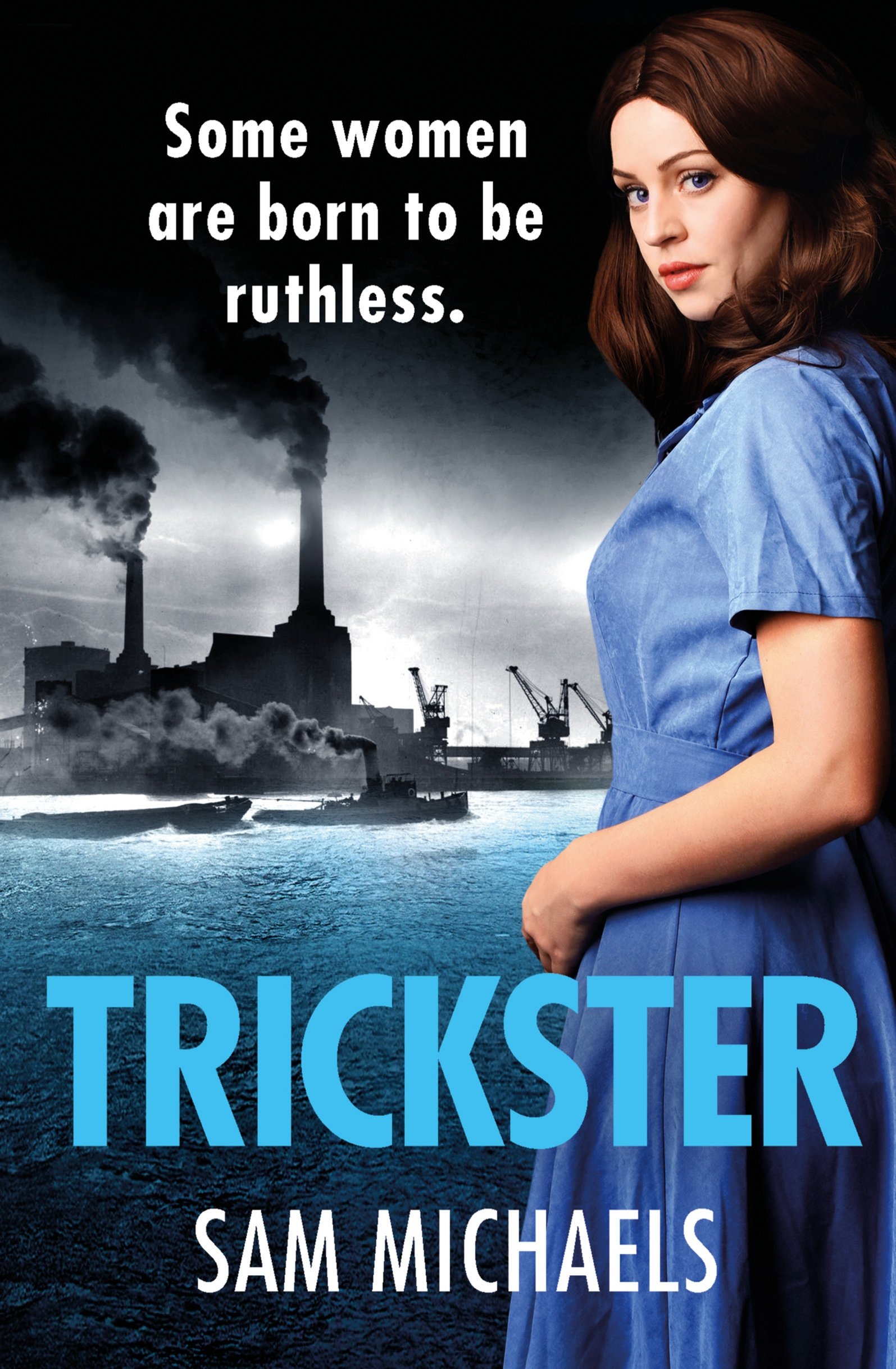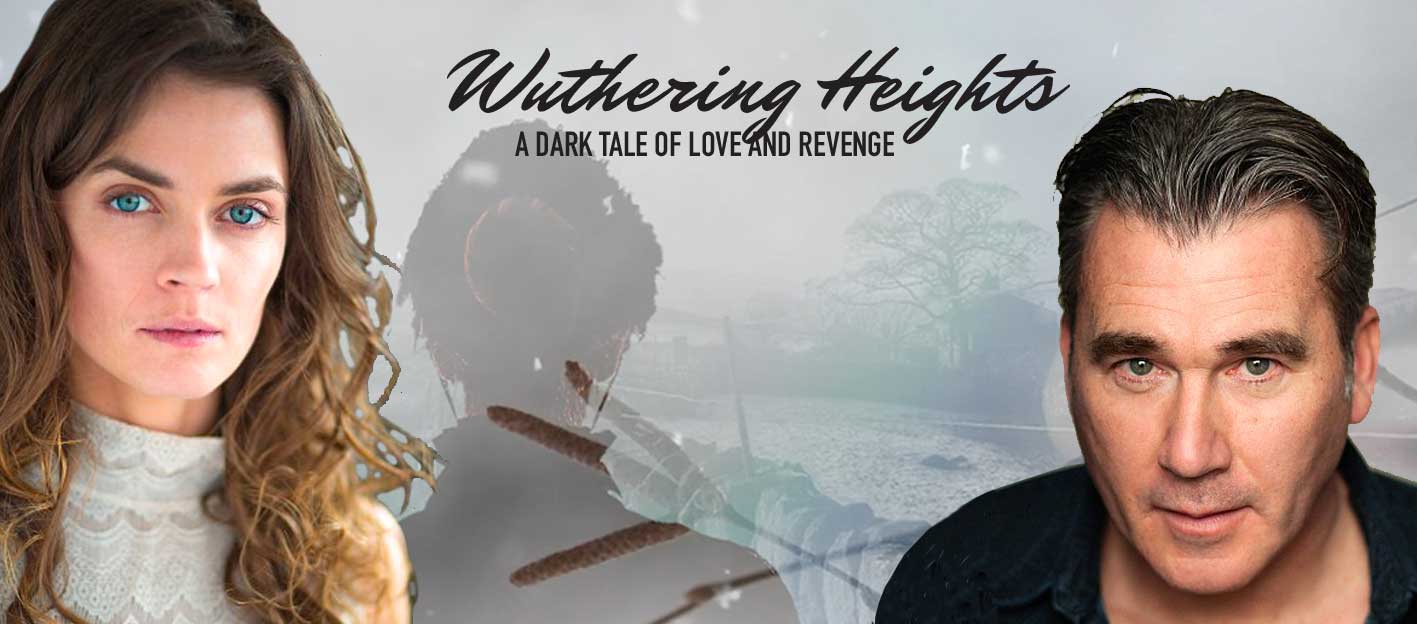 19 EPISODES
PG
Period Drama
Wuthering Heights
When old Mr Earnshaw the Master of Wuthering Heights, rescues a gypsy boy off the streets of Liverpool, he has no idea of the impact he will have when he brings him back to the family home. Hated by his son Hindley and despised by the servants, his only friend is Catherine. The two form a wild friendship that becomes a soul bond – but it is one destined to broken by the boundaries of society and class that it threatens to break.
A dark tale of love and revenge as haunting and desolate as the moors on which it is set, Wuthering Heights is as powerful today as when it was first penned.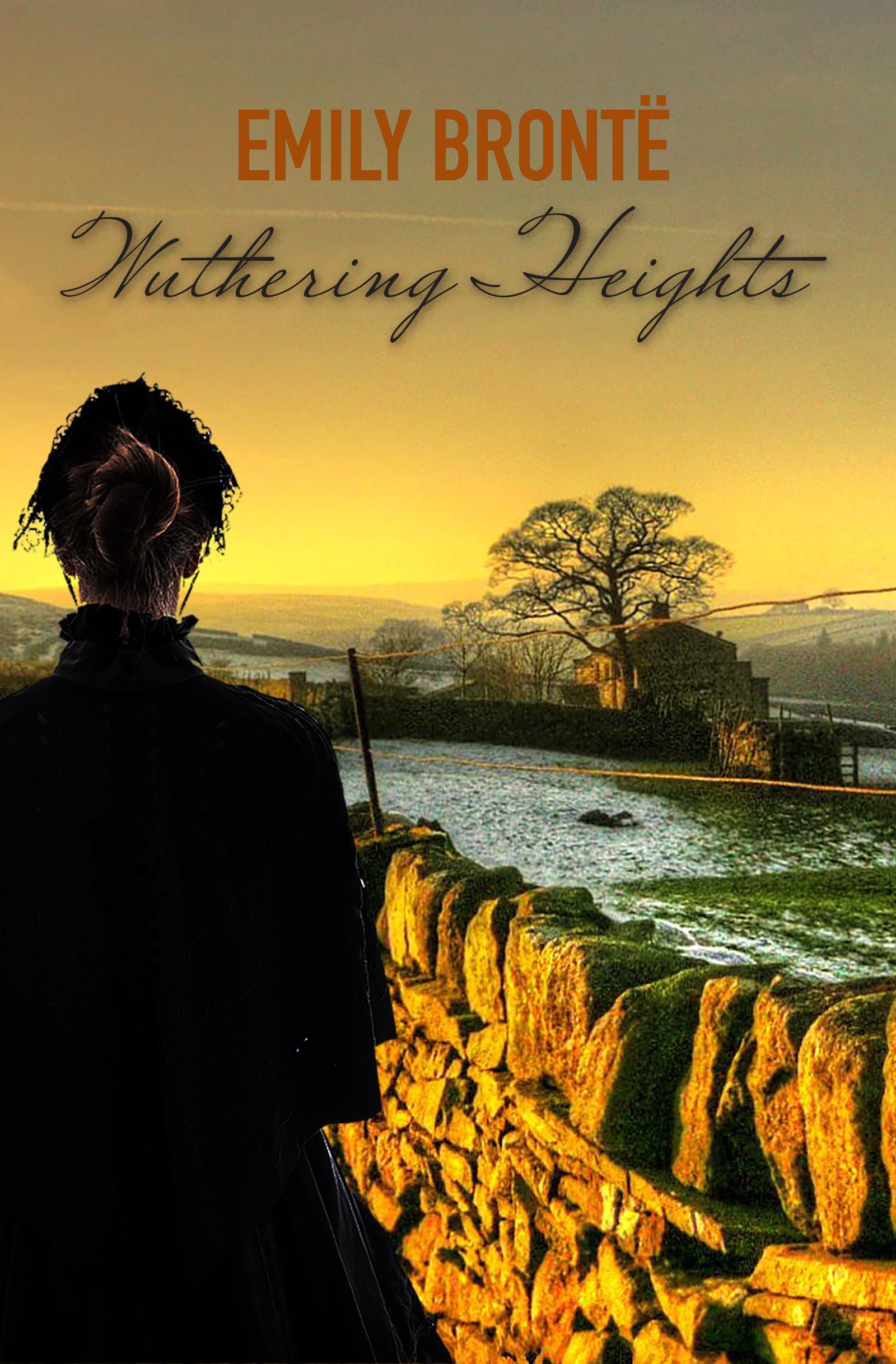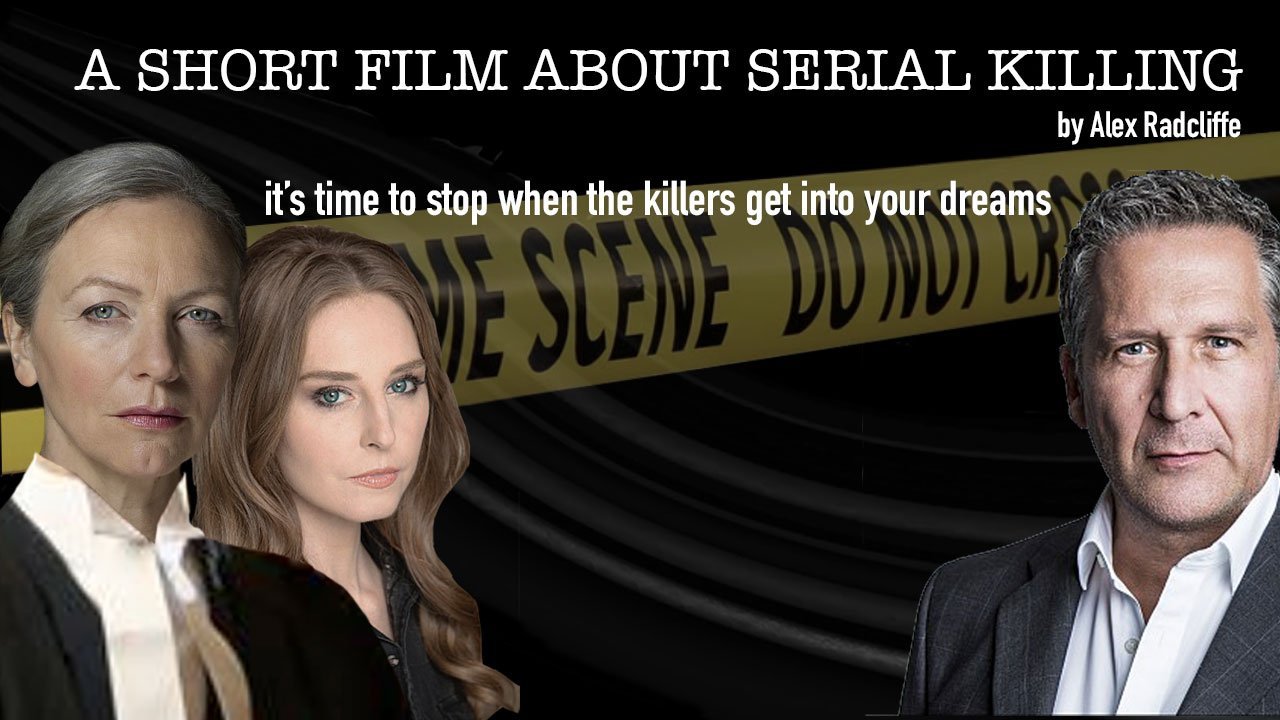 16 Episodes
15+
Courtroom Drama
A short film about Serial Killing
When QC Anna Wyatt takes on the defence of Ruth Webb, accused of heinous crimes of abuse and murder, she also takes on her own past and the devastating effects a case of such horror can have on the victims and everyone involved in the investigation and trial.
Cate Harrison is a documentary maker and has her own reasons for researching and avidly following the events surrounding this case and other serial killer cases – and she's determined to get under the skin of the notoriously elusive Anna Wyatt.
When the verdict is announced, the ramifications of the case start to unravel…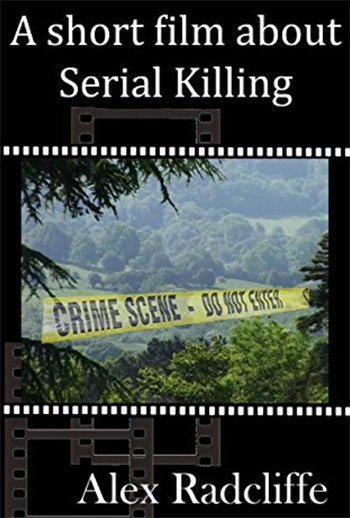 A short film about Serial Killing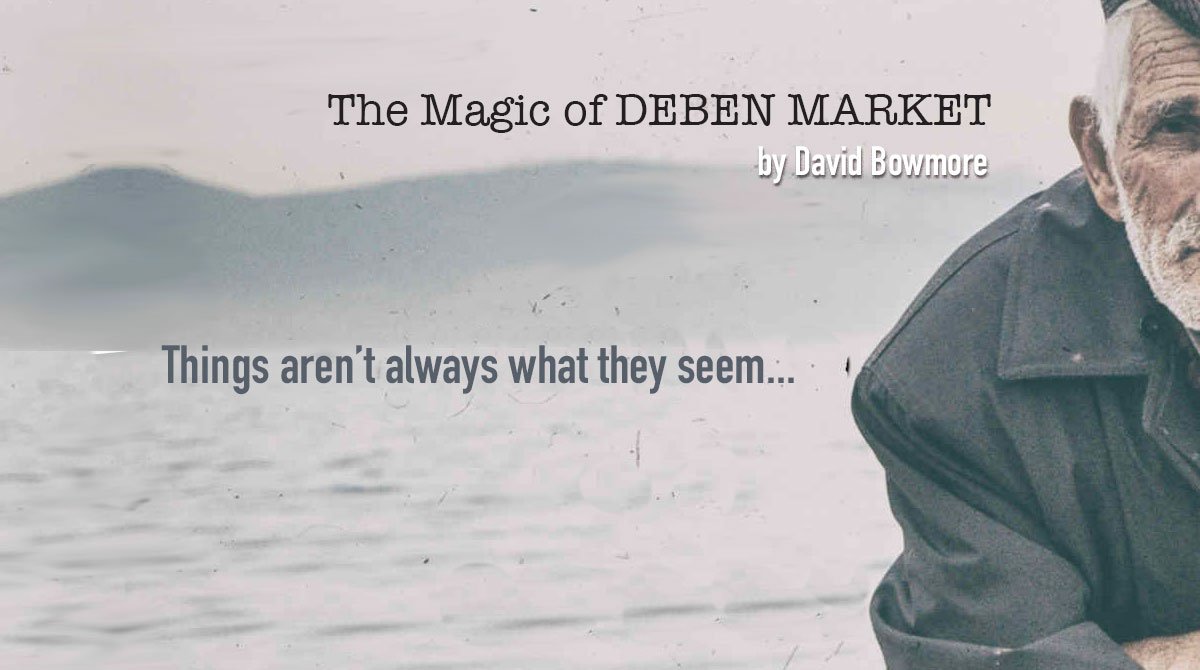 14 Episodes
PG
STARTS 2nd December
Drama
The Magic of DEBEN MARKET
Deben Market, a fishing port on the coast of England, a gentle, picturesque place where the sea laps at the shore and the pace of life is as rhythmic as the waves.
But it's also a place of suprising magic and colourful characters that will surprise and delight you.
This enigmatic series of short stories will draw you in and compel you to revisit time and again to find all the connections and secrets, revelations and twists.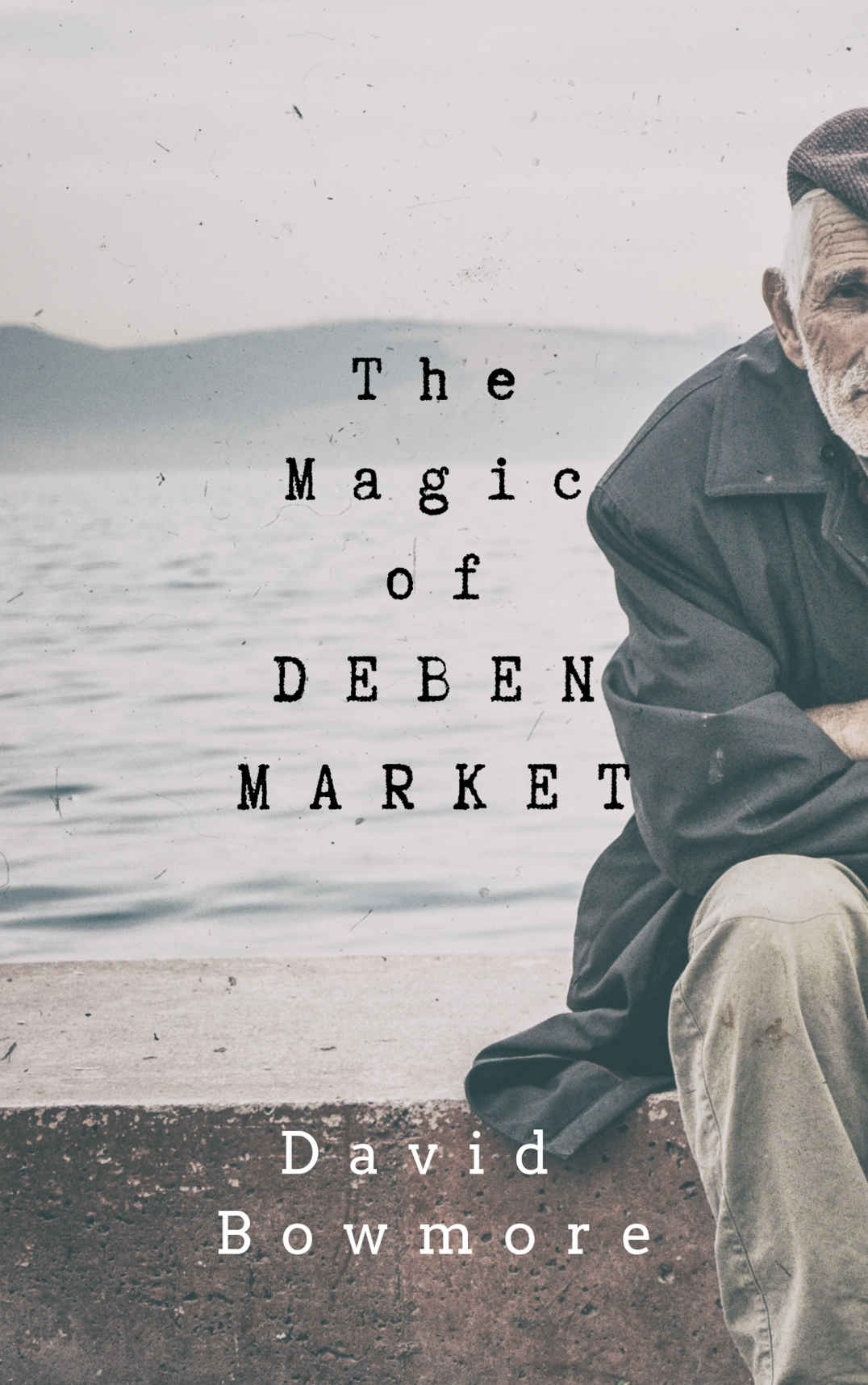 The Magic of DEBEN MARKET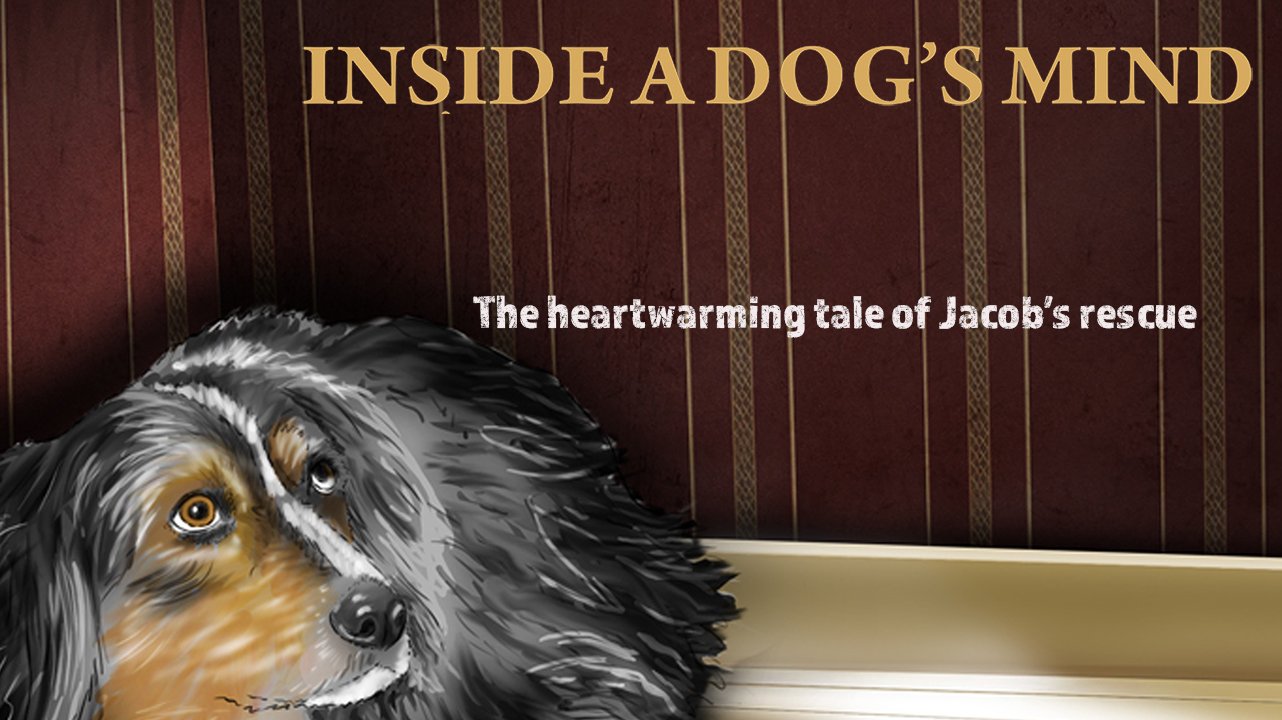 6 Episodes
PG
Coming Soon
Drama
INSIDE A DOG'S MIND
When puppy Jacob is scooped up and taken to his first home by his Mummy hooman, he thinks he is being taken to a forever home where he will be happy. But he soon gets a shock… Far from being the warm and cosy place he had hoped for, Jacob finds himself in an unhappy household where he isn't really welcome – and his days are filled with sadness and pain.
Will Jacob find his way to happiness? Told from Jacob's view, this heartwrenching tale will take you through every emotion and help you understand how a dog sees life…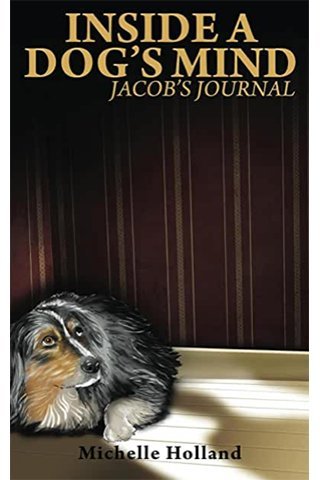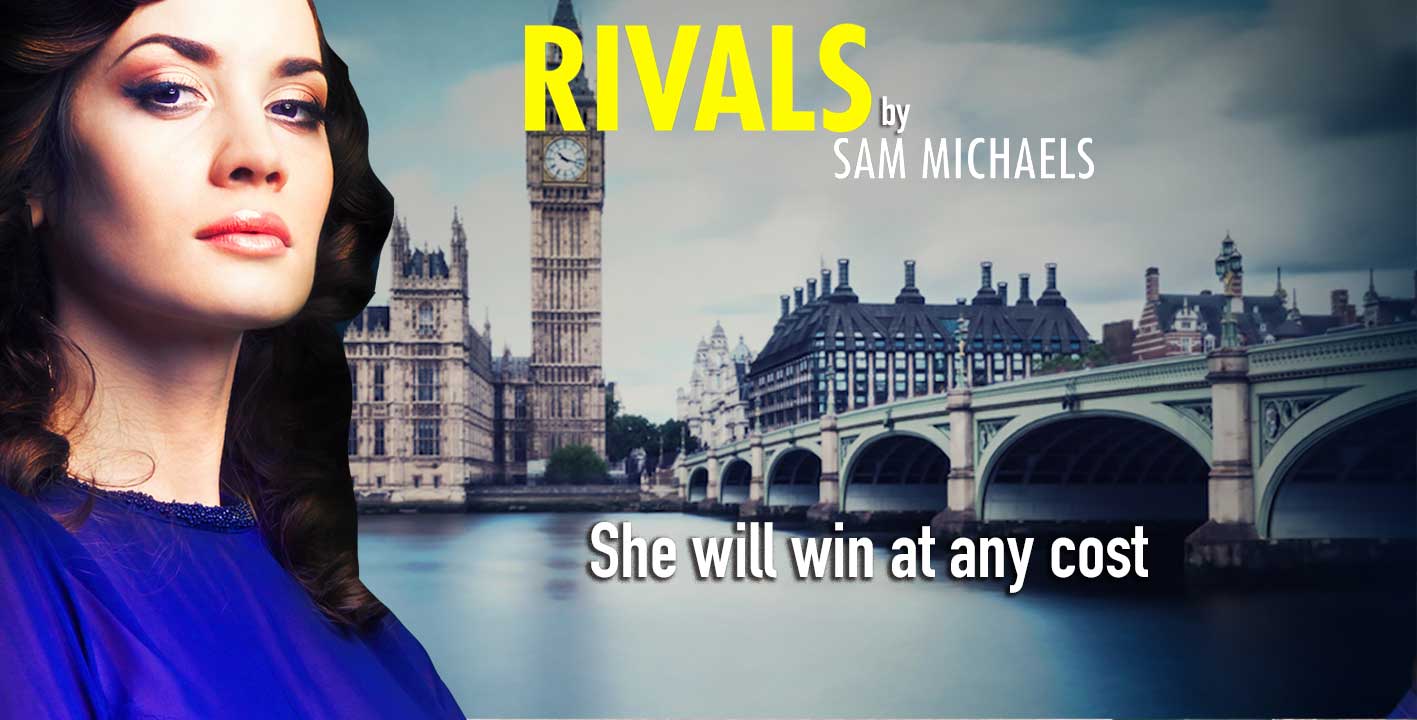 18 Episodes
15+
Coming Soon
Crime Drama
RIVALS
The second in the Georgina Garrett Series.
Billy Wilcox is dead and his widow Molly has given control of his empire to Mickey the Matchstick. That's Molly's mistake. Mickey has cut the family off and is bleeding the 'firm' of money. That's Mickey's mistake. Because now, Georgina is out to get the business back.
She's not just taking on Mickey, she's determined to carve her own piece of the London 'market' and she's not afraid of the competition. She will win at any cost…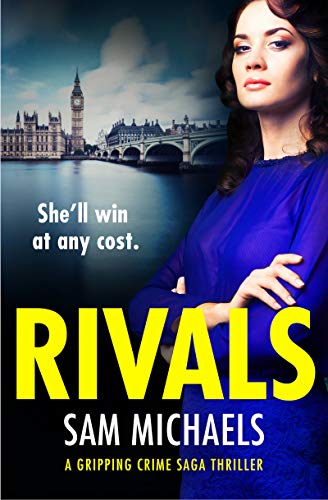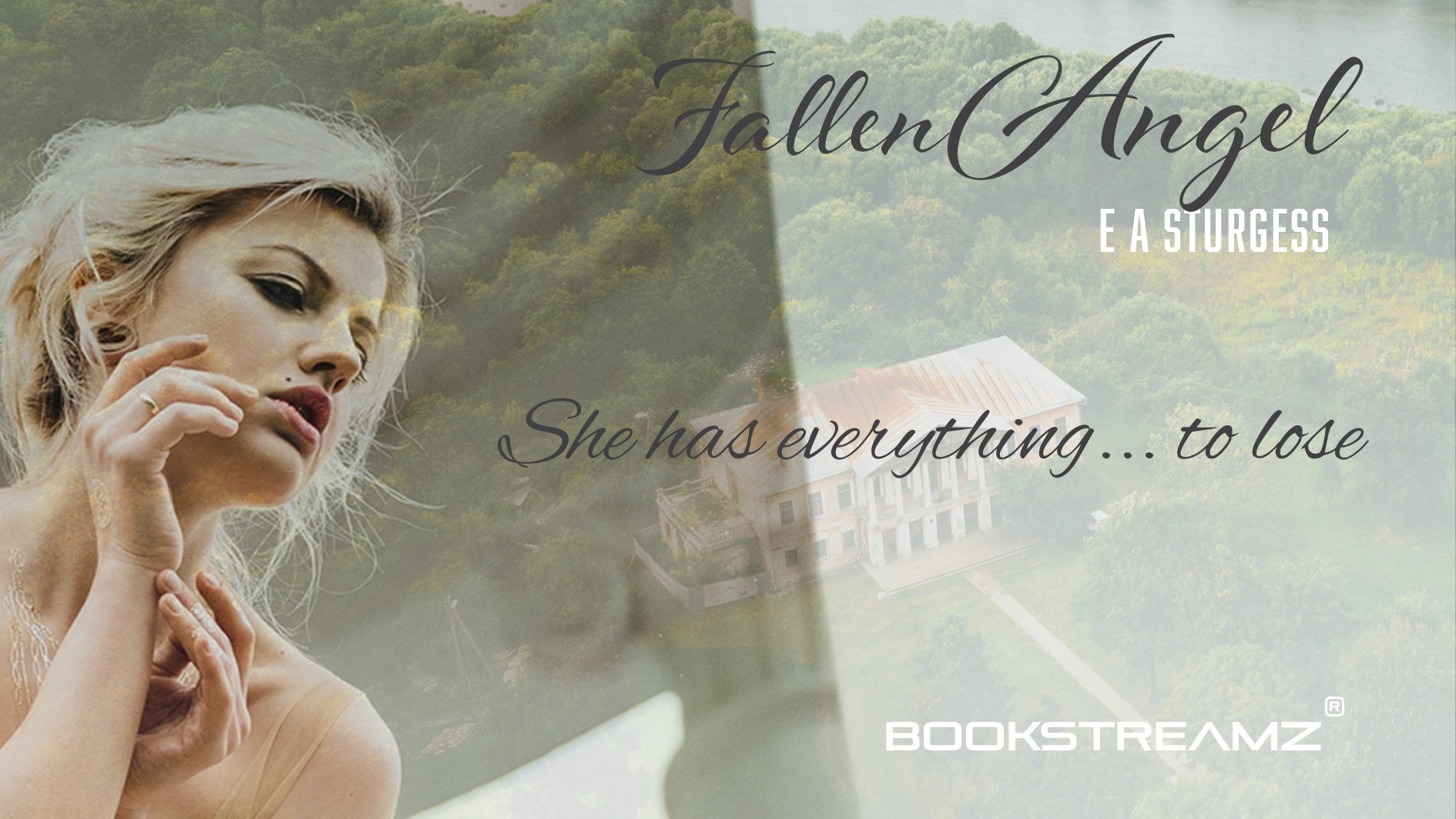 6 Episodes
15+
Coming Soon
Drama
Fallen Angel
From the outside, it appears Lisa Danforth has everything. A famous filmmaker for a father an Italian countess for a mother, money, status, anything she desires… except love.
Raised in a dark world where the excesses of wealth fuel a lifestyle of hedonism, Lisa grows up with a warped understanding of life, shaped by her parent's relationship; a toxic mix of passion and control. As the truth dawns and rebellion kicks in, will she have the strength to break the chains of her past…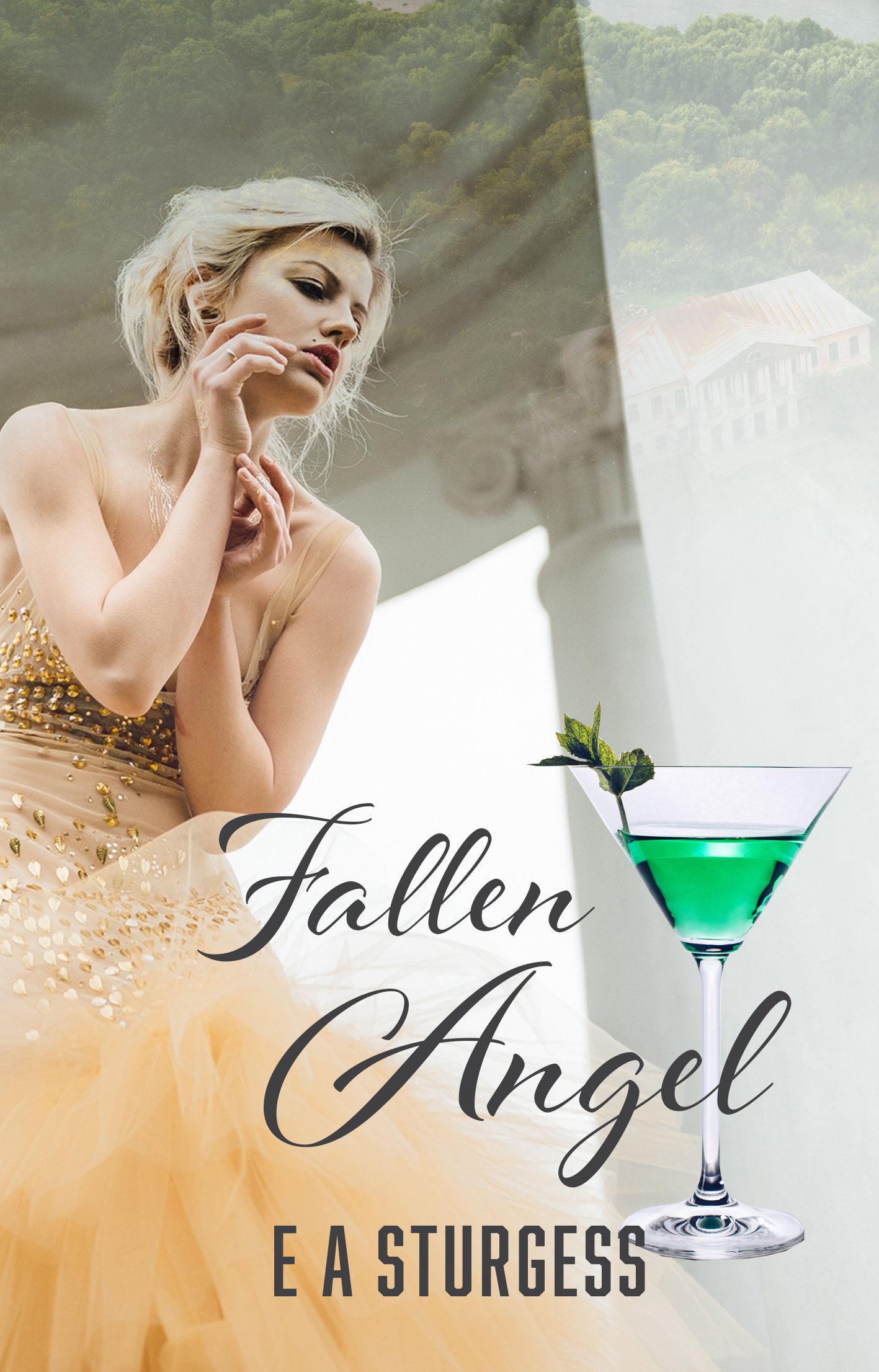 Want to Pitch your Project?