the gift of a second chance
8 Episodes
PG
Coming Soon
Drama
Written by Charles Dickens
Executive Producer Elaine Sturgess
Producers Shelley Campbell, Paul Romero Mendez
Script Development Shelley Campbell
Christmas is coming and for Scrooge that means an interruption of business and the confounded need to allow his hardworking employee Bob Cratchitt to take a day off.
But if Scrooge had been counting on the chance to enjoy his austerity and indulge in a spot of penny pinch planning, he is very much mistaken. As he settles down to sleep the grumpy miser is visited by not just one but three ghosts who haunt him to throw some seasonal candlelight on his miserable ways.
Will the flame of goodwill ignite him to make him change his ways?
Videos and Trailers – Coming soon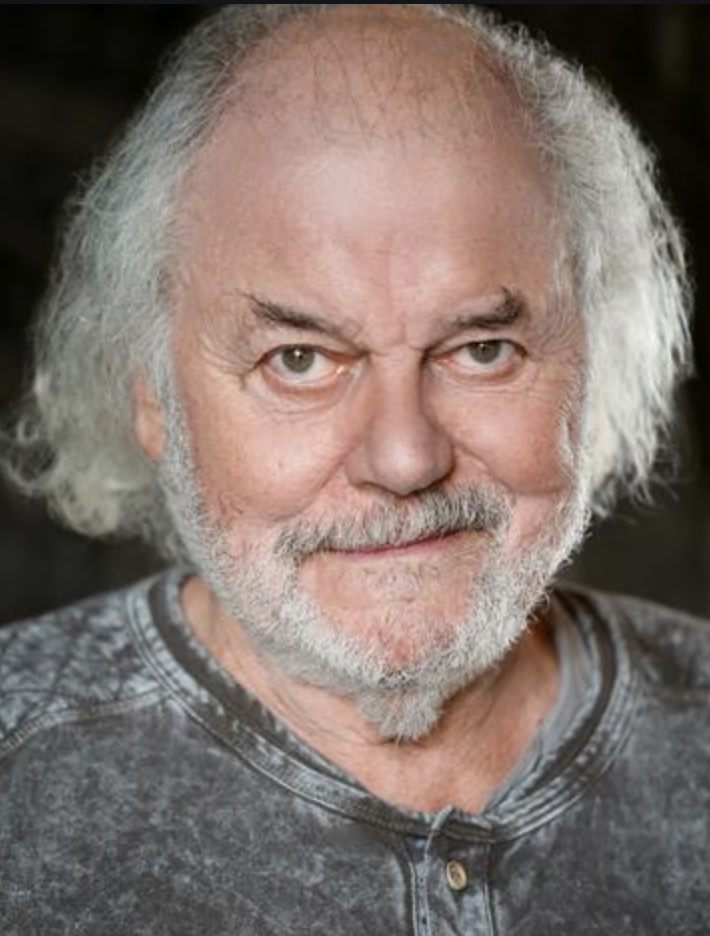 David Sterne
The Ghost of Jacob Marley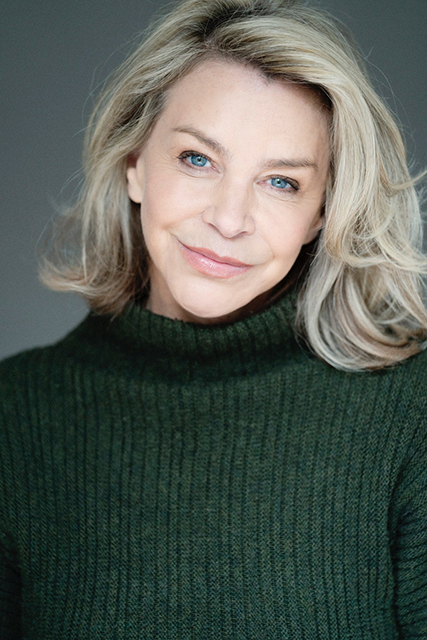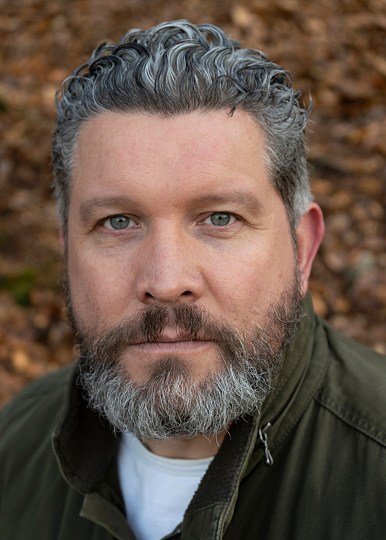 Sion Lloyd
The Ghosts of Christmas Present & Future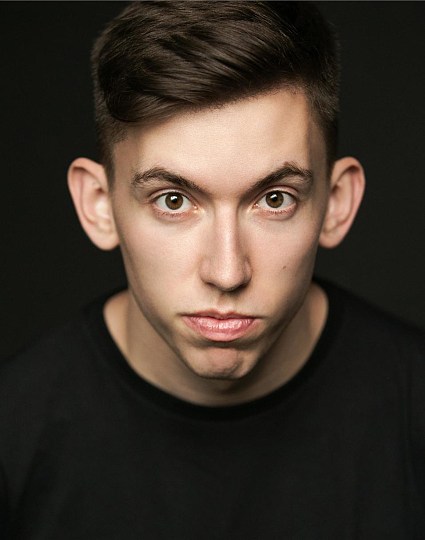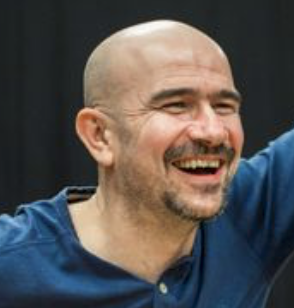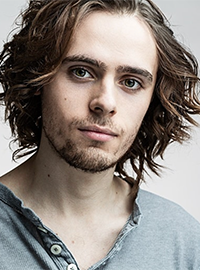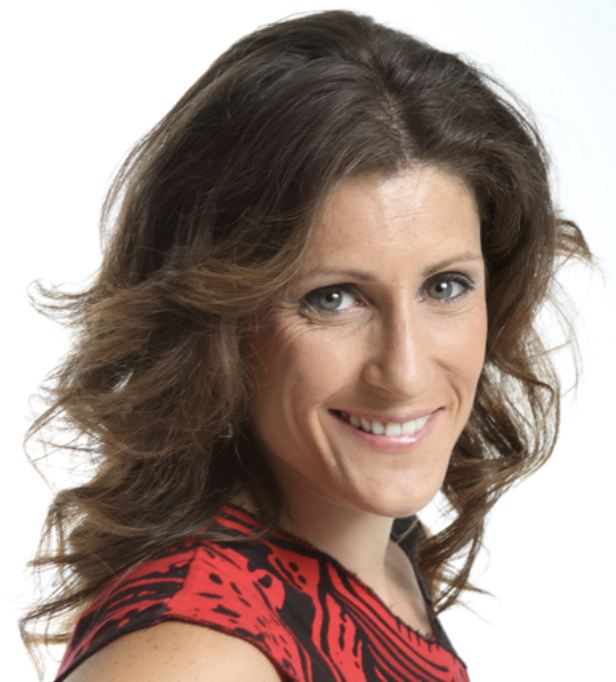 Anna Garcia Cuartero
The Ghost of Christmas Past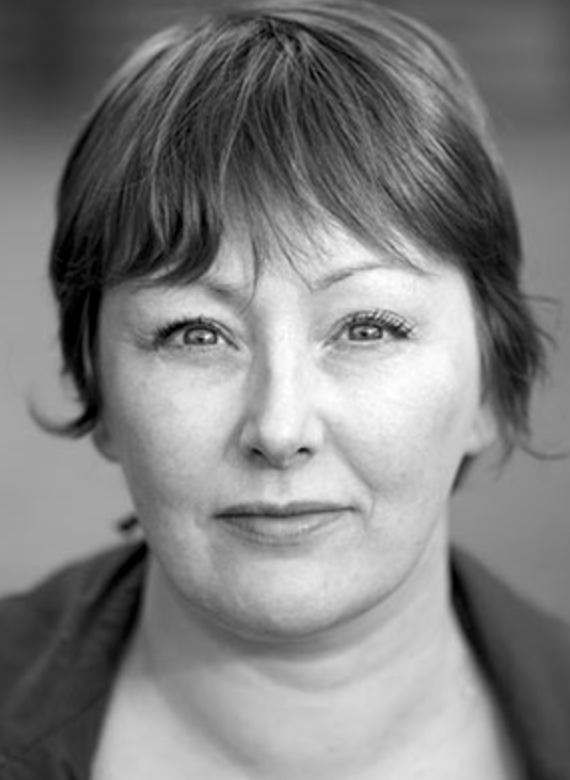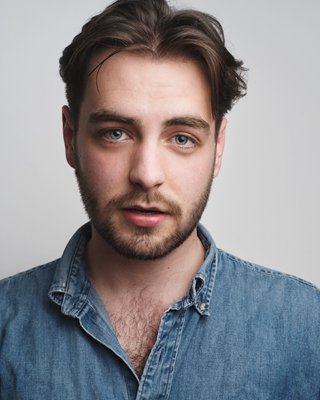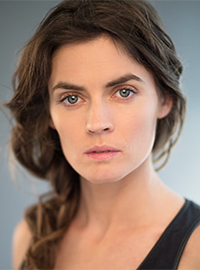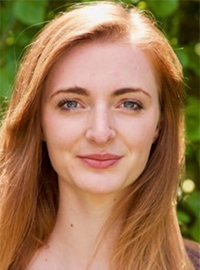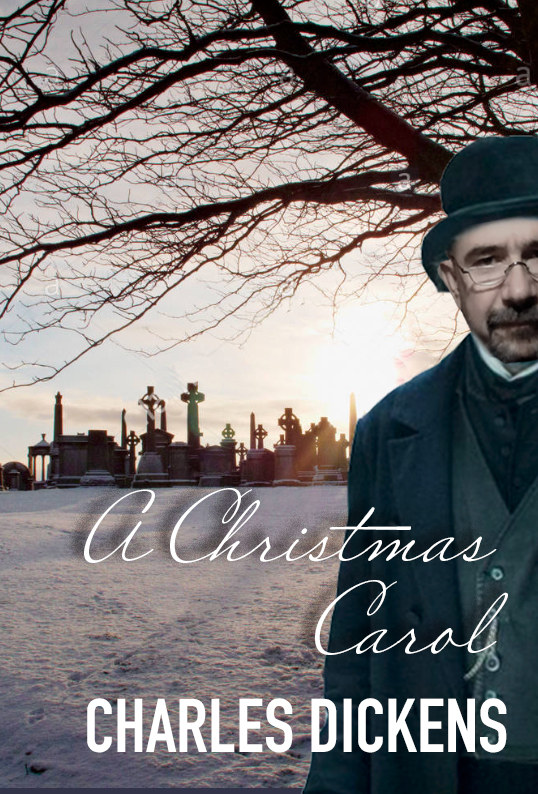 A Christmas Carol
Christmas is coming and miserly Scrooge begrudgingly gives his loyal employee Bob Cratchitt a day off – but without an ounce of sympathy for the plight of his crippled son Tiny Tim who needs an operation. But he's about to get a rude awakening… the ghosts of his past, present and future are determined to change his ways 
Great Expectations
Pip is a blacksmith's apprentice in a country village. He lives a humble hardworking life until he suddenly comes into a large fortune from a mysterious benefactor and moves to London where he enters high society. He thinks he knows where the money has come from but he turns out to be sadly mistaken…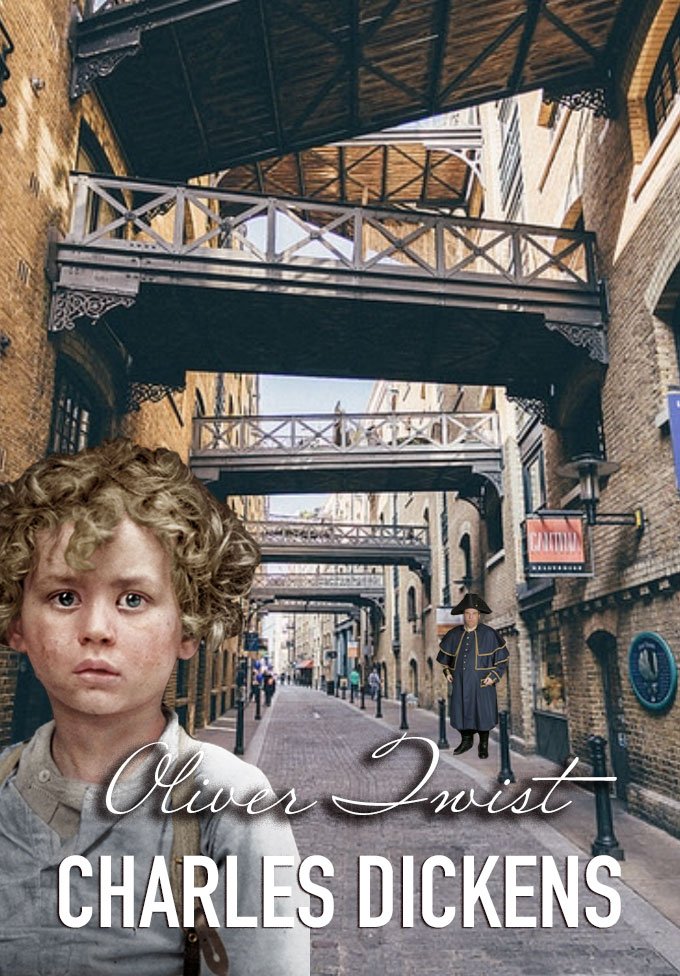 Oliver Twist
Orphaned when his Mother dies, Oliver finds himself in the poorhouse. Then, he meets a pickpocket on the street and comes under the control of Fagin, who runs a group of lads involved in street crime. Oliver has a lucky escape when he is taken in by one of the victims of his crimes, Mr Brownlow, but Fagin plots to get him back…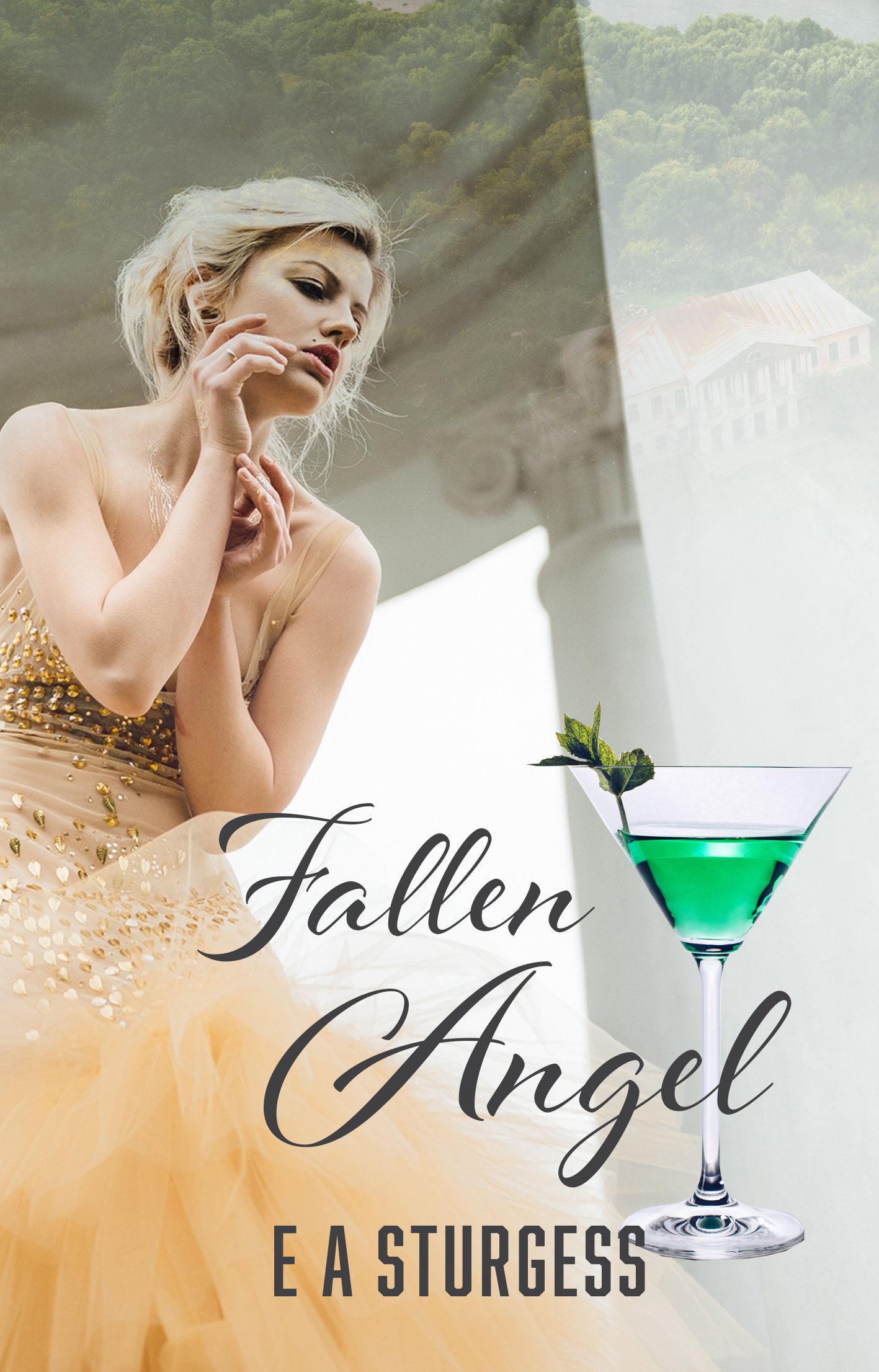 Fallen Angel
6 Episodes | 15+
Coming Soon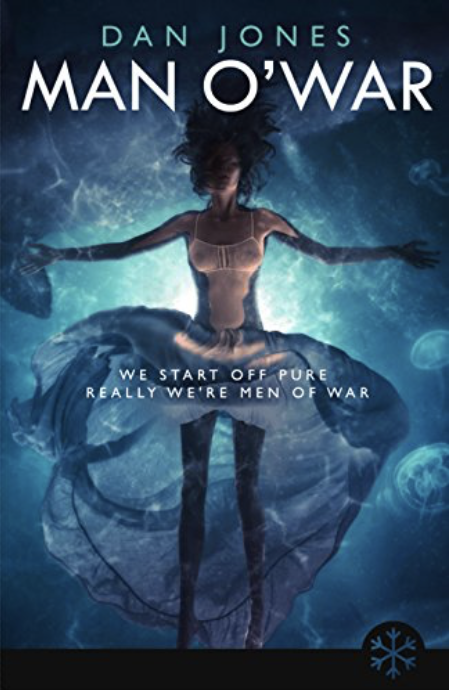 Man O'War
18 Episode | 15+
Coming Soon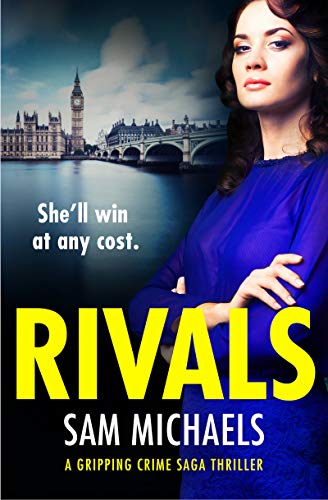 Rivals
18 Episodes | 15+
Coming Soon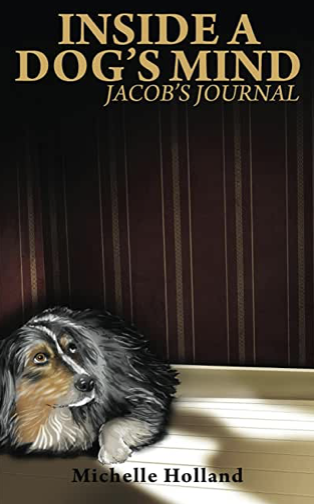 Inside A Dog's Mind
2 Episodes | PG
Coming Soon