She has everything… to lose
6 Episodes
15+
Coming Soon
Drama
Written by Elaine Sturgess
Executive Producer Elaine Sturgess
Directors & Producers Shelley Campbell, Molly Vandemeer, Paul Romero Mendez
Script Development Elaine Sturgess, Shelley Campbell
From the outside, it appears Lisa Danforth has everything. A famous filmmaker for a father an Italian countess for a mother, money, status, anything she desires… except love.
Raised in a dark world where the excesses of wealth fuel a lifestyle of hedonism, Lisa grows up with a warped understanding of life, shaped by her parent's relationship; a toxic mix of passion and control. As the truth dawns and rebellion kicks in, will she have the strength to break the chains of her past…
Videos and Trailers coming soon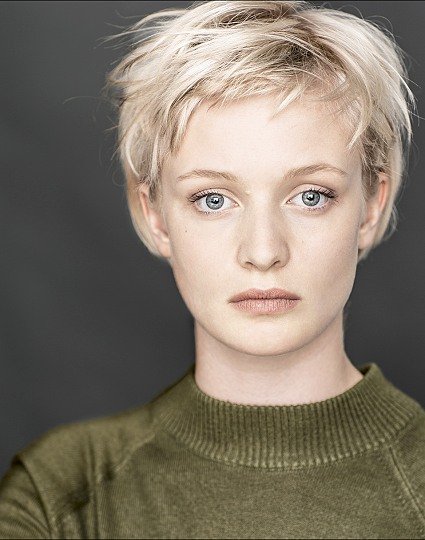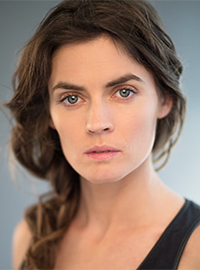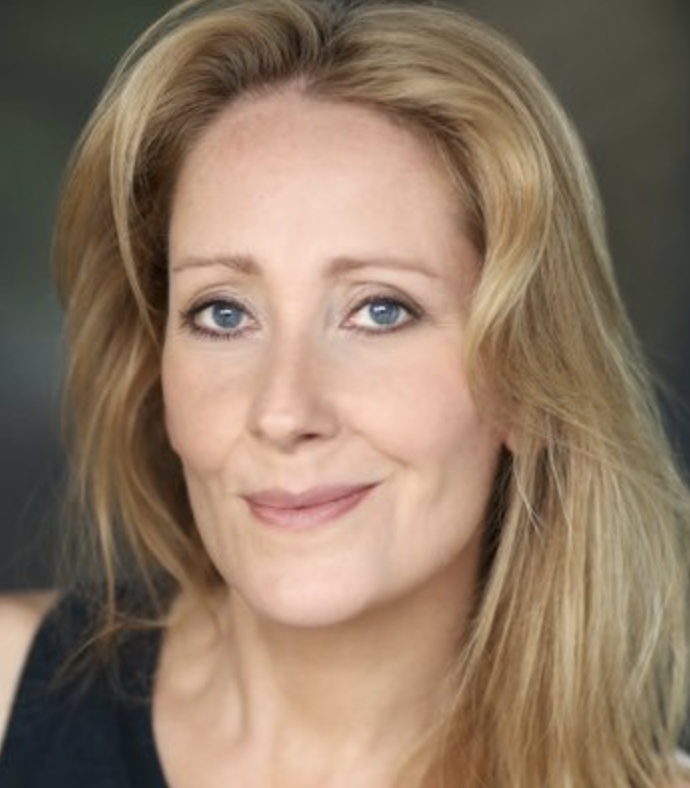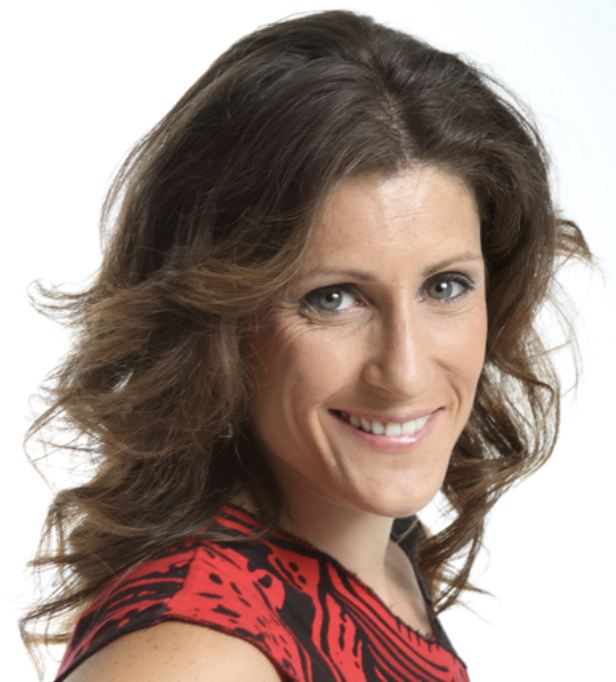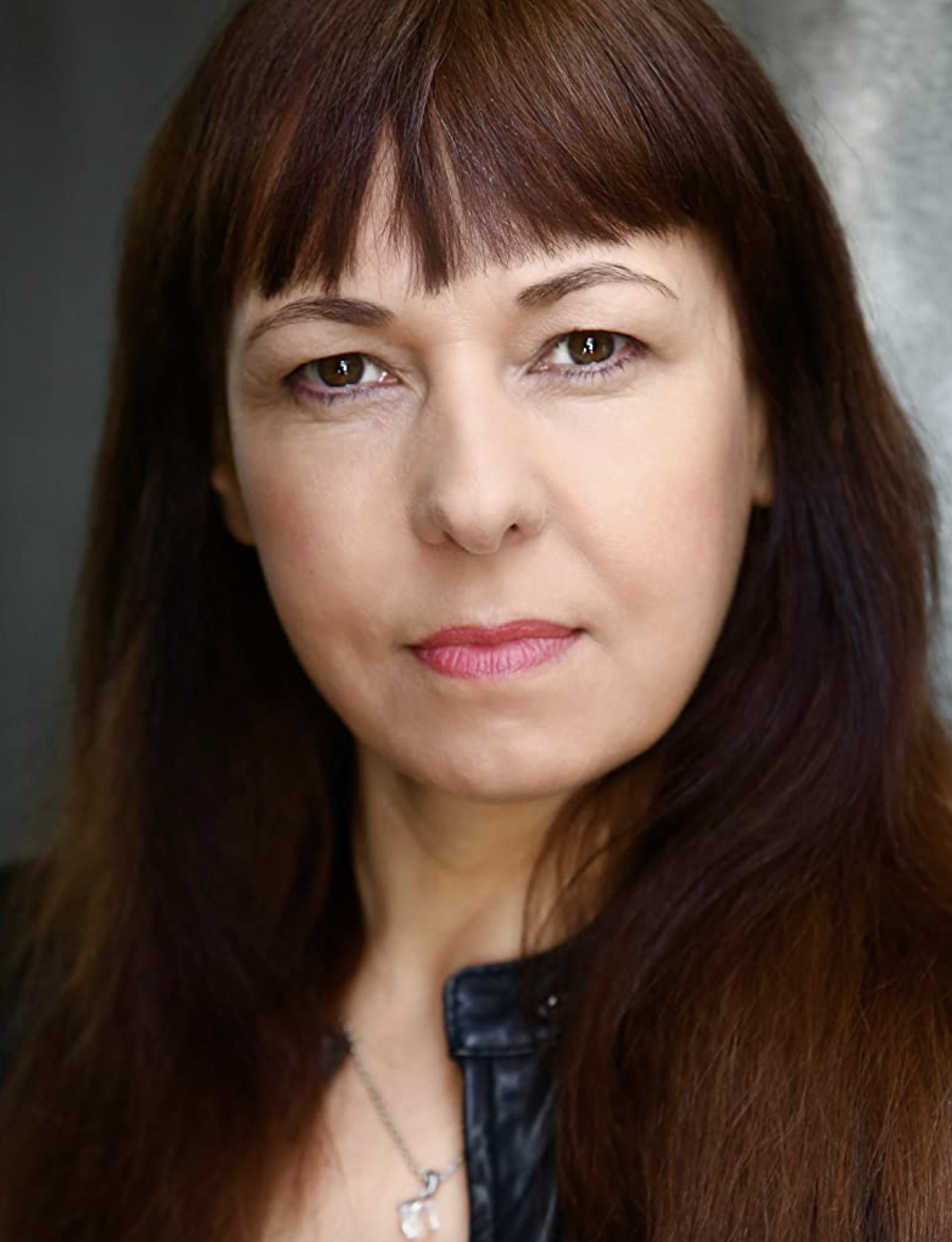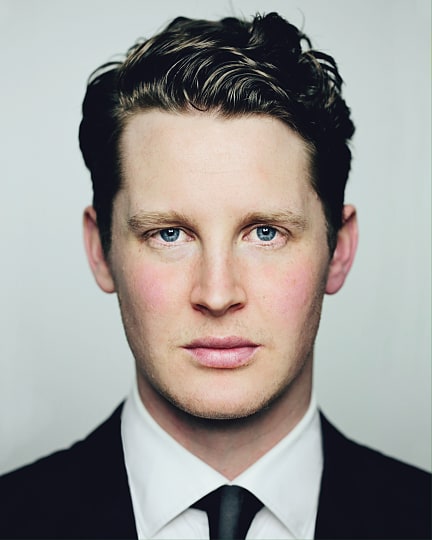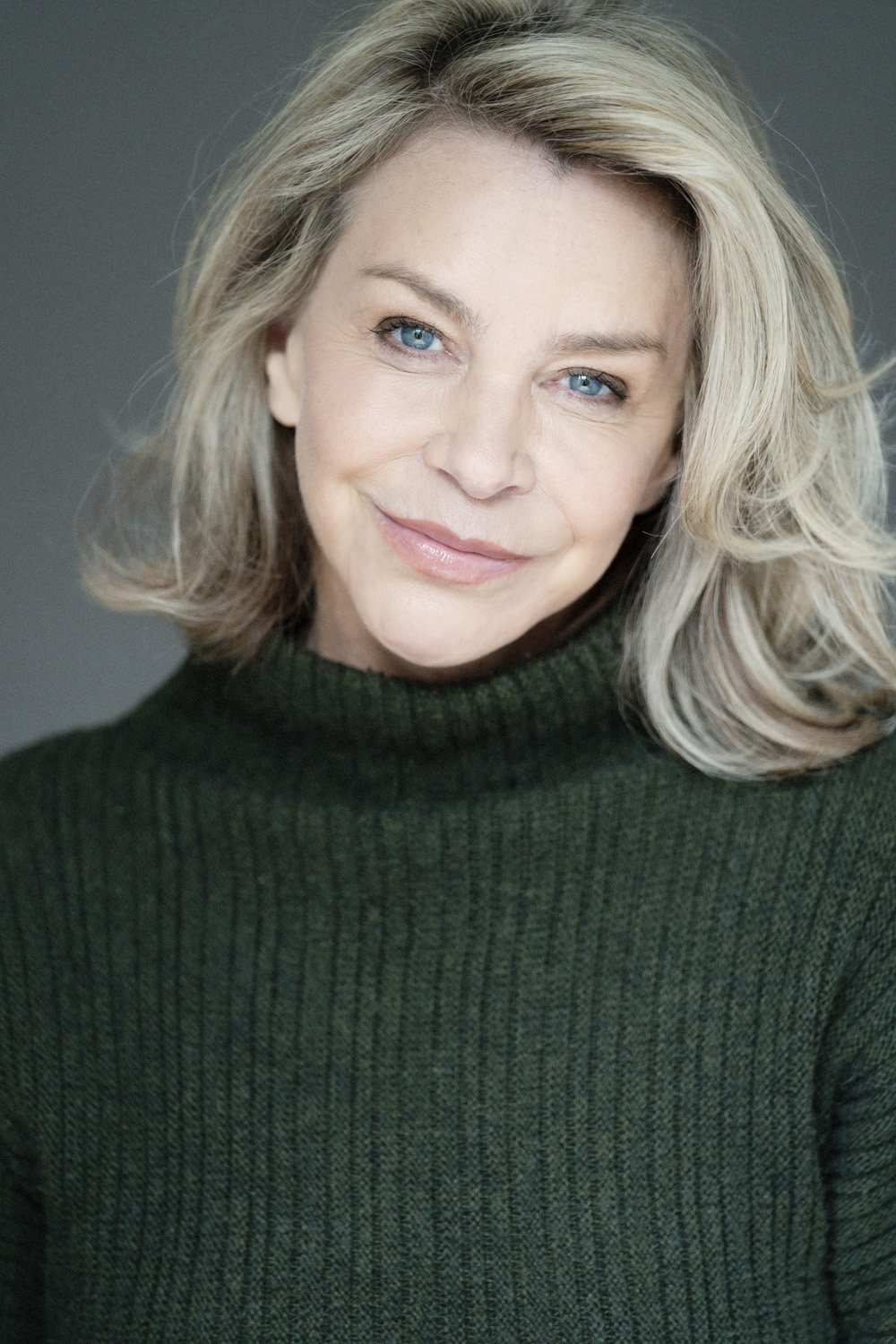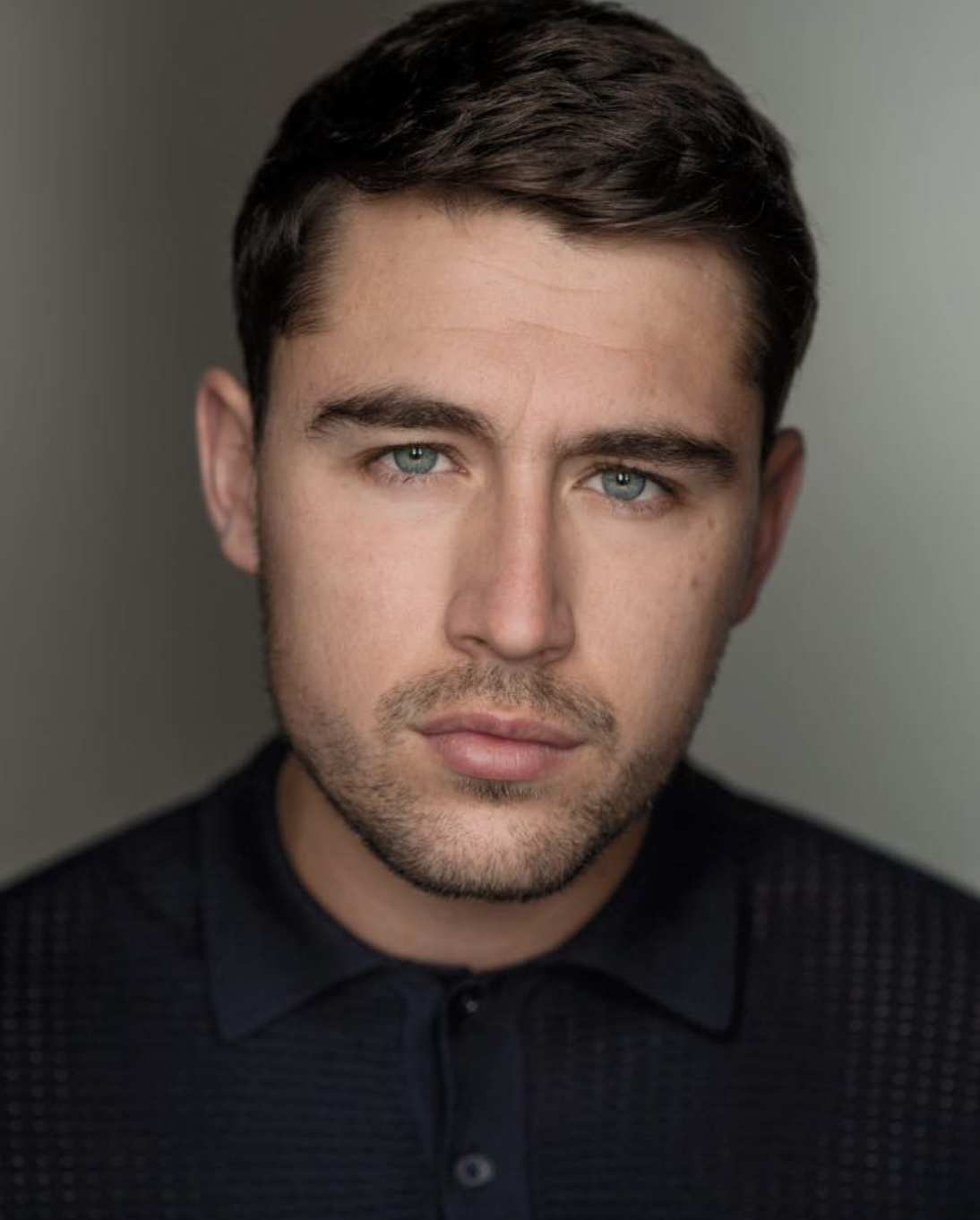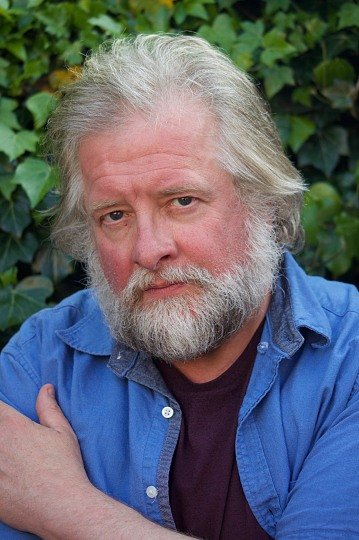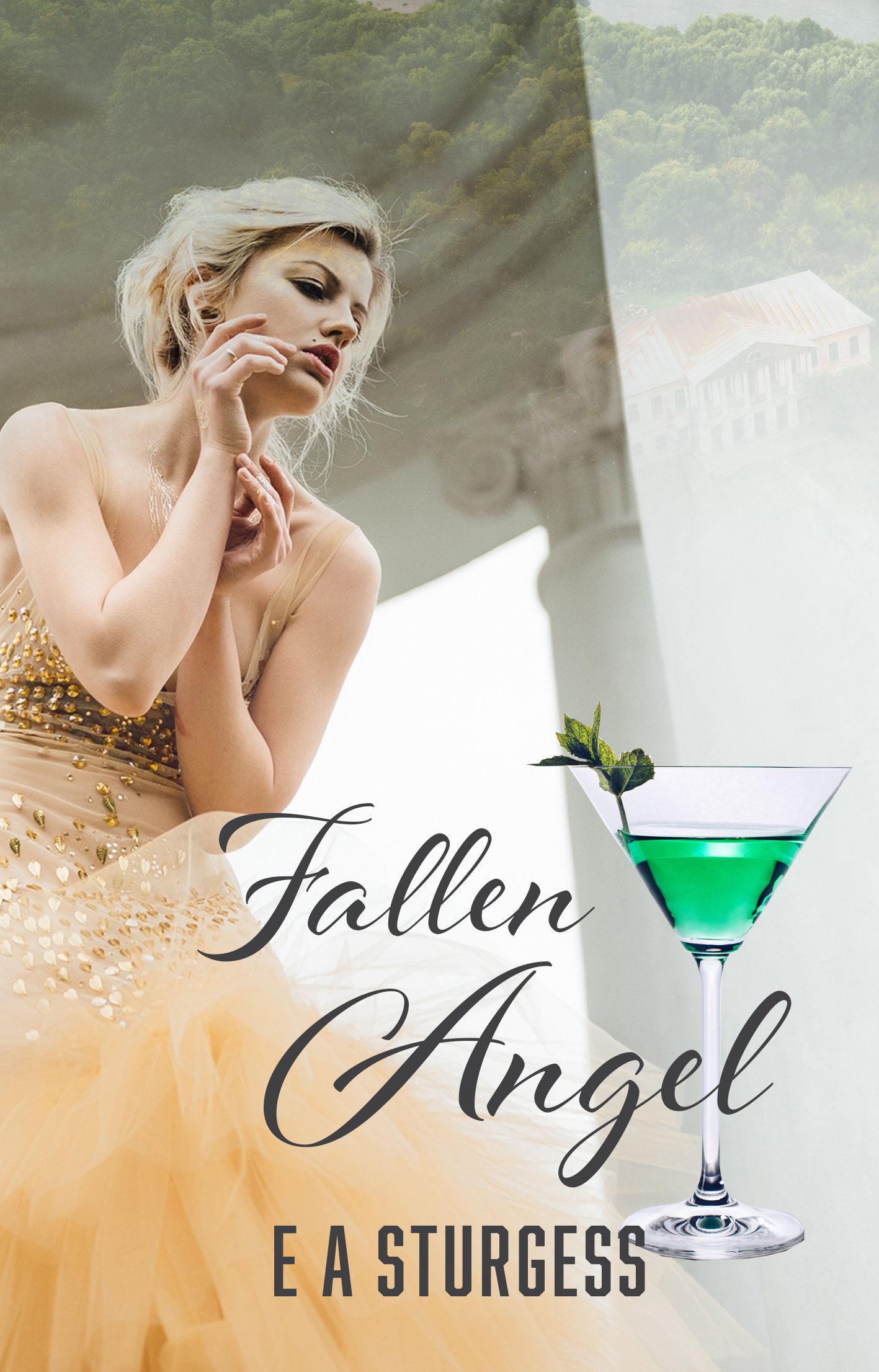 Fallen Angel
Lisa Danforth appears to have it all… a famous family, wealth, status and the grand facade of an ancestral home. But it is indeed a facade; one that hides a very dark past. So when the chance comes, will she be able to break the chains of her history?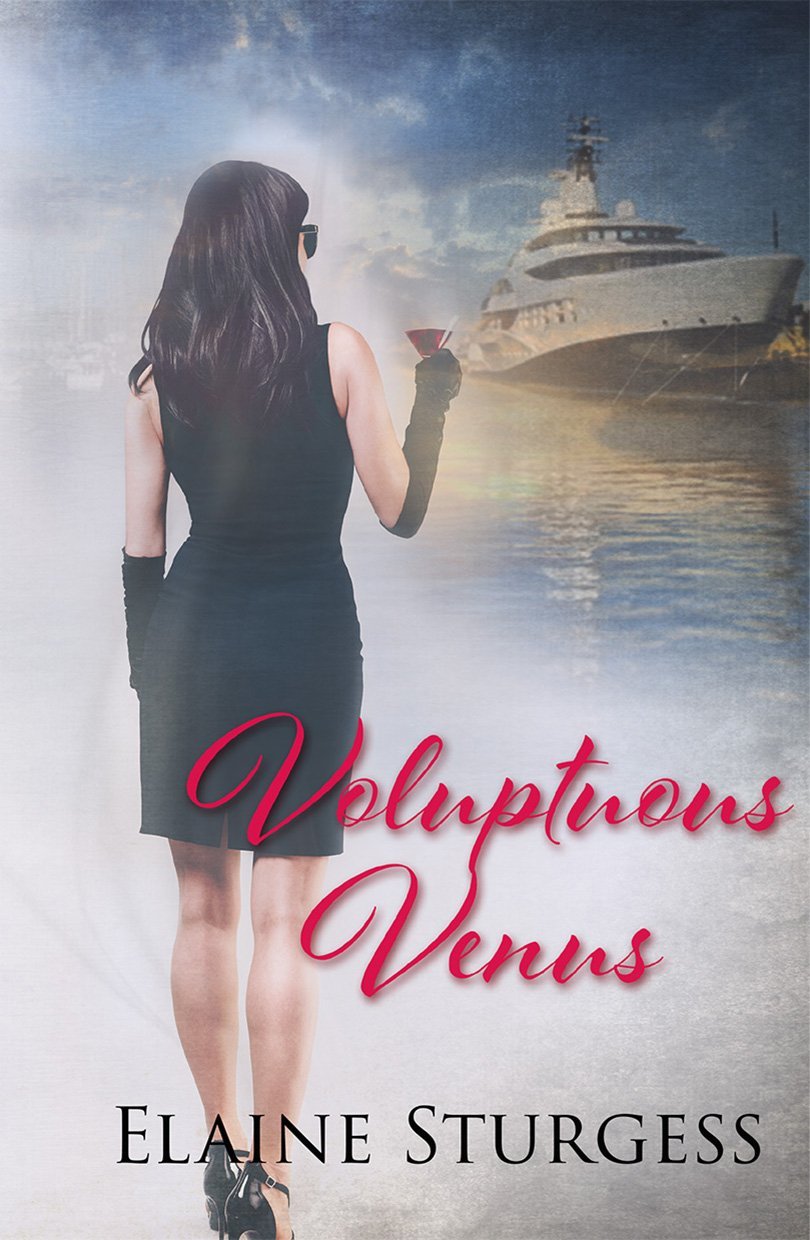 Voluptuous Venus
Donna Danforth, aka Italian Countess Donnatella Di Magiori. Swept off her feet by an English gentleman who saves her from the clutches of a billionaire drugs baron, Donna becomes Lady of the manor. But did Eddie rescue her opr was he her ruin?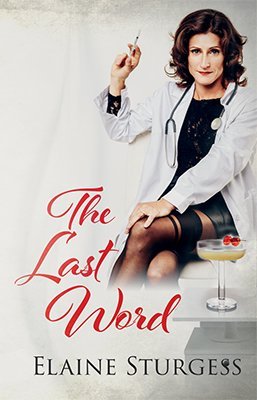 The Last Word
Doctor Velvet Elizabeth Taylor… beautiful, glamorous, evil… but where did her sinister streak come from? As we visit her boarding school we discover the secrets of the GP who is now Cruella de Village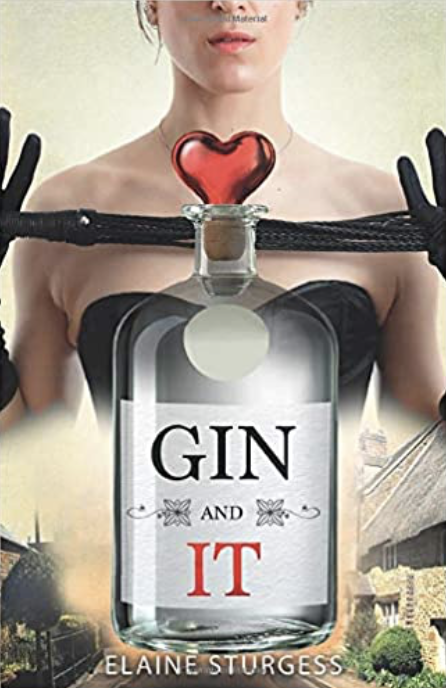 Gin And It
When Rachel and Frankie move to a quiet English village they're worried that they will upset the genteel sensibilities of the locals… but when the secrets beneath the thatched roofs  start to reveal themselves, they realise the underbelly is far, far more shocking then they could ever have imagined