it's time to stop when the killer gets into your dreams
A short film about Serial Killing
16 Episodes
15+
Courtroom Drama
Written by Alex Radcliffe
Executive Producer Elaine Sturgess
Producers Shelley Campbell, Paul Romero Mendez
Script Development Hayley Kenward
Casting Wendy Scozzaro & Elaine Sturgess
When QC Anna Wyatt takes on the defence of Ruth Webb, accused of heinous crimes of abuse and murder, she also takes on her own past and the devastating effects a case of such horror can have on the victims and everyone involved in the investigation and trial.
Cate Harrison is a documentary maker and has her own reasons for researching and avidly following the events surrounding this case and other serial killer cases – and she's determined to get under the skin of the notoriously elusive Anna Wyatt.
When the verdict is announced, the ramifications of the case start to unravel…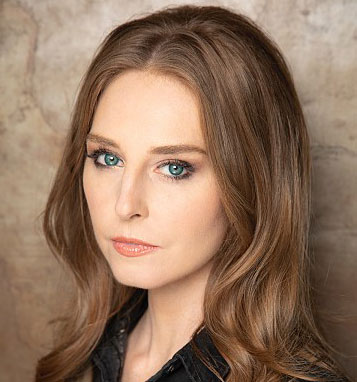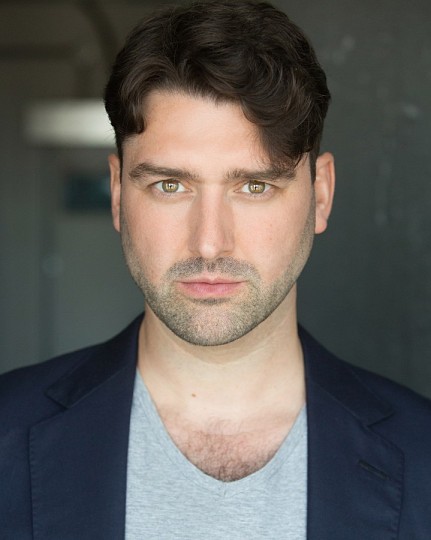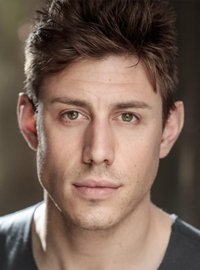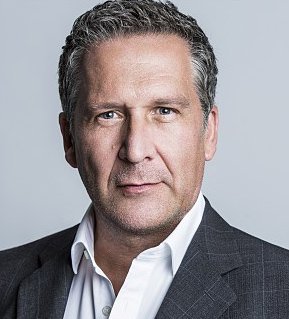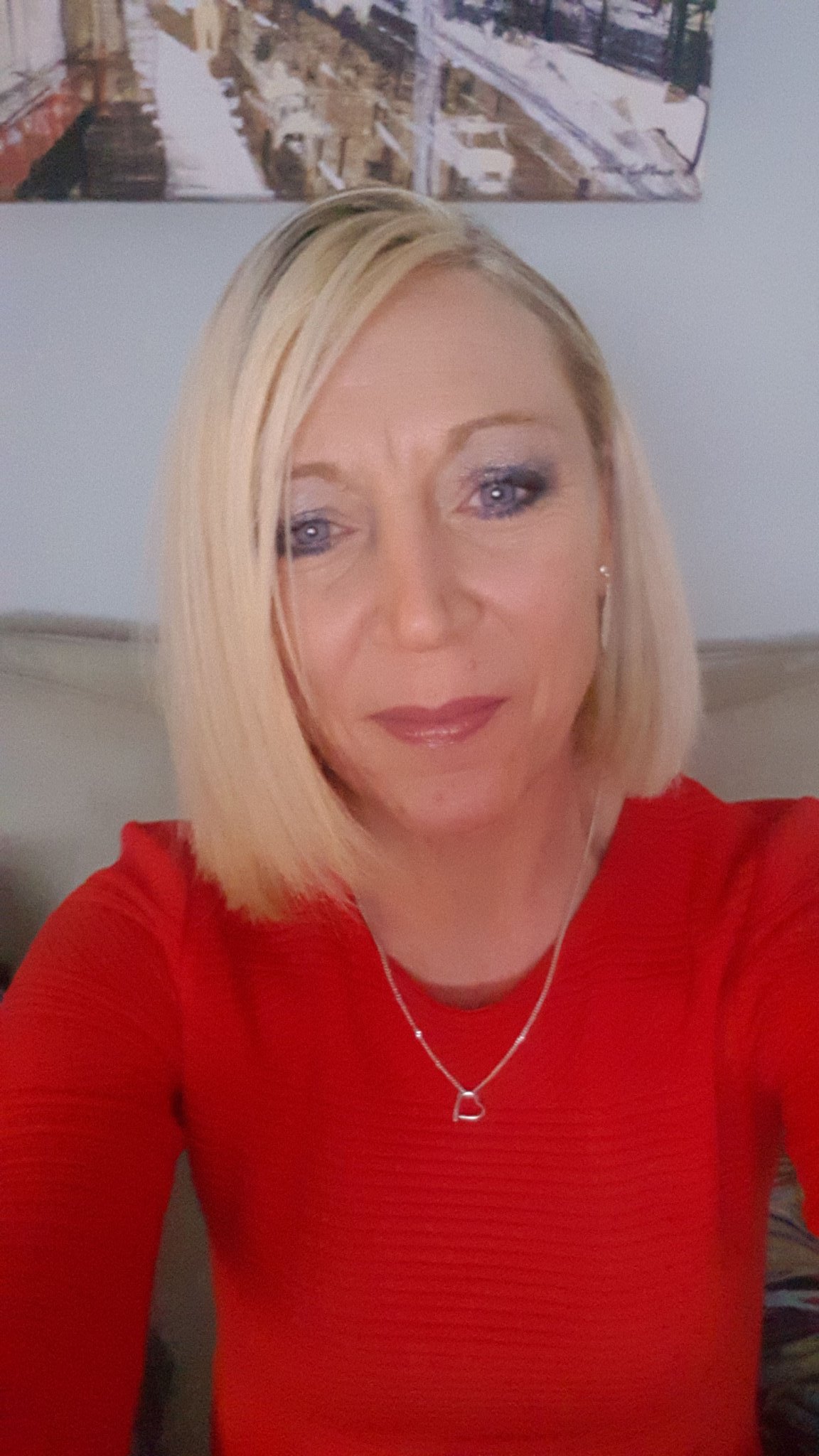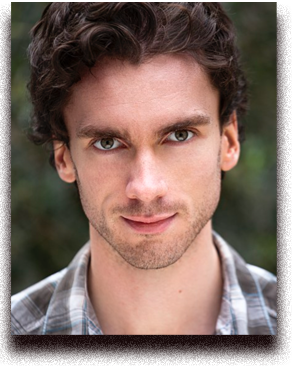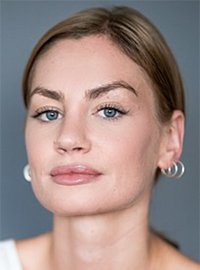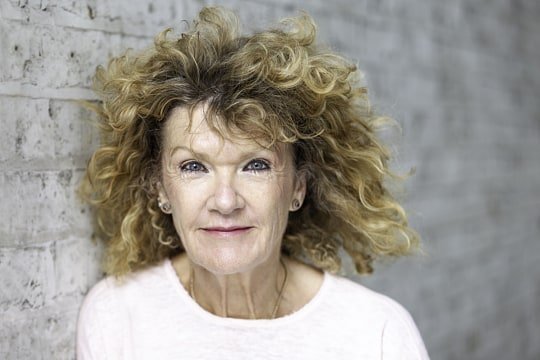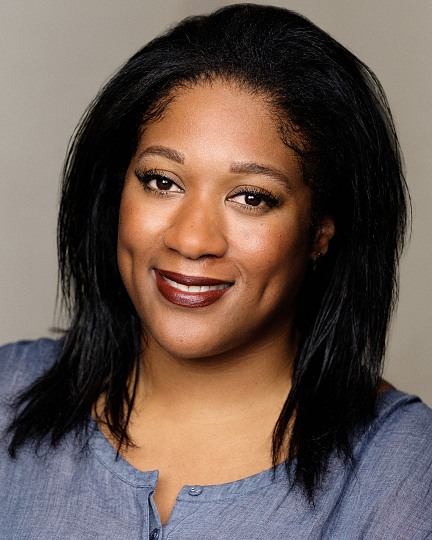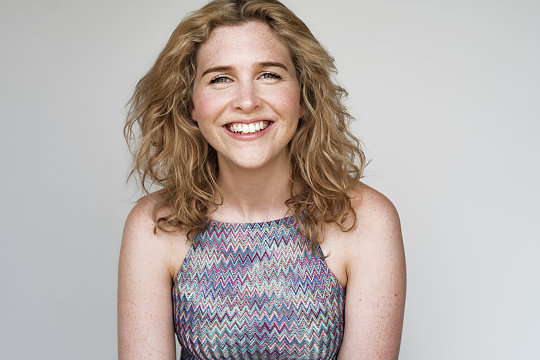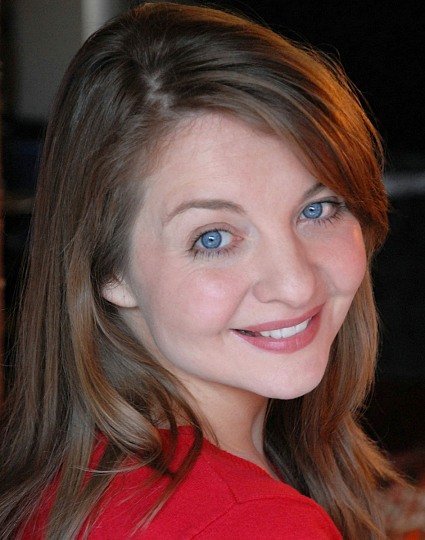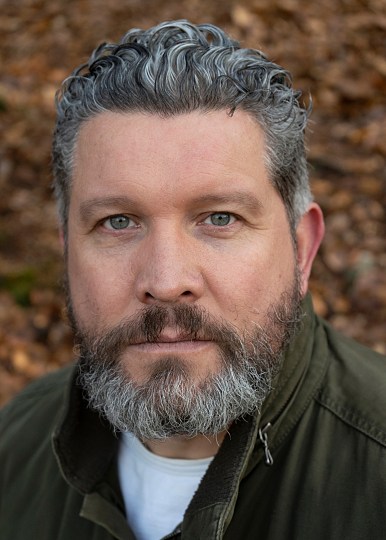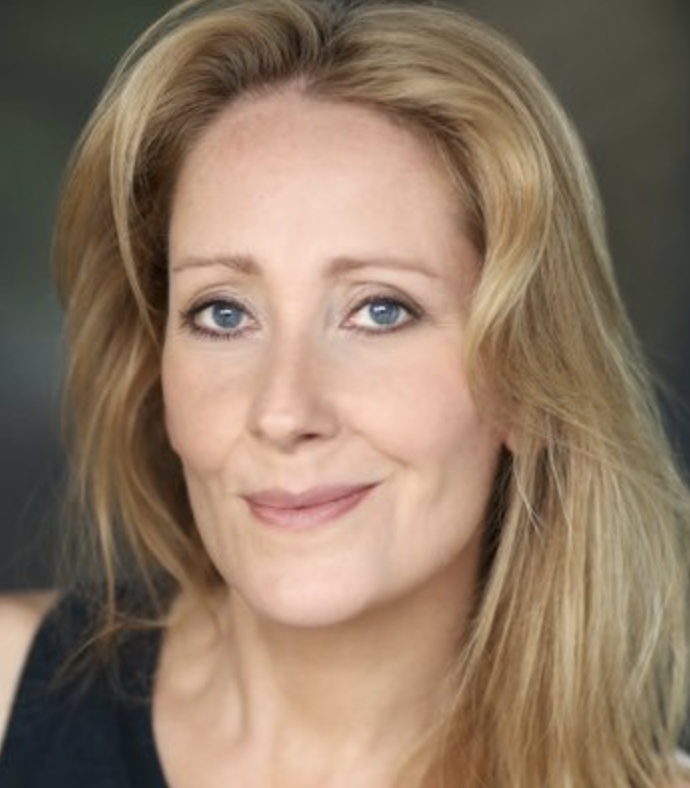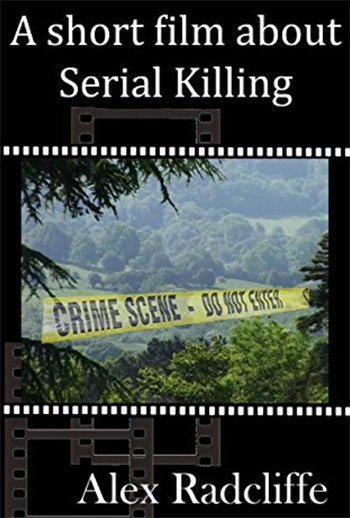 Alex Radcliffe's first novel, chillingly raw and real, takes the reader not only into the heart of the courtroom, but into the minds of the serial killer and her victims. For this killer is indeed a woman.
But is she a killer – or a victim herself of society's treatment of the mad the bad the sad? A wicked witch, a rabid nympho, an insatiable dyke, a sadistic murderer? The Media can't make up its mind. Can you?
Rarely has the damage done by the ripples spreading from ghastly crimes – like some grisly fairy tale with their baroque torture details – been so convincingly and frighteningly depicted. A horror story, which is at the same time only too like every day life – this is a page-turner, which will mesmerize you for longer than you might wish.
As Forensic Psychiatrist, George Karlsson says – 'it's time to stop when the killers get into your dreams'.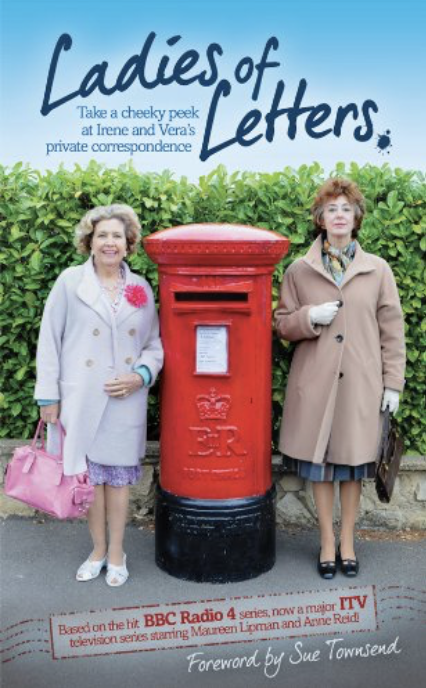 This book is created by writers Carole Hayman and Lou Wakefield. Irene Spencer and Vera Small – aka the ladies – are happily widowed and live in a world of church fetes and amateur dramatics. But when Irene meets Vera, tipsy and tangoing, at Irene's daughter Lesley's wedding reception, they embark on a correspondence unlike any other in the history of letter-writing. In their letters they share all the twists and turns of life's rich tapestry in true acerbic and forthright form – swapping family stories and subtle put-downs with ease and aplomb. It is through the ladies' narrow vision that we learn to love their long-suffering families, and through their increasingly hilarious escapades that we learn to love them. Irresistible in its depiction of the foibles of female friendship, "Ladies of Letters" is a sparkling collection of letters full of humour and vitriol in equal measure.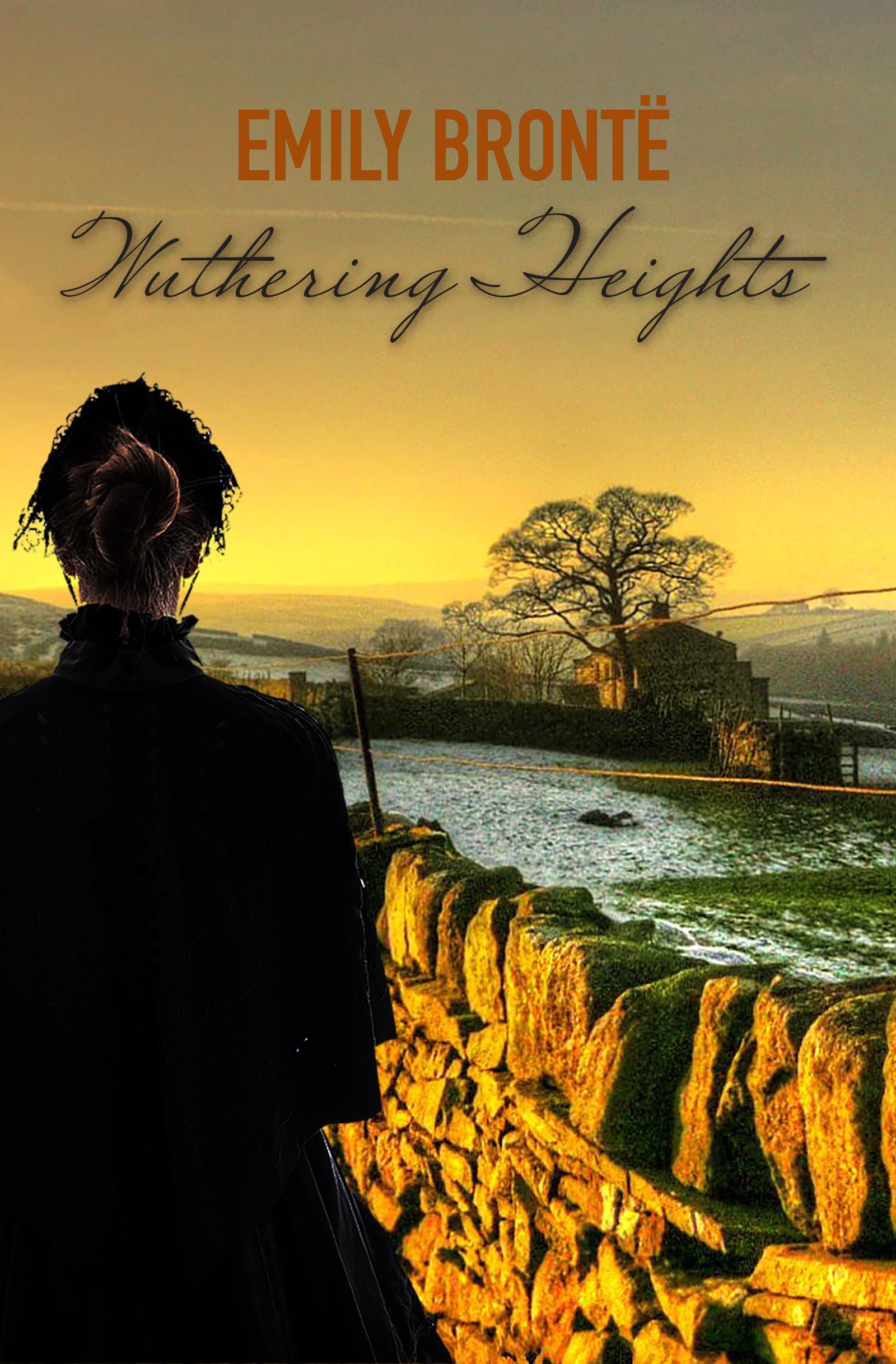 Wuthering Heights
19 Episodes | PG
Starts Nove 02, 2020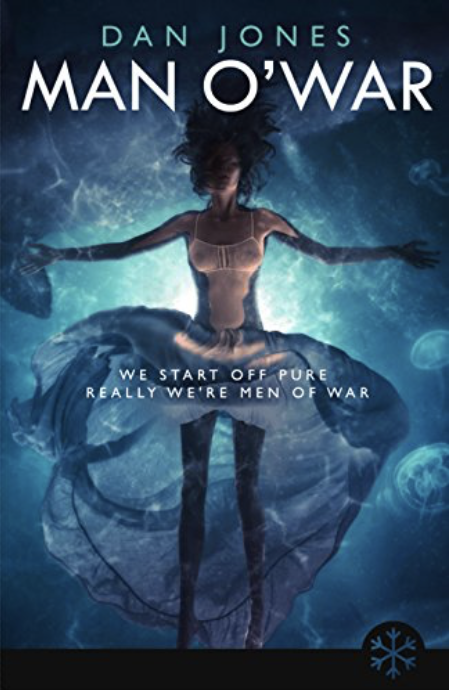 Man O'War
18 Episode | 15+
Coming Soon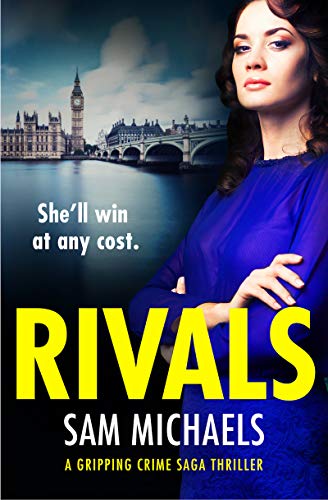 Rivals
18 Episodes | 15+
Coming Soon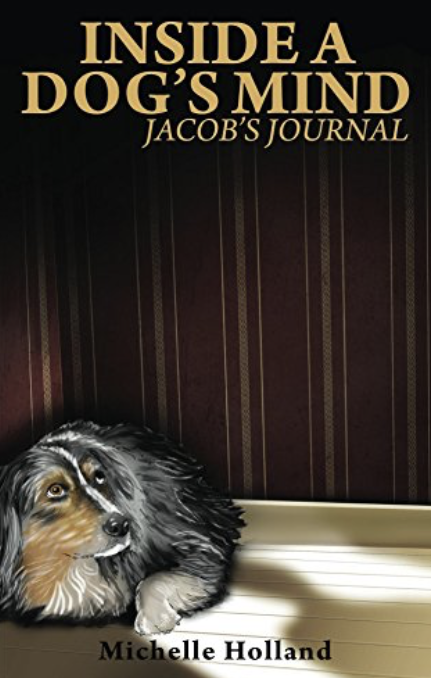 Inside A Dog's Mind
2 Episodes | PG
Coming Soon