We Are Collective
BookStreamz was created as a new way to entertain you and also to promote authors, actors and freelancers. BookStreamz has been set up as a Collective, which means all the fabulous artists both on screen and off, who bring you these stories, share profits we generate – and for that we ask for your help:
How to Support Us:
There are three main ways you can support our project and our teams:
Elaine Sturgess
Writer with a background in marketing in the entertainment and publishing fields. Founder and Executive Producer
Anna Garcia Cuartero
Actress, performer, writer, producer and editor with a career in Spanish TV and theatre
Gisele Ryan
PR, Documentary maker, Producer. Also Trustee of The Big Issue and Champion of Animal Wefare
Felix de Wolfe
Caroline de Wolfe and Wendy Scozzaro, long established and experienced Talent and Creative Representation
Leslie Ash
Actress with a career at the top of British TV, presenter and producer
Shelley Campbell
HR, Operations and Compliance Management, Producer 
Our Story
Our story, is how a new way to experience stories was created.
Necessity is the mother of invention…
2020 is a year the world changed in such a momentous way – and for us the need to create new ways of working led to the birth of a platform we believe will offer  a novel form of entertainment that can benefit everyone involved for many years to come.
Books have been a part of our education, creativity, entertainment and fun for centuries. Their content inspires and informs us, makes us laugh, cry and learn. For longer than we can all remember we have been able to read books – nearly 100 hundred years ago we started to listen to books – and in 2020 BookStreamz became the way to watch books too.
When the lockdown of Spring 2020 happened, Elaine Sturgess had a lightbulb moment… to tell stories with casts of actors on zoom. Bringing stories to life straight from the book, live and streaming.
That is where the adventure began and a team of great people have been keeping it going since.
The journey continues as a collective – set up as a way for everyone to benefit from the  creation of this new form of entertainment – by supporting us you are supporting a team of people dedicated to making brilliant entertainment for you.
Thank you to everyone who has been, is and will be on this journey with us.
our stories are your stories
Why Join Us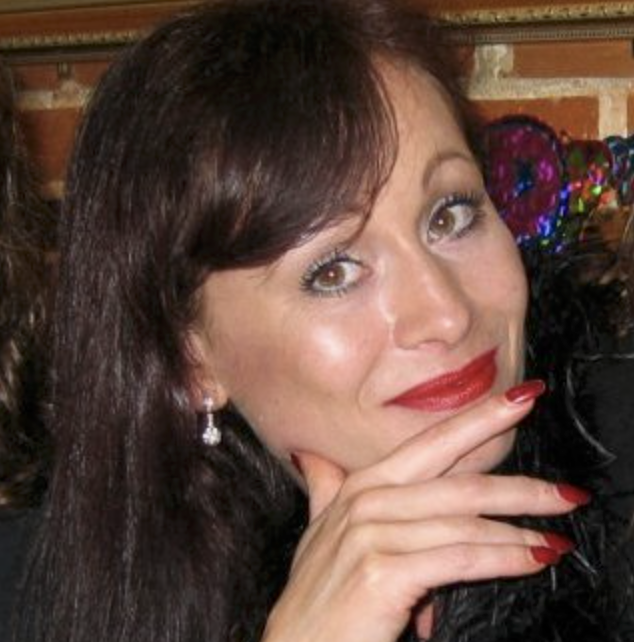 Bookstreamz have brought my books to life with a cast of superb actors and in a unique way that I'm sure listeners and viewers will love! 
– Author Sam Michaels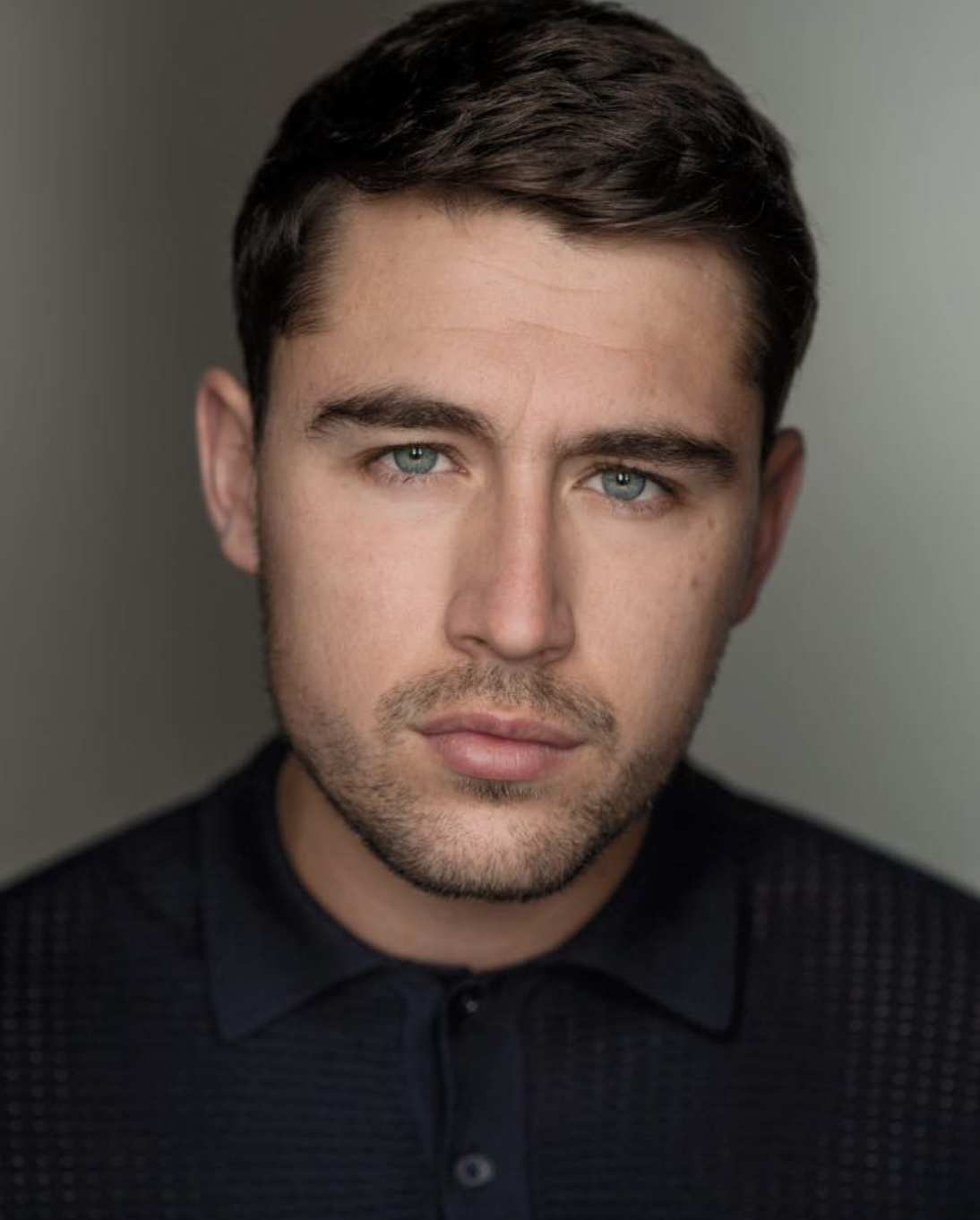 It's been a delight to be a part of this brand new way of story telling. As an actor I've had the chance to be creative during lockdown and work with new and old friends and terrific talent.  It's a fabulous new way to enjoy these terrific books from such talented authors. I can't wait to do another!
– Joe Gill, Actor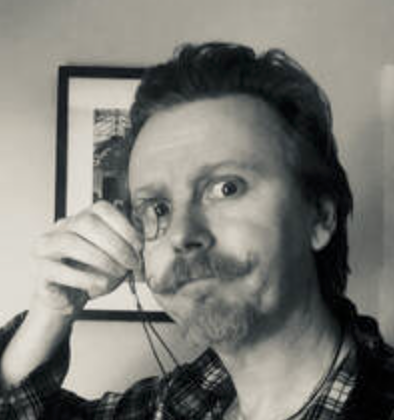 Every writer wants their characters to come to life, and now, thanks to BookStreamz, I can say that mine truly live. Fantastic casting and polished performances really captured Sins of The Father, helping it jump off the page and into the living room.
– Author David Bowmore