A DARK TALE OF LOVE AND REVENGE
19 Episodes
PG
Starts 2 Nov 2020
Period Drama
Written by Emily Brontë
Executive Producer & Director  Elaine Sturgess
Producers Elaine Sturgess, Paul Romero Mendez
Script Development Elaine Sturgess
Emily Brontë's classic novel performed unedited or adapted is a revelation.
When old Mr Earnshaw the Master of Wuthering Heights, rescues a gypsy boy off the streets of Liverpool, he has no idea of the impact he will have when he brings him back to the family home. Hated by his son Hindley and despised by the servants, his only friend is Catherine. The two form a wild friendship that becomes a soul bond – but it is one destined to broken by the boundaries of society and class that it threatens to break.
A dark tale of love and revenge as haunting and desolate as the moors on which it is set, Wuthering Heights is as powerful today as when it was first penned.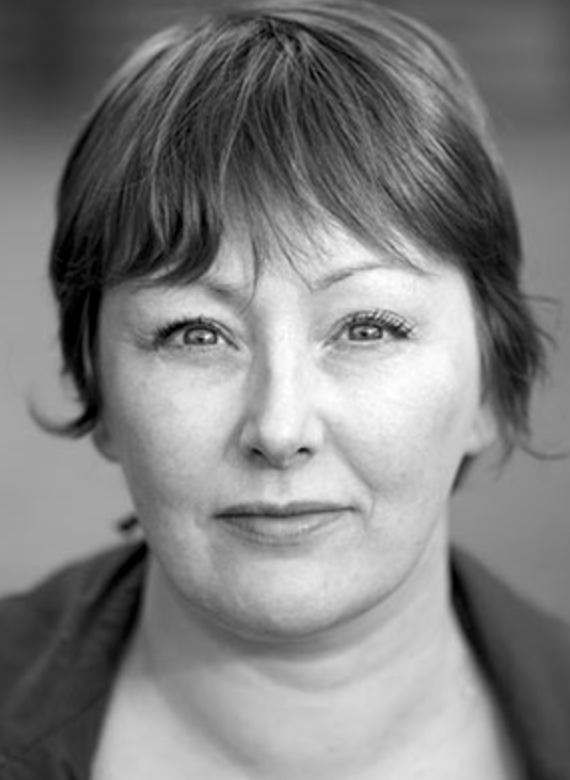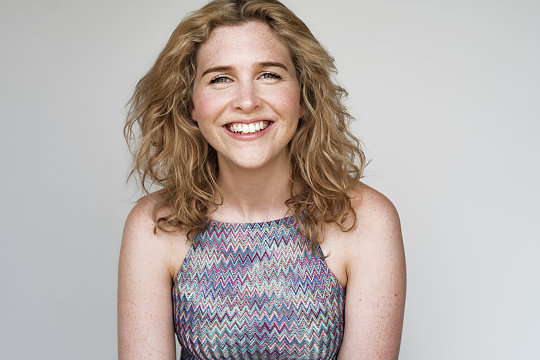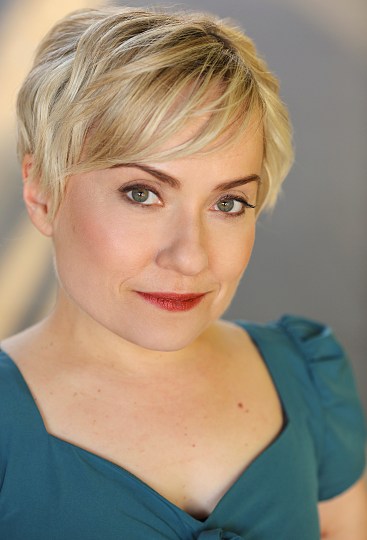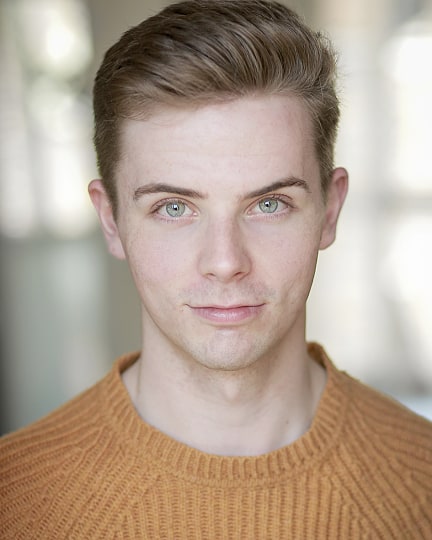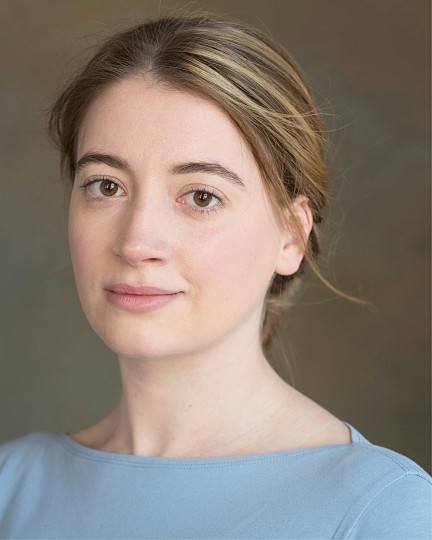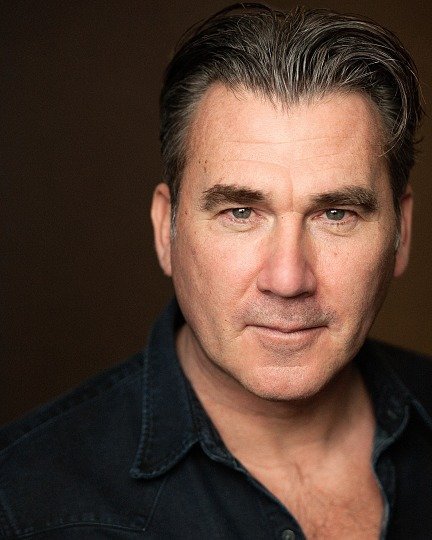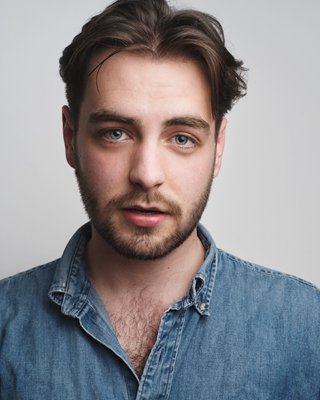 Alex Boorman
Heathcliff (the early years)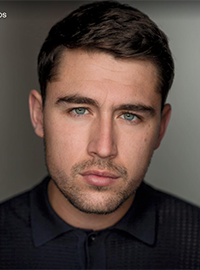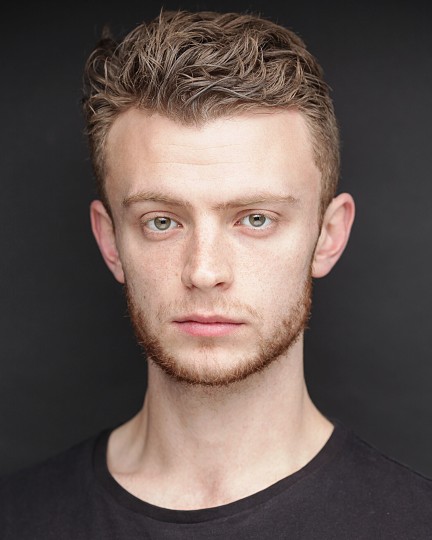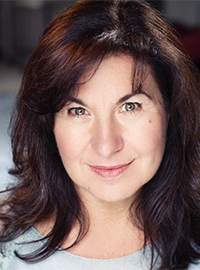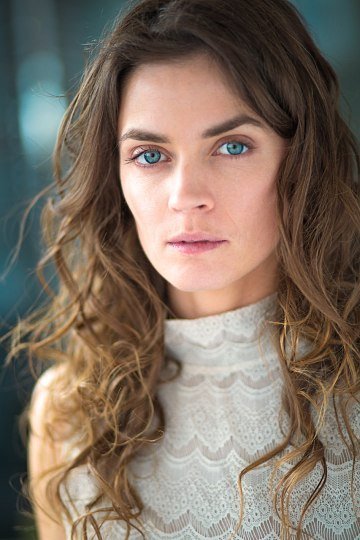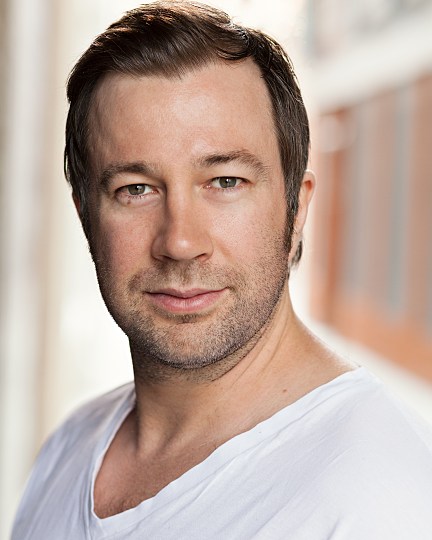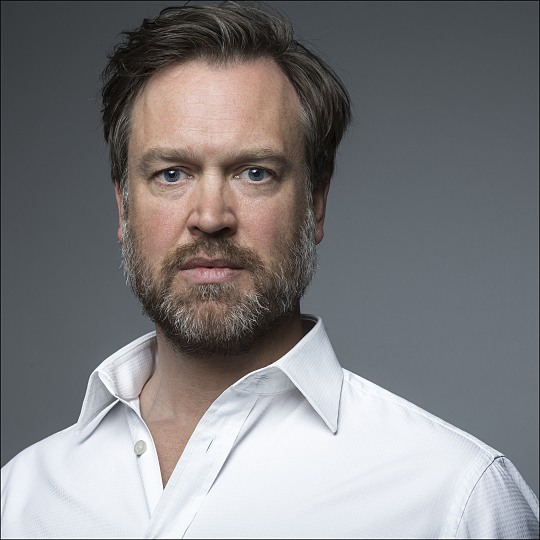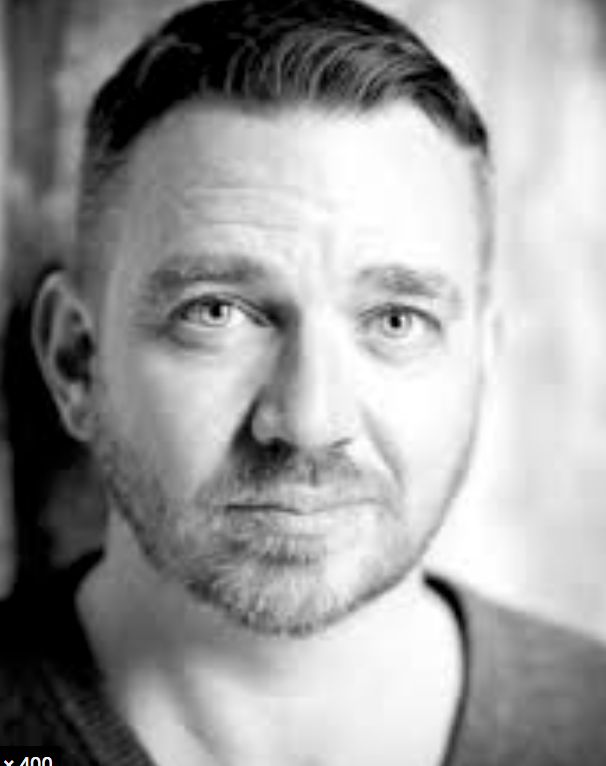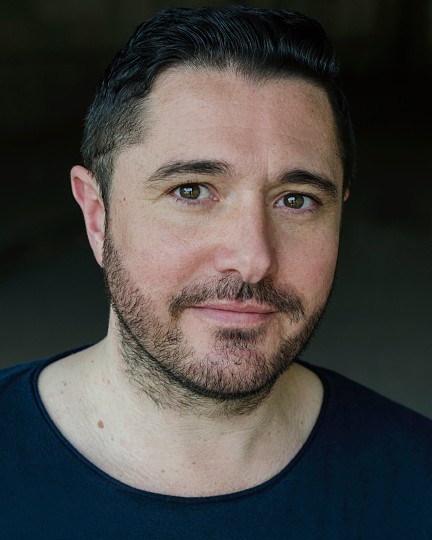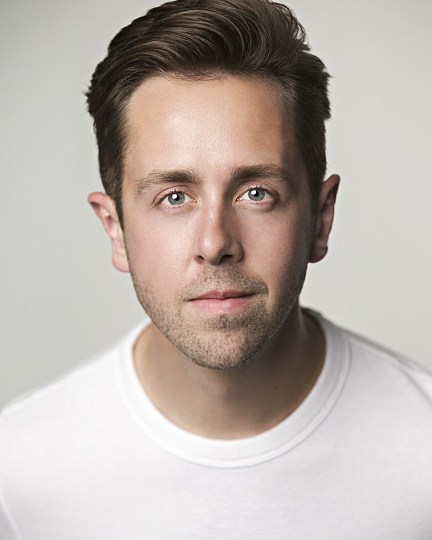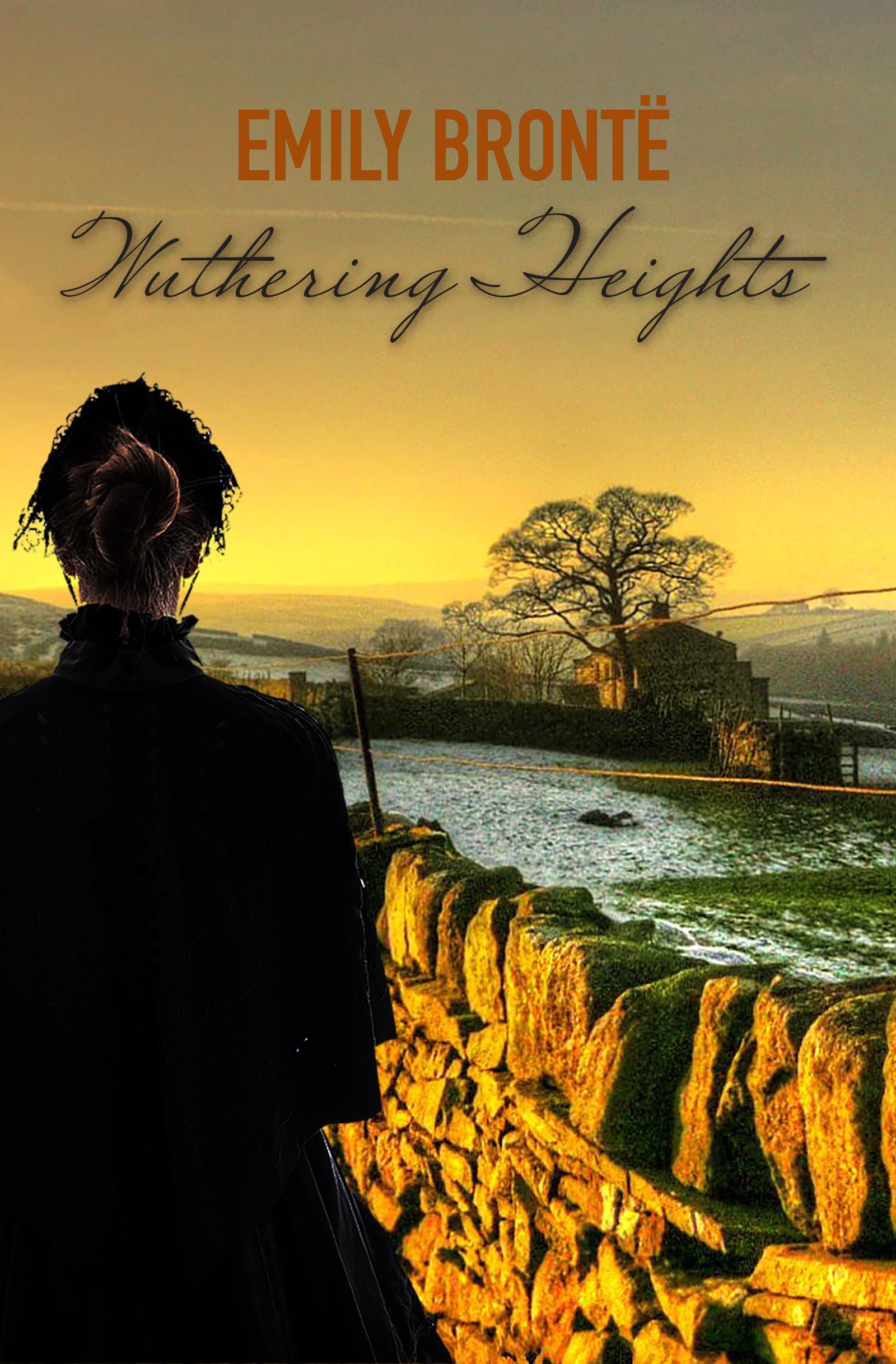 The only novel ever published by Emily Brontë, Wuthering Heights has become one of the all-time classics.
A sweeping tale of love and revenge, the real story so romantcised by film and TV adaptations is a dark story, a family saga that tells of the terrible havoc wreaked by forbidden love between classes at a time when the social restrictions between people were as defining as anything else in their lives.
When wealthy, privileged Catherine Earnshaw falls for her adopted gypsy brother Heathcliff, she is cruelly dismissive of his love when she recognises that his social class means marriage to him would be beaneath her.
He never recovers from her rejection of him and when she dies giving birth to the daughter of his adversary Edgar Linton, Heathcliff swears a devstating revenge on every member of the two families – both his own, the Earnshaw's and the Linton's.. including Catherine's daughter…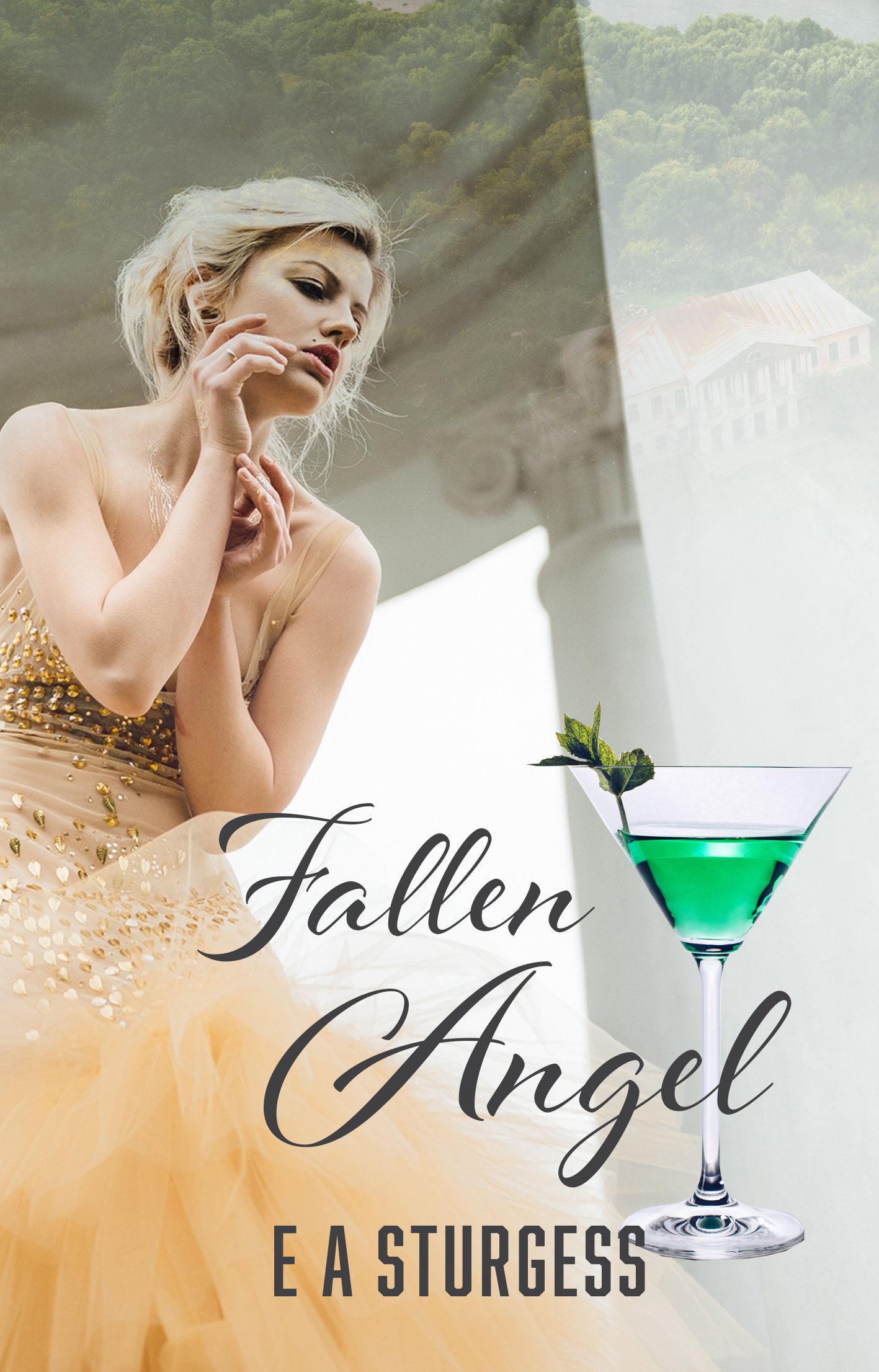 Fallen Angel
6 Episodes | 15+
Coming Soon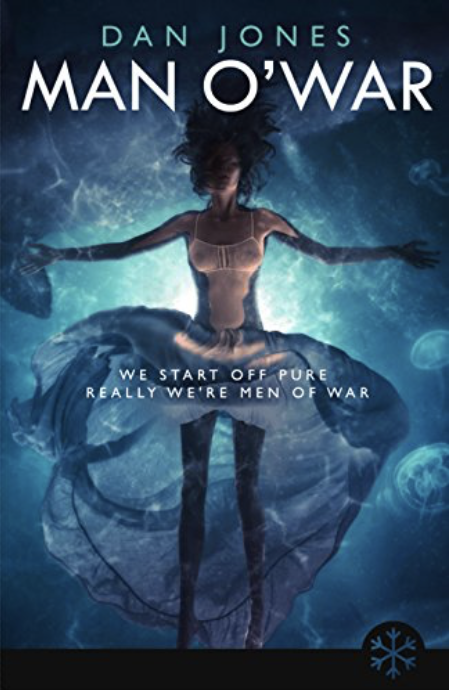 Man O'War
18 Episode | 15+
Coming Soon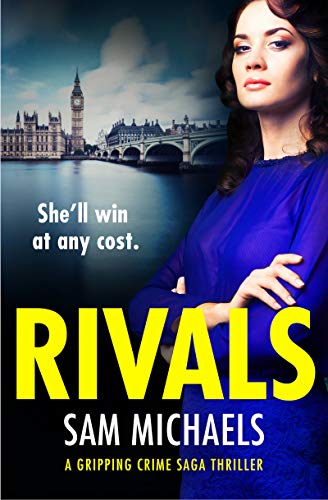 Rivals
18 Episodes | 15+
Coming Soon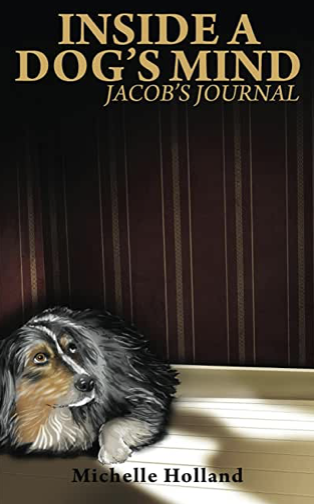 Inside A Dog's Mind
2 Episodes | PG
Coming Soon