The heartwarming tale of Jacob's rescue
6 Episodes
PG
Coming Soon
Drama
Written by Michelle Holland
Executive Producer Elaine Sturgess
Producers Elaine Sturgess, Paul Romero Mendez
Script Development Hayley Kenward
When puppy Jacob is scooped up and taken to his first home by his Mummy hooman, he thinks he is being taken to a forever home where he will be happy. But he soon gets a shock…
Far from being the warm and cosy place he had hoped for, Jacob finds himself in an unhappy household where he isn't really welcome – and his days are filled with sadness and pain.
Will Jacob find his way to happiness?
Told from Jacob's view, this heartwrenching tale will take you through every emotion and help you understand how a dog sees life…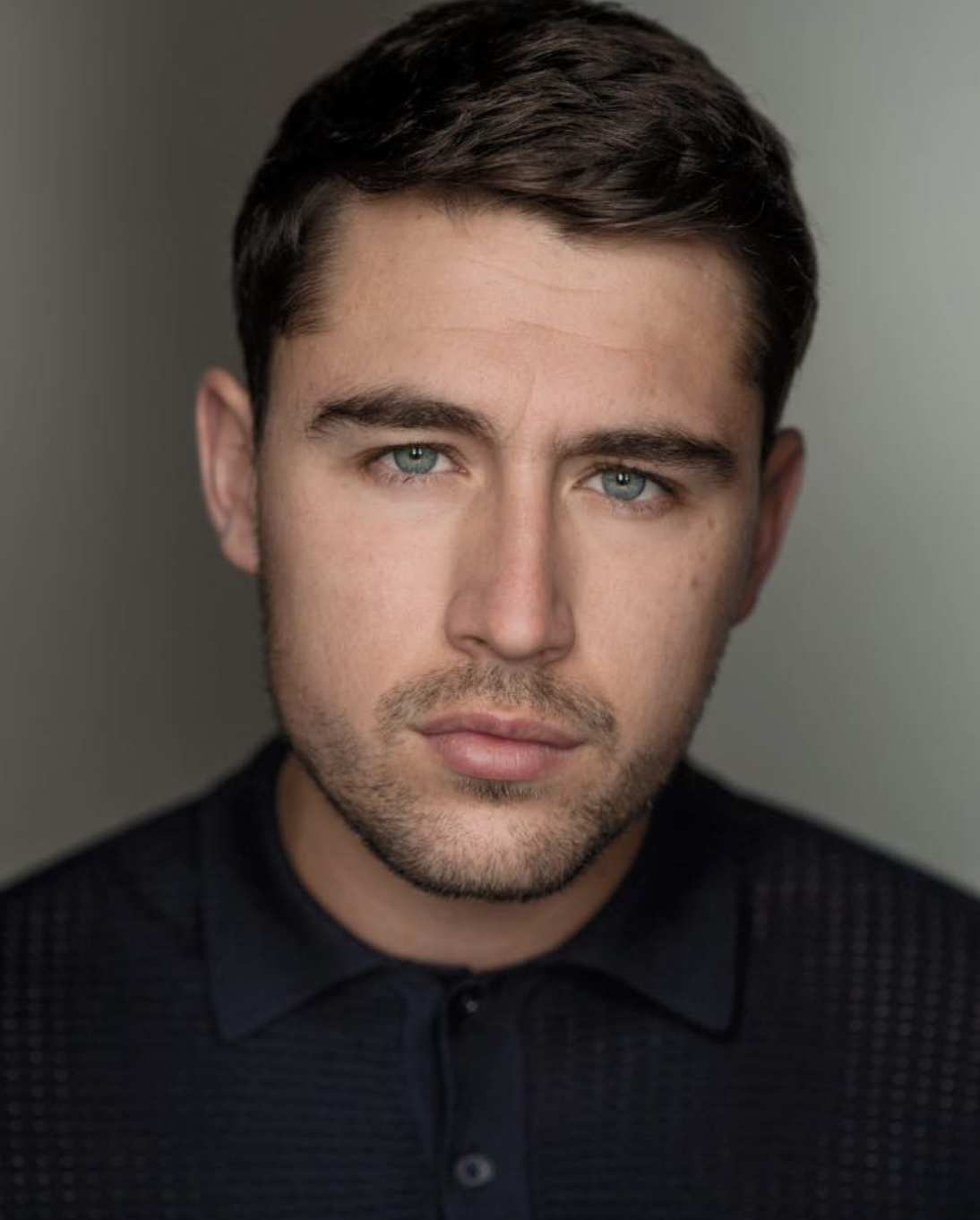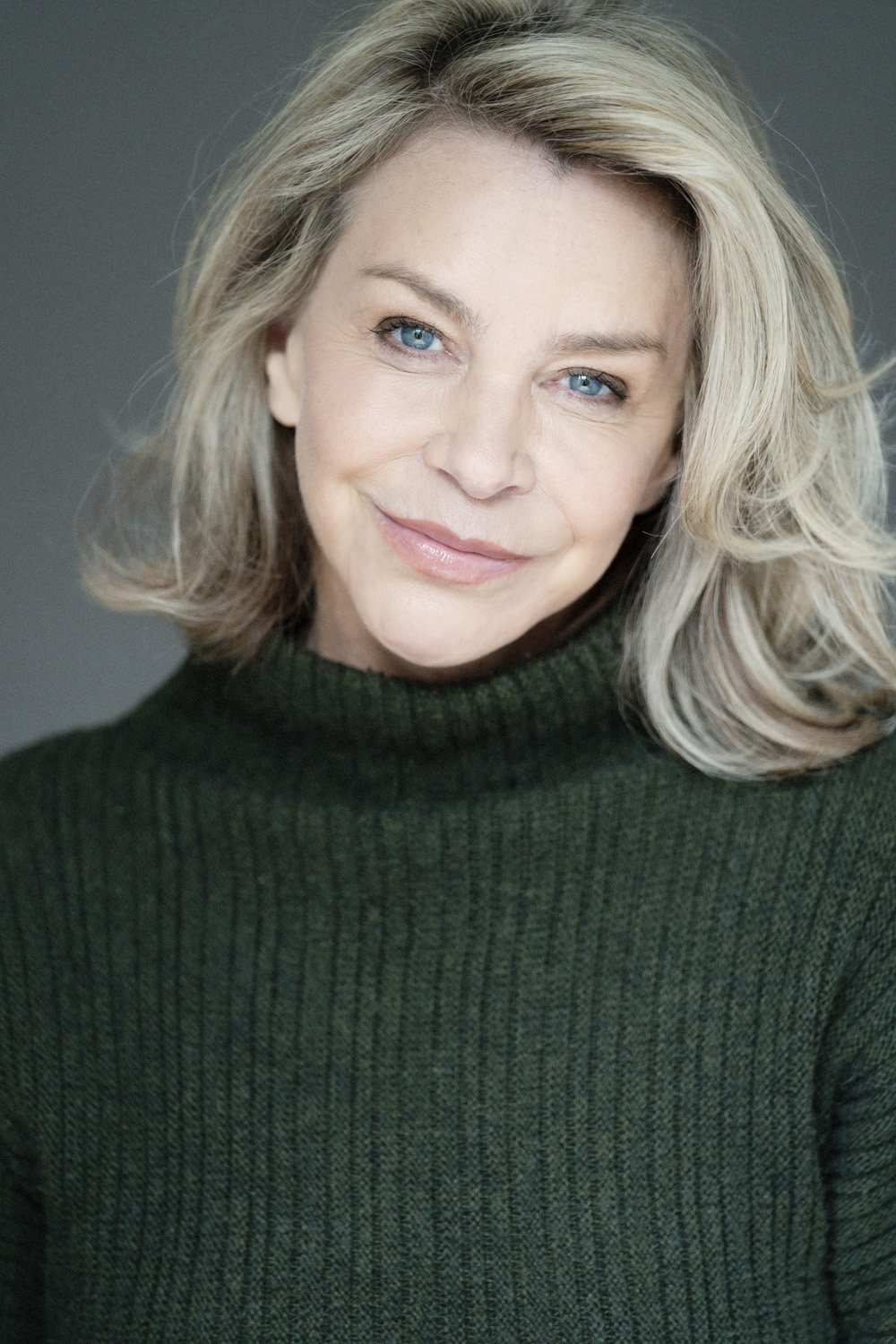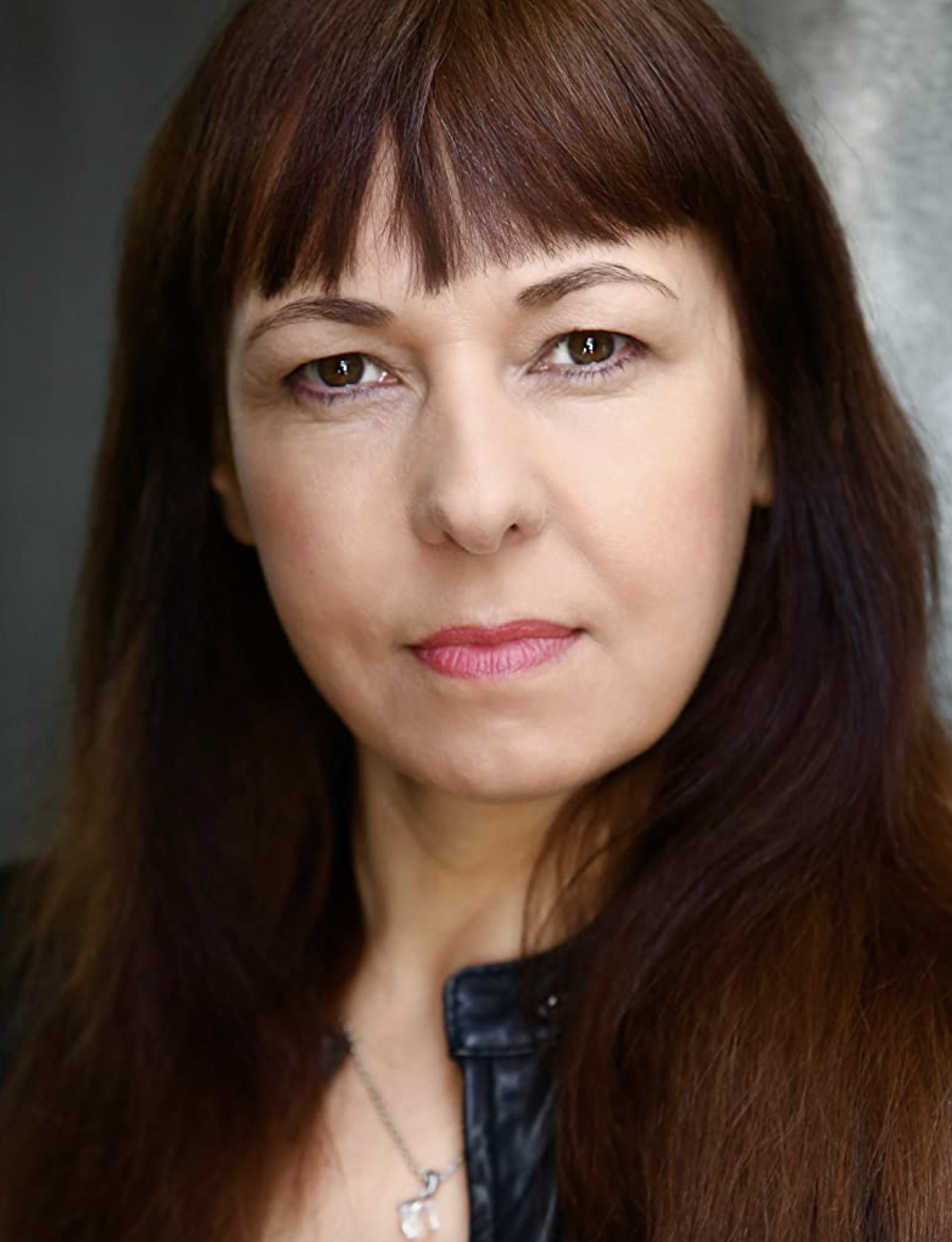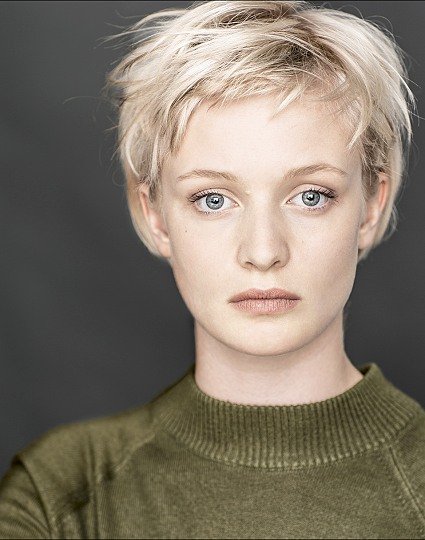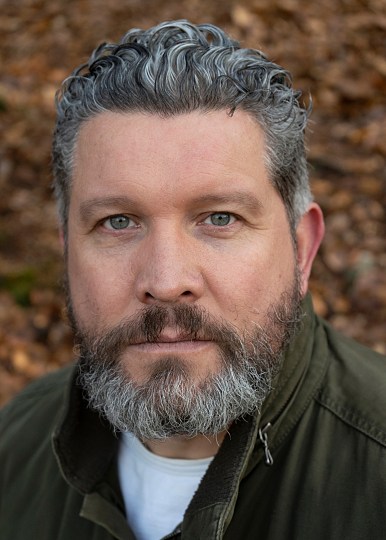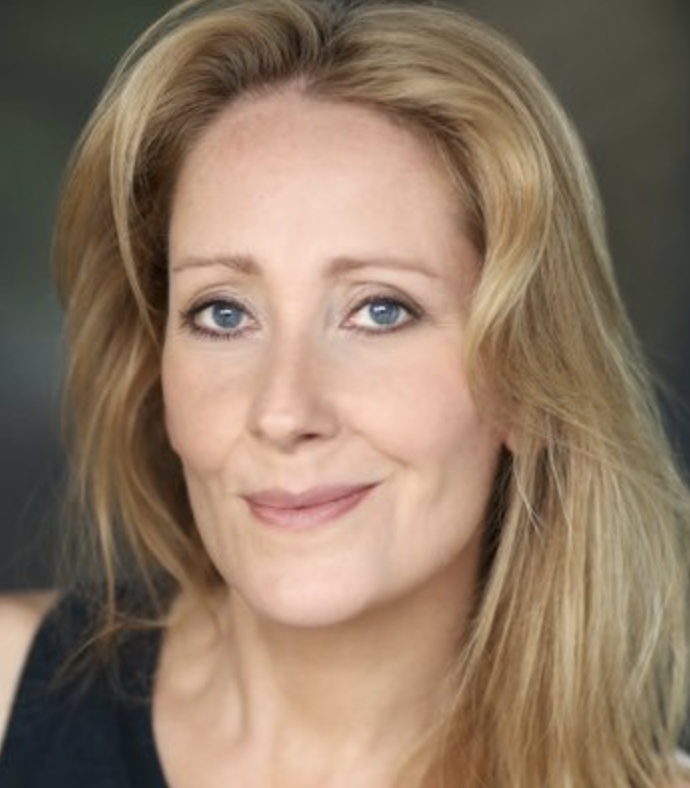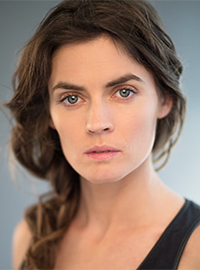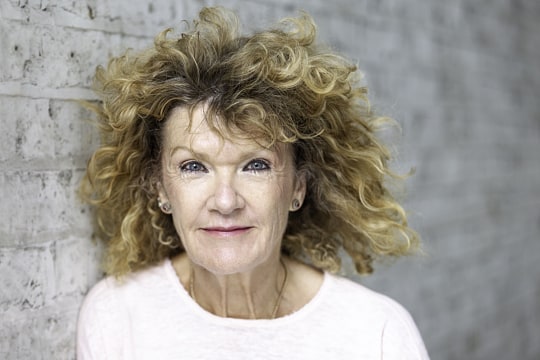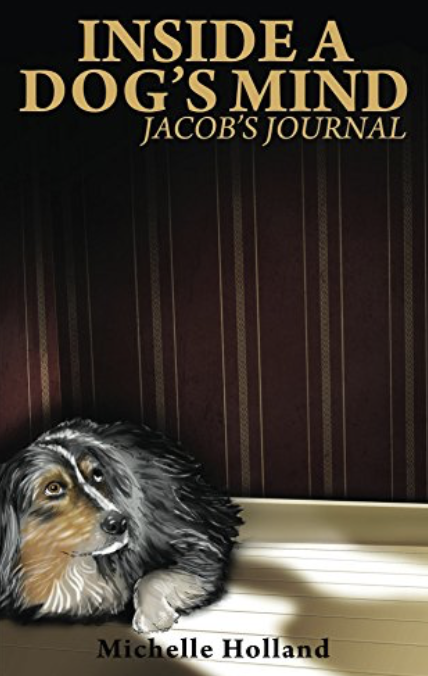 INSIDE A DOG'S MIND
Jacob's Journal
This story is written through the eyes of Jacob, an eight-week old border collie. At only eight weeks old, Jacob was taken from his Mum to start a whole new life, but sadly he landed into the hands of a bully.
Jacob's Journal will take you through the first year of his life. There will be laughter, tears and heartache along the way. Will Jacob have a happy ending?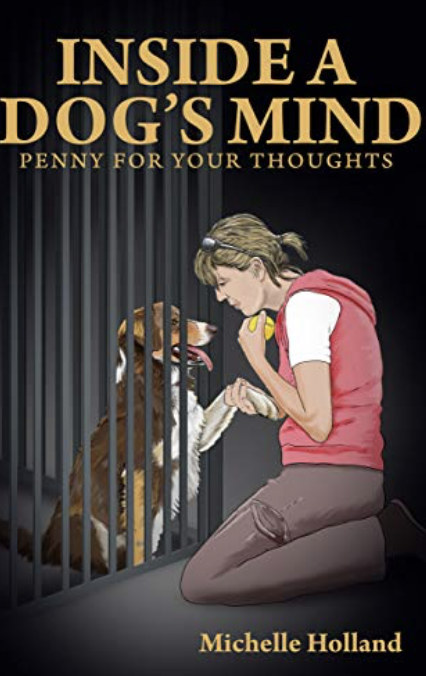 INSIDE A DOG'S MIND
Penny for your Thoughts
"Hey baby girl. How do you fancy coming home with me today?" smiles Jo.For a moment, I cannot believe what Jo has just said. Does she really mean it, or did I hear wrong? Am I dreaming? Do I need to pinch myself? I have a hundred different thoughts racing through my head.This is the story of Penny, a stunning border collie from Ireland with a broken past. Through absolutely no fault of her own, Penny is taken away from her Mum and pushed from pillar to post. Failed by those who were supposed to protect her, will she ever find her forever home? Join Penny in her journey of a lifetime.