Ebenezer Scrooge is a miserly, miserable old sinner who runs an accountancy firm in London. One Christmas Eve he is visited by his old business partner, Jacob Marley, who has been dead for seven years.
Jacob's ghost reveals the cost of his failures in life is retched repentence that will never end… and he offers Scrooge a second chance to mend his ways by listening to the lessons he will learn from the visit of three spirits…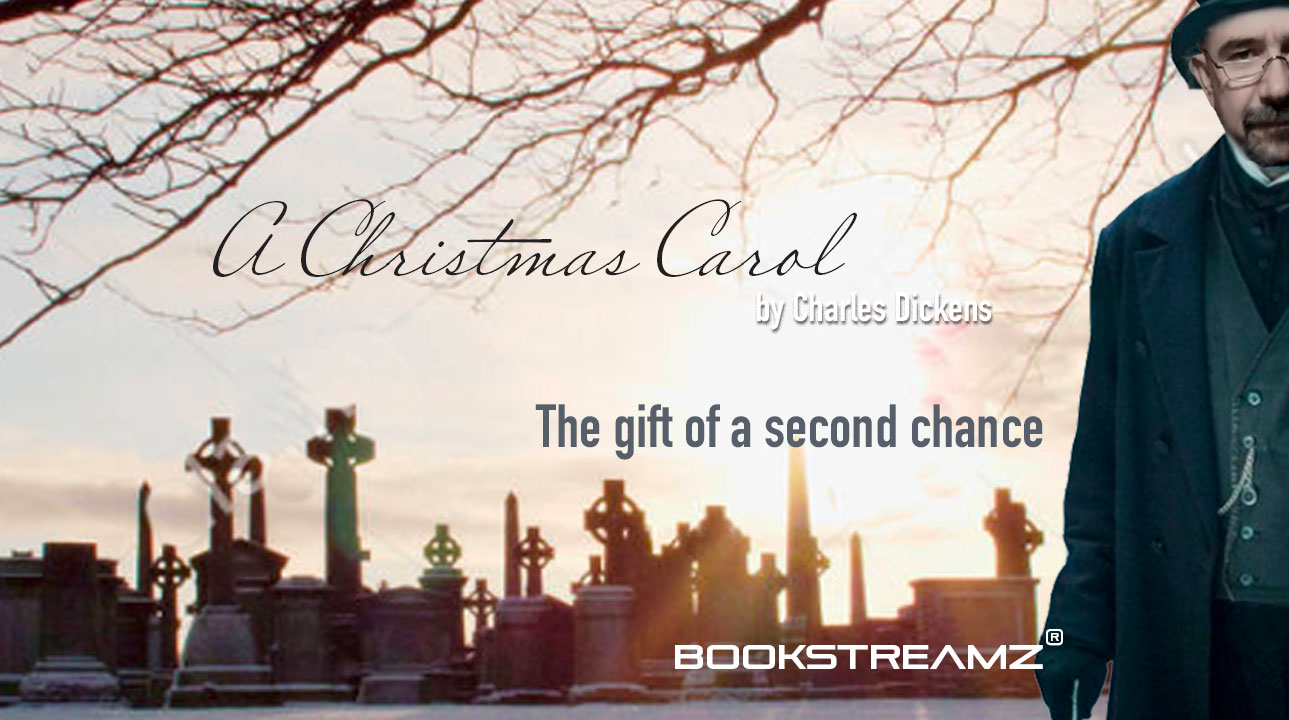 Download your free copy of the book
Read along with our BookStreamz performance – download your free copy by clicking on the links. 
Gneral file format for all devices
For some older Kindles & Devices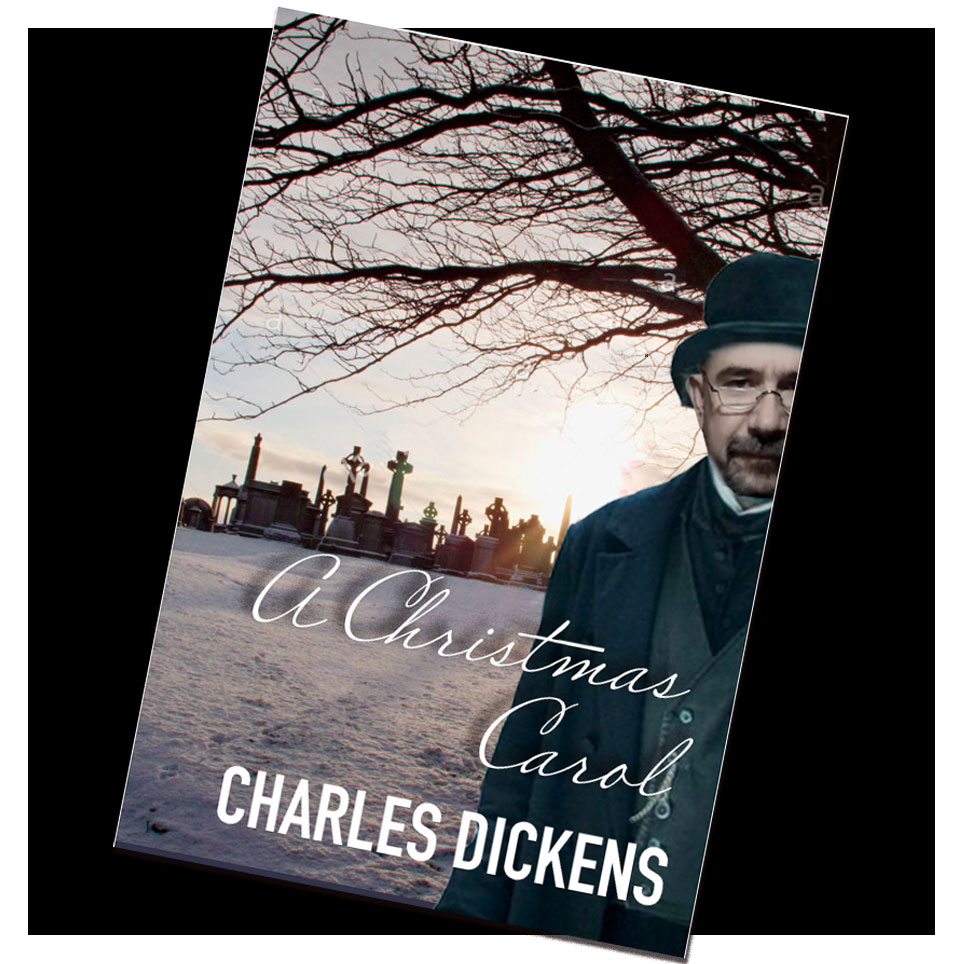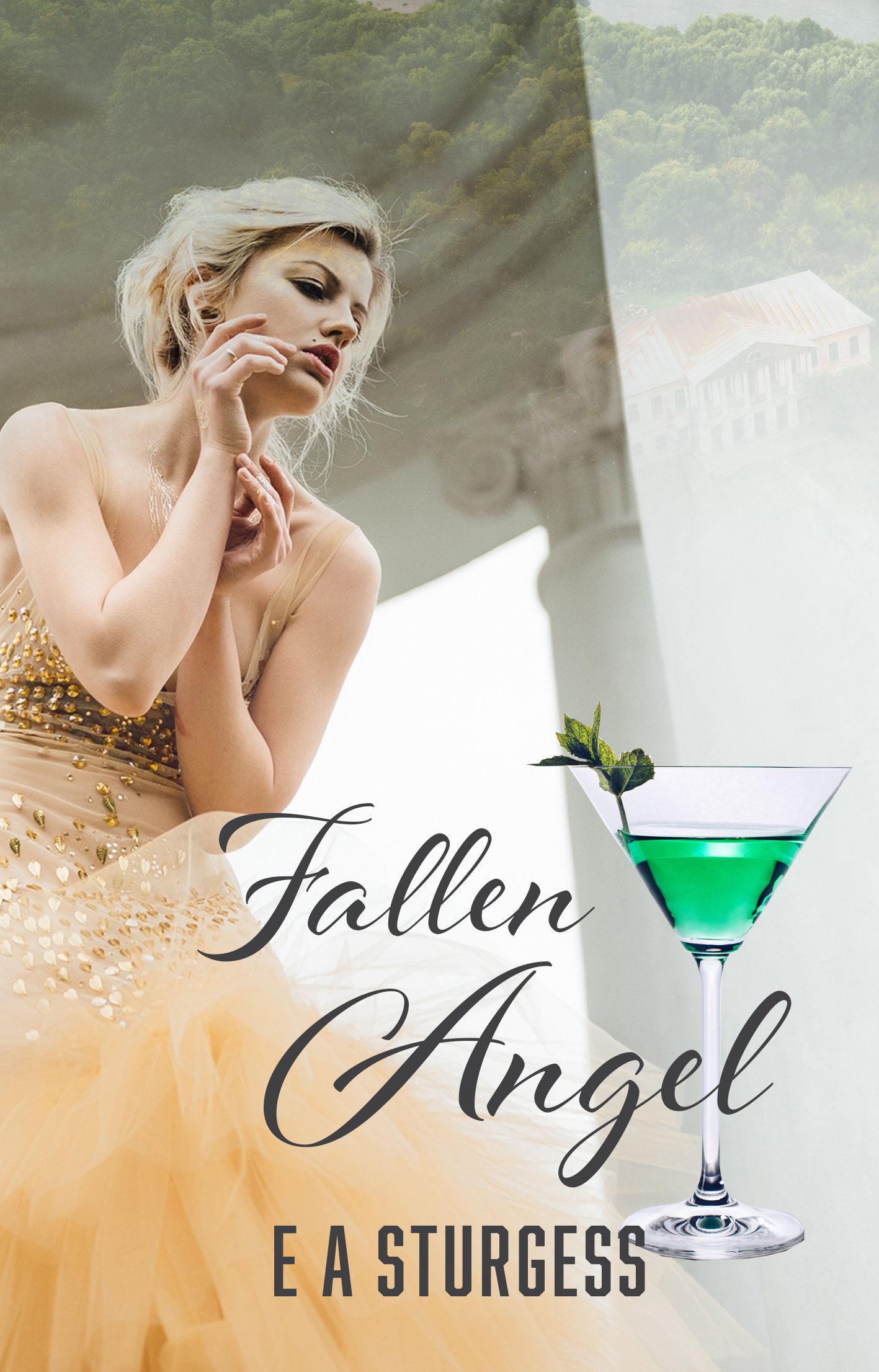 Fallen Angel
6 Episodes | 15+
Coming Soon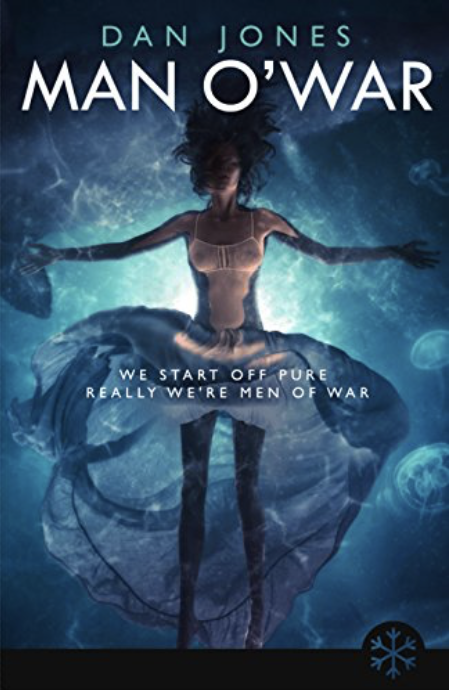 Man O'War
18 Episode | 15+
Coming Soon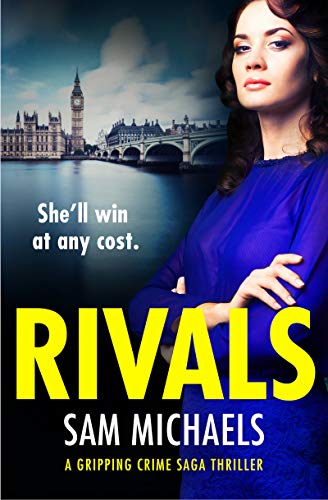 Rivals
18 Episodes | 15+
Coming Soon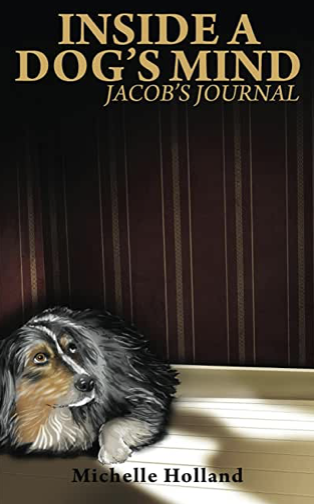 Inside A Dog's Mind
2 Episodes | PG
Coming Soon