Blog
Books 'n' Bitz //
News about BookStreamz plus bitesize bitz of entertainment info and behind the scenes gossip
Sam Michaels
FEATURED AUTHOR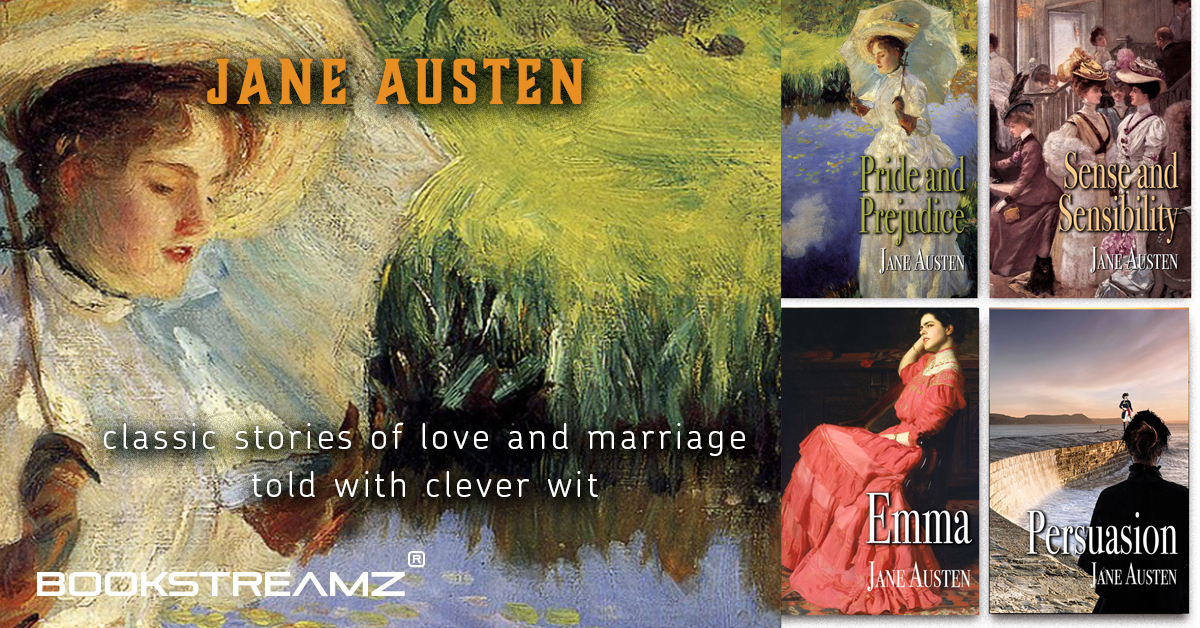 One of the most famous authors of all time, Jane Austen's classics have been adaptaed fro stage and screne countless times – but have you read the rea lthing? Did you know she published anonymously because her sarcasm and with offended people in her day? Check out our Jane Austen page and downlaod Pride And Prejudice FREE!
Thomas Hardy's sweeping tales are often about the tragedy of love lost, social anguish and the oppression fo class – but he also wrote more lighthearted stories like The Romantic Adventure of a Milkmaid – never herd of it?!! Sorry couldn't resist the pun. Check out our Thomas Hardy page and free Tess!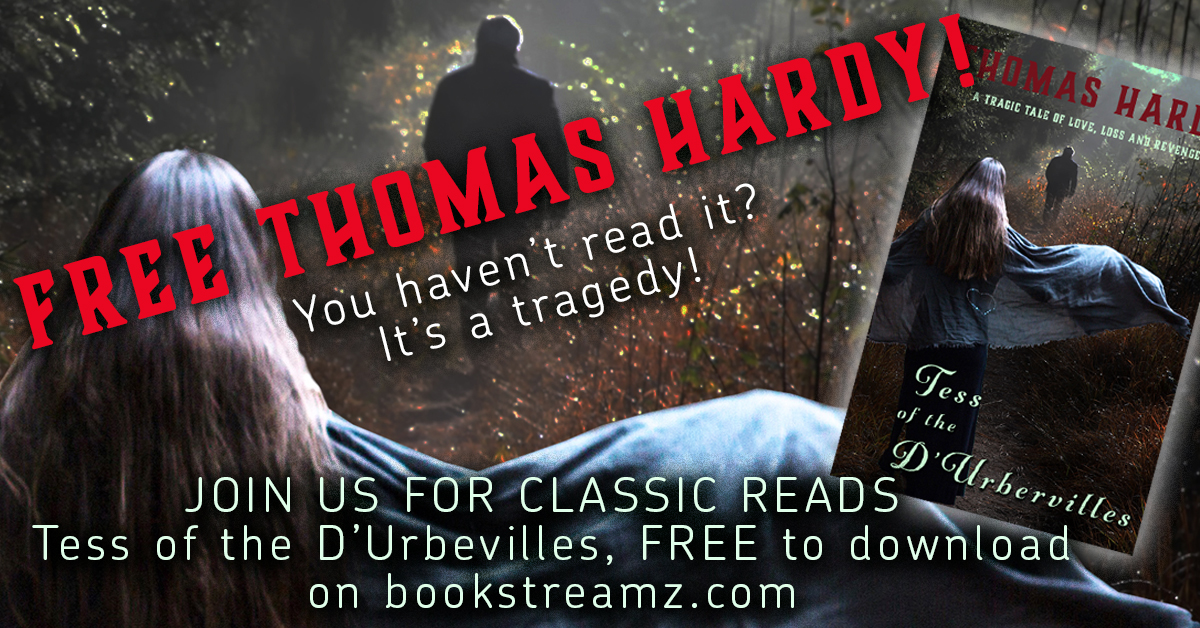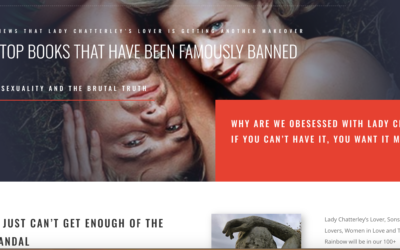 With news that Lady Chatterley's lover is getting another makeover  TEN TOP BOOKS THAT HAVE BEEN FAMOUSLY BANNEDwhy are we obesessed with lady chatterley - if you can't have it, you want it more? we just can't get enough of the scandal Lady Chatterley's Lover is...
Join
For all our news and announcements, plus offers and events info, sign up to receive our BookStreamz bulletins!